Smartphones have seen many changes since the first iPhone launched in 2007. While Apple's iOS might be considered by many the world's first smartphone operating system, Google's Android is by far the most popular. Android has evolved significantly since its release on an HTC-made T-Mobile device in 2008. Andy Rubin created Android back in 2003, while he was focused on developing the OS for digital cameras. Rubin then realized that the market for digital camera operating systems wasn't as crowded as he hoped for, so Android, Inc. started focusing entirely on smartphones.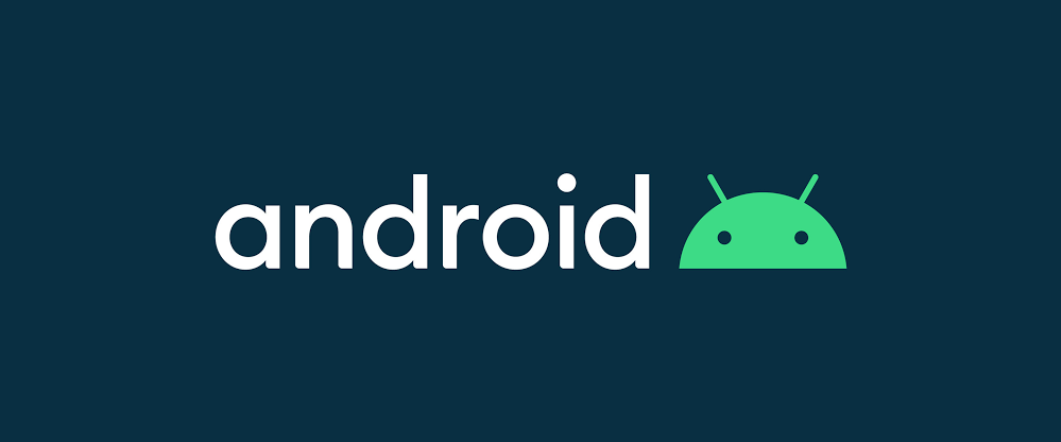 All the way from 2003 to mid-2019, we've reached the point where Google has finally revealed Android Q's release name, and it's not Quiche, Quinoa or Quesadilla. While all the other Android versions were named after desserts, this new version isn't. The company decided to simply name it Android 10. The company recently stated in a blog post (on August 22, 2019), that they're changing the way they name their releases, with the main goal of providing greater accessibility. The company commented about this on their blog post, saying "We've heard feedback over the years that the names weren't always understood by everyone in the global community."
The names of some previous versions aren't known desserts in certain parts of the world, and while these Android version names are still fun, they didn't always resonate with users. However, while Google's new naming method sounds much less fun and attractive, it helps the company reach their main goal: to come up with more relatable and intuitive names. "We think that at version 10 and 2.5 billion active devices," the company also stated on the same blog post, "it was time to make this change."
However, changing the way they name their Android versions isn't the only breaking news. The company also updated the mobile platform's logo, which got its text changed from green to black, as well as a different new font, making it easier to read. Lastly, the company has used a close-up of the Android robot, which is now colored in a different shade of green.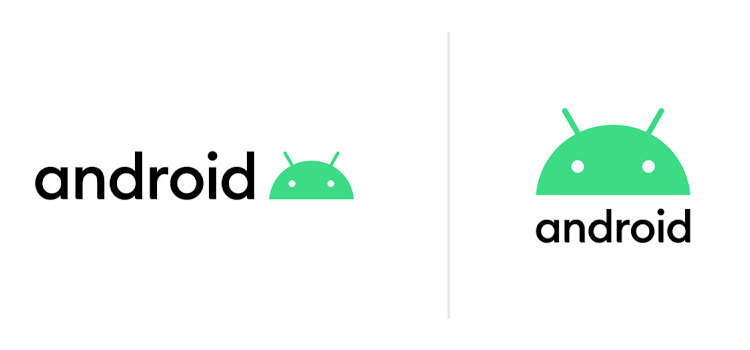 While Android 10 doesn't feature a sugary name for this version of Android, the new version now features a system-wide dark mode that makes it a little easier on the eyes, while also saving battery. Android 10 marked the end of the Android navigation buttons. This new version now uses gestures instead of the back button featured on Android 9.
And despite being on its 10th version (Android 10), the mobile OS that made its debut on September 23, 2008 is almost hitting its 11-year anniversary. It's also important to note that while there's still no official release date for the finalized build, Google already released 6/6 expected beta releases until now, so we might be getting closer to Android 10's official launch.