WhatsApp is one of the most used Communication Apps around the world. The company recently posted an announcement on its website saying that WhatsApp will be discontinued for outdated Phones.
WhatsApp Messenger – which is owned by Facebook – is a Freeware Cross-Platform Messaging & Voice over IP Service. By installing it on a smartphone, users can send text messages and voice messages, make voice and video calls, and share images, documents, user locations, and other media. The best thing about the service is that it offers users pretty much infinite free international calls.
That's what so cool about WhatsApp, the fact that it's completely free. There are no fees or subscriptions involved. The App uses your phone's 4G, 3G, 2G, EDGE, or Wi-Fi connection instead of your cell plan's voice minutes or text plan, and if you're connected via Wi-Fi it will also avoid spending anything from your mobile data plan.
However, while WhatsApp is also known for its major compatibility with tons of smartphones, running on a huge range of mobile operating systems worldwide, the company has recently stated that WhatsApp will drop support for some specific mobile systems.
WhatsApp will stop supporting BlackBerry OS (since BlackBerry 10 and BlackBerry OS services will soon be shut down), the Windows Phone OS and some older versions of Android and iOS.
Starting from December 31st, 2019, WhatsApp support for the Windows Phone OS will no longer be available. For some older operating systems like smartphones running on Android 2.3.7 or older and smartphones running on iOS 8 or older WhatsApp will also be discontinued, starting from February 1st 2020.
On its website announcement, WhatsApp listed that from now on it will only support Android smartphones running OS 4.0.3+, iPhones running iOS 9+ and some select phones running KaiOS 2.5.1+ (including JioPhone and JioPhone 2).
The company informed users that all App features will stop working at any time after this. Furthermore, the creation of new accounts and the re-verification of existing accounts has already been blocked for any of the previously mentioned older operating systems.
If you need to transfer your WhatsApp account to a new device, keep in mind that you won't be able to transfer all of your chat history between platforms, but there is one solution to fix that.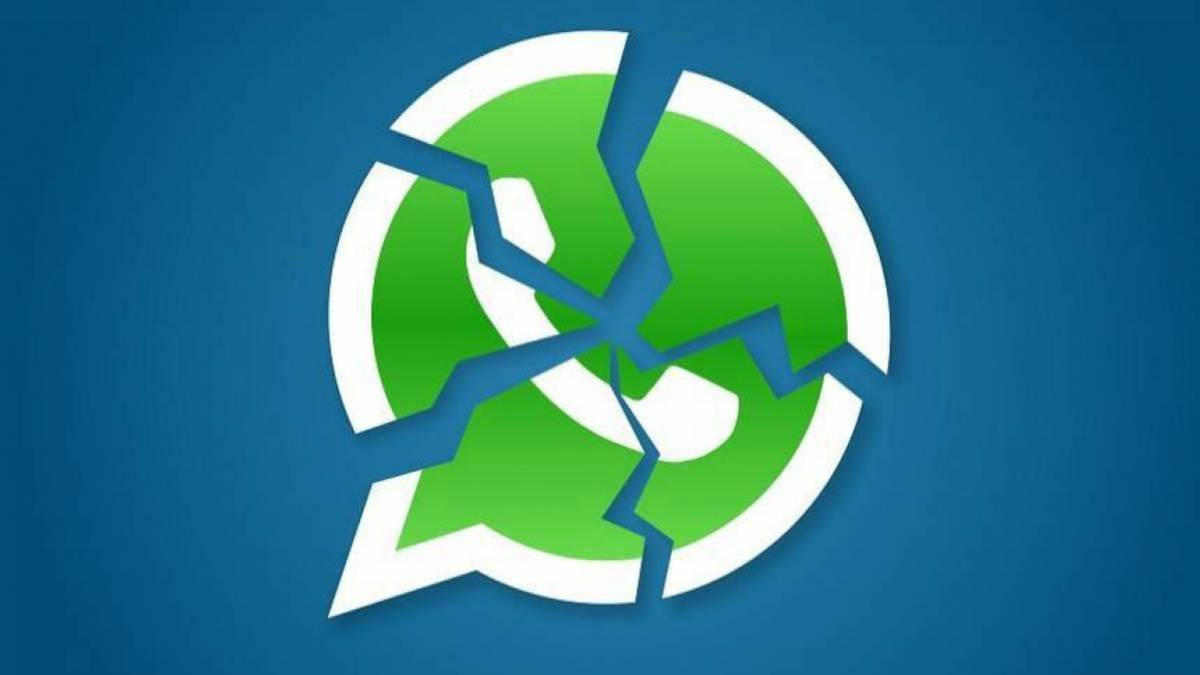 Users can export their chat history as an email attachment and then import it on the new system. So, if you're thinking about backing up your old chat history via exporting and importing, make sure you do it before you reach the deadline.