Facebook may be preparing to roll out another raft of changes to its Timeline as the service tests a new design. The makeover for profile pages places all posts in a single column on the left with friends, apps, activity updates and places on the right. Timeline currently uses a two column layout with posts on both sides, forcing users to zig-zag between them as they scroll down the page.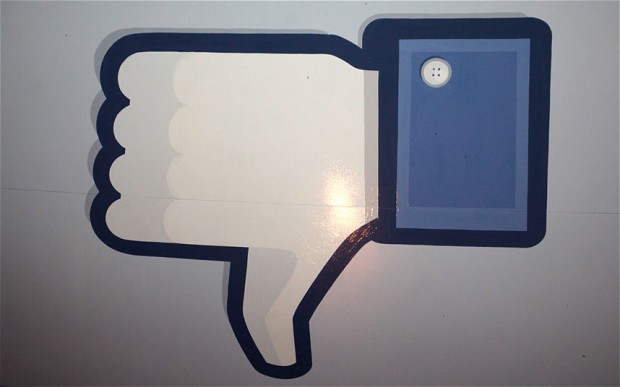 The latest timeline does away with this approach, replacing it with a single column of posts. On the right hand side, when there are no more modules to show, the Timeline appears blank and does not fill with status updates or wall posts.
The company confirmed to Inside Facebook that it is testing the design with "a small percentage of users." Facebook forced its current Timeline onto users in August to a chorus of disapproval. A Page called 'I hate FB Timeline, and want to disable it ASAP' has accumulated more than 26,000 likes since it was created in December 2011.