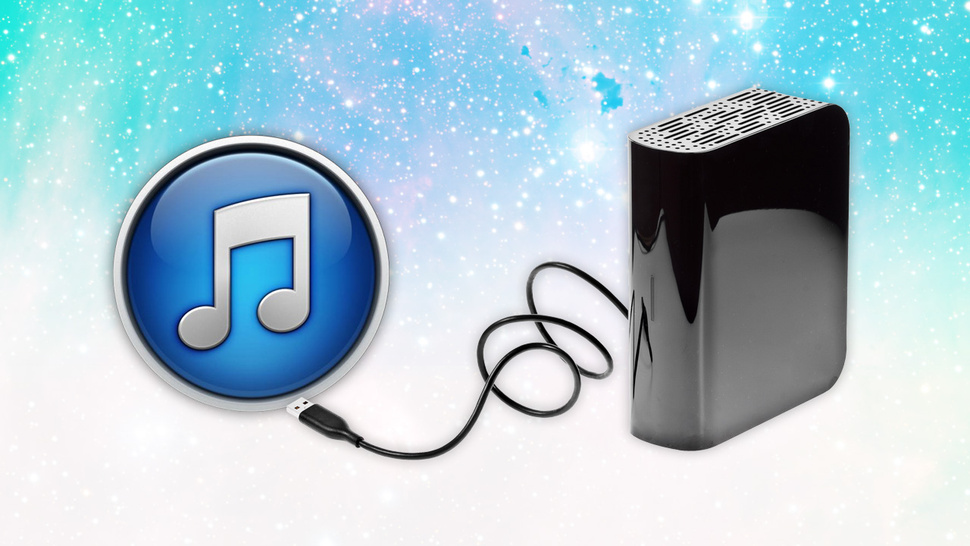 iTunes has a very convenient and powerful music management function. It can automatically classify the songs according to different singers and albums. And now iTunes also undertakes the task of downloading apps, Podcast, etc. If you have too many files in iTunes, you may confront the situation like disk partition space becoming insufficient. In this case, transferring iTunes library to a different disk partition becomes imperative. But the problem is how to do this job? If you have no idea, read the following passages.
Follow the easy steps below for to move iTunes Library to a different partition and here we'll take Mac as an example:
Drive iTunes and open Preferences on iTunes. Next, click Advanced, and in this window, you should make sure that the checkbox in front of Keep iTunes Media folder organized is selected.
Hit on the Change button and choose a new destination for your iTunes folder and then click OK to save the change. Then if a prompt asks you whether you want to continue matching the "Keep iTunes Media Folder Organized" preference, click Yes.
Click File -> Library -> Organize Library, and then check the "Consolidate Files" box and click the OK button. This will enable you to copy all of your iTunes files to the new location and also keep the structure of your iTunes library completely intact.
After iTunes Library is totally moved to the new location, you can delete the files in your original iTunes Media folder to save space for the original partition. Then the later added music or other files to iTunes Library will be stored in the new location.
ITunes are available on both Mac and Windows computers and transferring iTunes Library on Windows is quite similar with that on Mac, so if you are a windows user, you can refer to the guide for Mac computer mentioned above and do the iTunes library transferring job on your Windows computer. BTW, here is another iTunes trick: watch DVD movies on iTunes. However, to do so, you'll need a DVD ripper to decrypt the protection and convert DVD to iTunes supported video format first and then import and play the converted DVD on iTunes. It is a very easy-to-use operation, just have a try!
About the Author: 
Lacey Young is the editor of tfishsoft.com. As a big computer and smartphone fun, she know quite a range of these technology stuff, so if you want to learn some useful technology, feel free to visit her site.