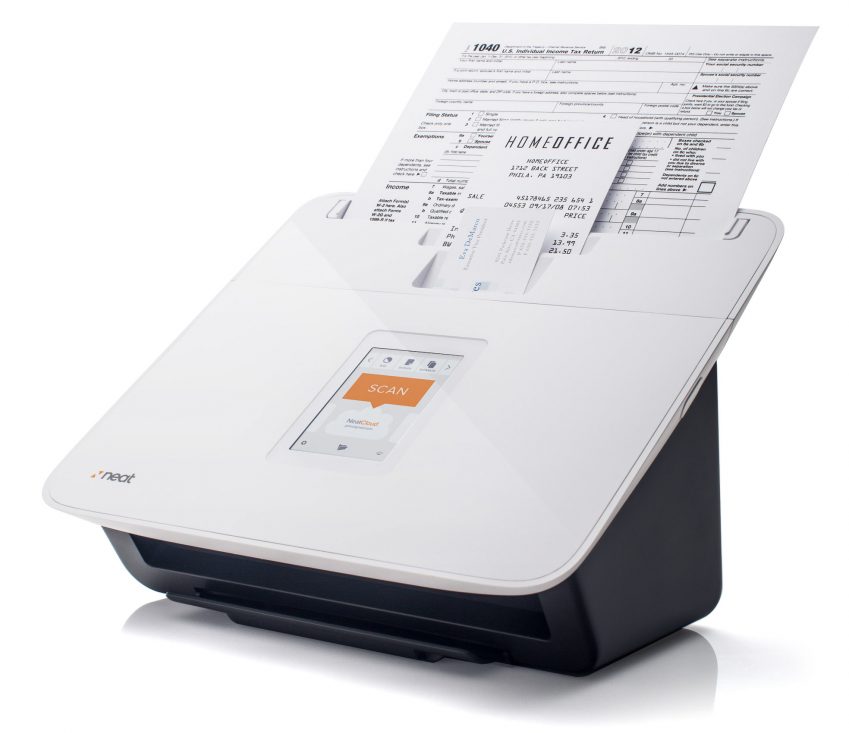 Neat's latest piece of hardware, the NeatConnect, is the next level in document archiving.  Off the bat, it's a wireless scanner, which includes direct-to-cloud capabilities and an integrated touchscreen interface. While it does come packaged with a USB cord to plug in directly to your computer, the wireless feature is the real beauty here. You can literally control everything from the touchscreen.
Once you power up the device, NeatConnect walks you through the process of getting connected to any available wireless network, including information on whether that network it is open or secured along with the strength of the signal next to the name of the network.  Then you create a new NeatCloud account. Once you've completed that step, you're ready to scan. The touchscreen keyboard is very cool and very useful.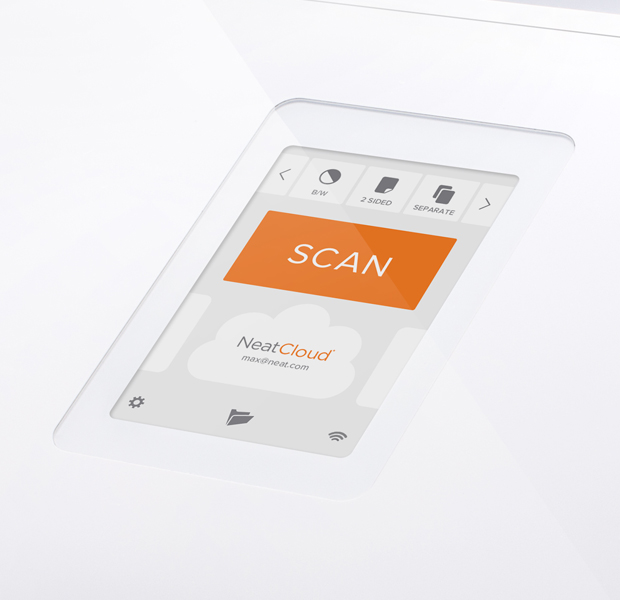 The main touchscreen view presents options directly related to each scan. You can combine scans into one document if you want, complete a single or double-sided scan, or alter its output to grayscale.  Once you've scanned a document, you can choose from several storage options, right from NeatConnect, to share the output file to a destination.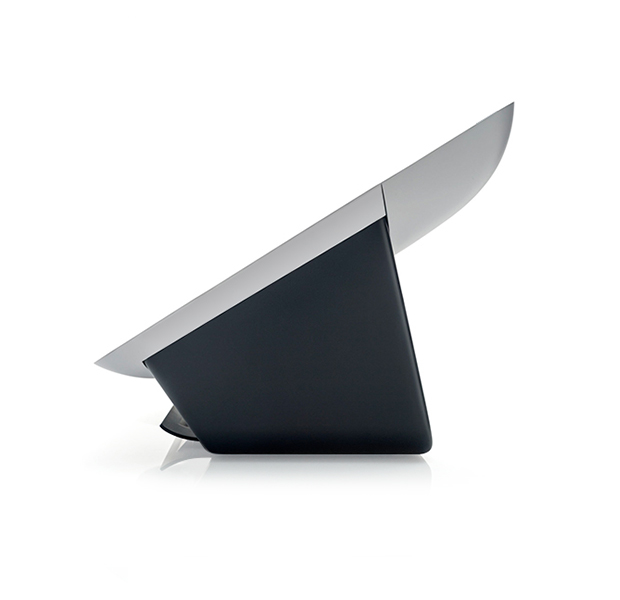 Because it's wireless, you can place this sucker anywhere. No need for a dedicated ethernet jack.  NeatConnect also has the ability to handle multiple users, as well as a plethora of sharing options. You can now go beyond local storage on your computer or in NeatCloud. NeatConnect supports many other offerings in this space, including Box, Google Drive, SkyDrive, Dropbox and Evernote.  Simply enter your credentials for each service you want to have at your disposal.  NeatConnect can also scan to email, SD cards, and FTP sites.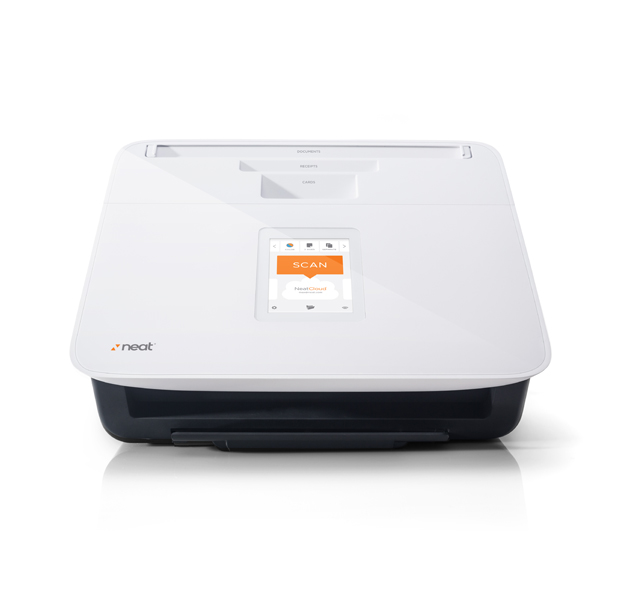 NeatConnect is available for $499, which includes a three-month subscription for two users to NeatCloud, which is another aspect of Neat's portfolio that has made great strides .  With NeatConnect's wireless scanning capabilities, multiple sharing portals, and all of the other options that this sleek and innovative device provides, it's a winner. 
Check out the video:
http://youtu.be/F2H69o8pwV8