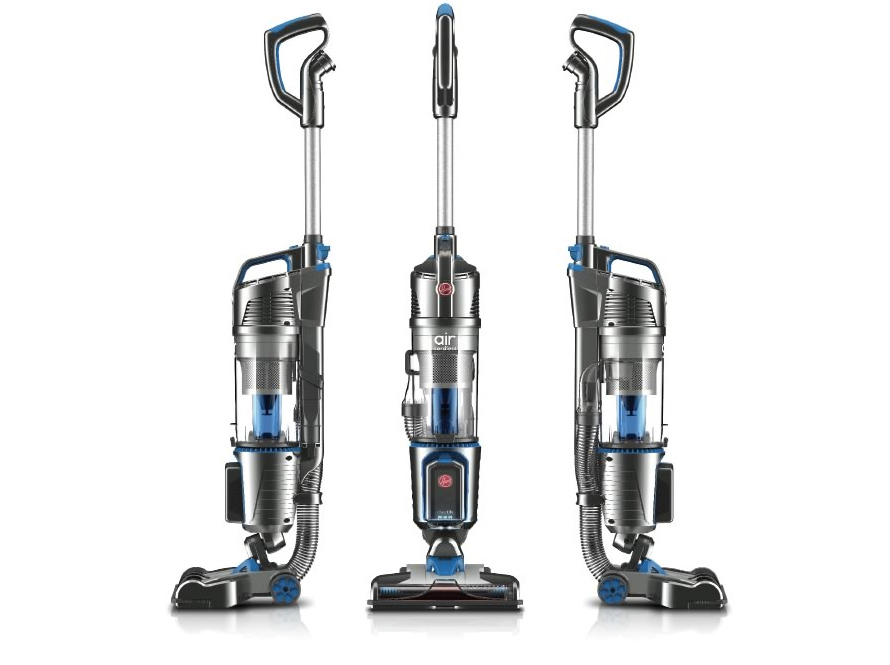 Hoover's trying to revolutionize the vacuum market by "cutting ties" with AC power. Their latest $299.99 Air Cordless, available for pre-order now and expected to ship in early May, is Hoover's first full-size battery-powered upright vacuum. What's more is that the new model offers you all the power of an AC-powered vacuum, but without the cords.
[amazon_my_favorites design="1″ width="250″ title="Hoover Air Cordless Vacuum" market_place="US" ASIN="B00IT5L49E,0500286426,0893818755,050054333X,0500543178,0945506562″ color_theme="Blues" columns="1″ rows="1″ outer_background_color="" inner_background_color="" background_color="" border_color="" header_text_color="#FFFFFF" linked_text_color="" body_text_color="" shuffle_products="True" show_image="True" show_price="True" show_rating="True" rounded_corners="False"/]
The [amazon_link id="B00IT5L49E" target="_blank" container="" container_class="" ]Hoover Air Cordless[/amazon_link] borrows technology from two other Hoover models, the WindTunnel 3 and the Linx Cordless stick vacuum. The whole unit weighs a mere 9.9 pounds, which is right in the middle of most stick vacs and upright vacs, and it's Hoover's lightest weight upright to date.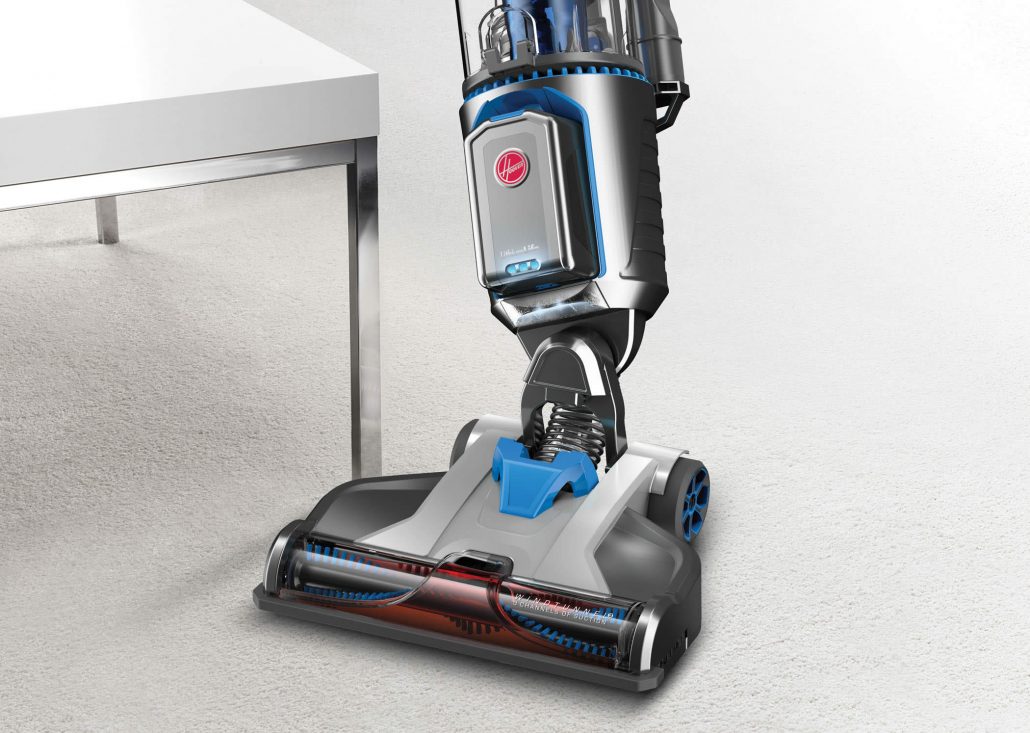 The Air Cordless will come with two lithium-ion batteries that will supposedly total 50-minutes of run time, perfect for an entire home. The company has big plans for this "big-battery" technology. Simon Lawson, the President of TTI Floor Care, says, "I feel that within 5 years, the majority of our products will be cord-free."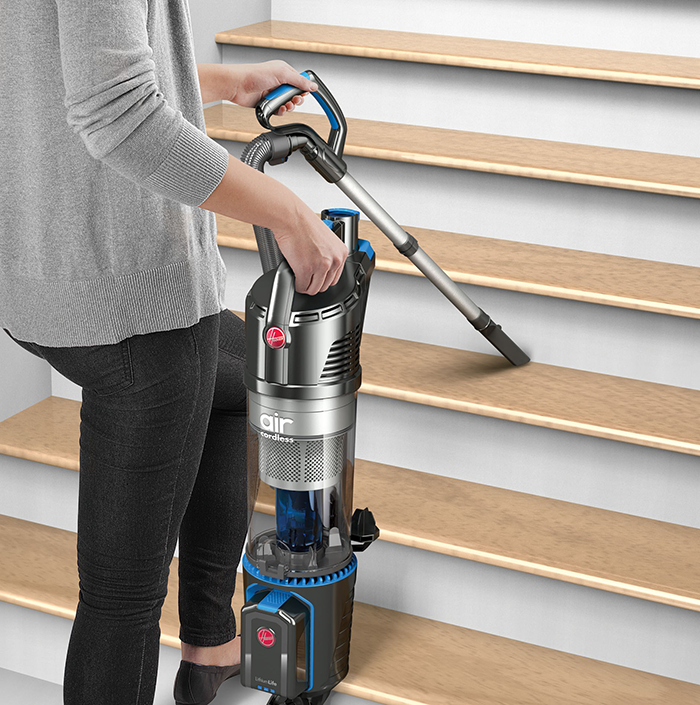 A full review of the Hoover Air Cordless will be coming soon.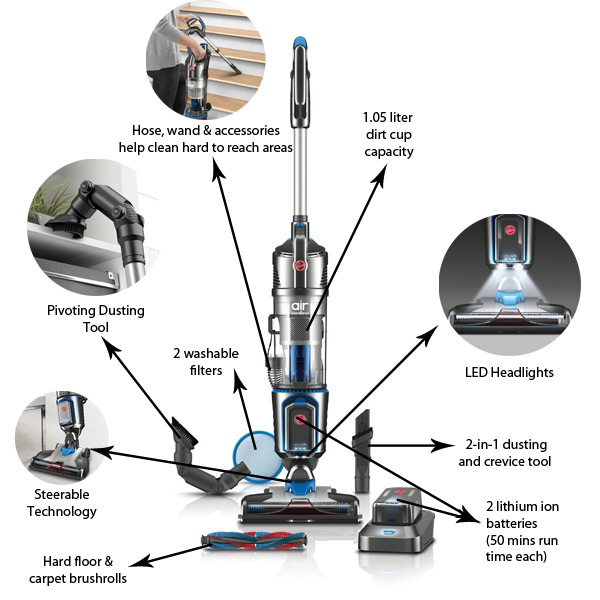 Check out the video…
http://youtu.be/25cg5X6zmq0