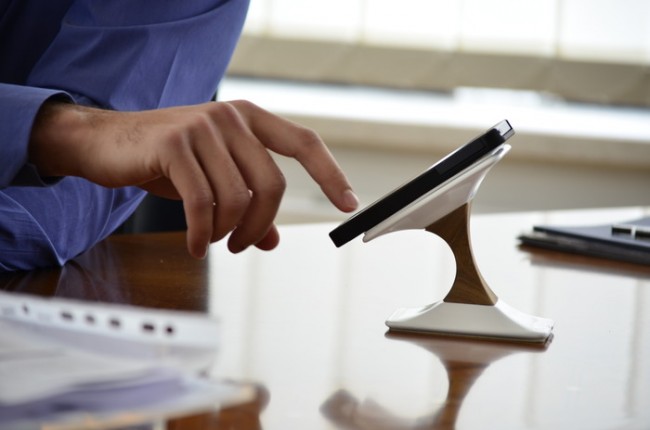 The Swich Wireless Charger takes a whole new look at the design of the charger, and offers an accessory that you'd be proud to display. Kickstarter is hosting the Swich's debut, and this latest wireless wonder changes the game for induction powering.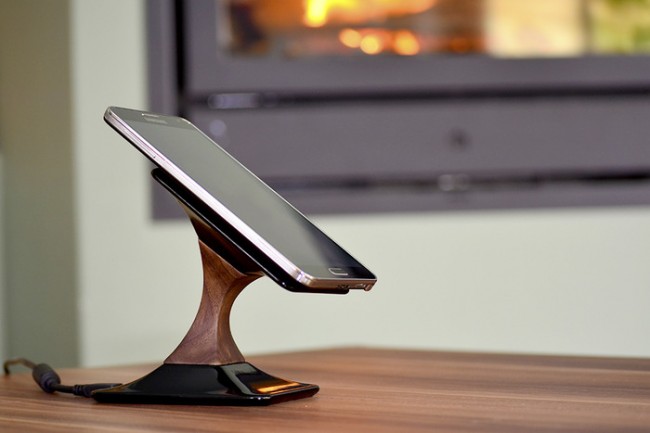 The Swich Wireless Charger has a sophisticated design, which looks more like a piece of art than some piece of technology, with its wave-like round arc and pretty stand. It's also made using sustainable materials that add to its stand out good looks, including a ceramic base and platform, and American walnut center.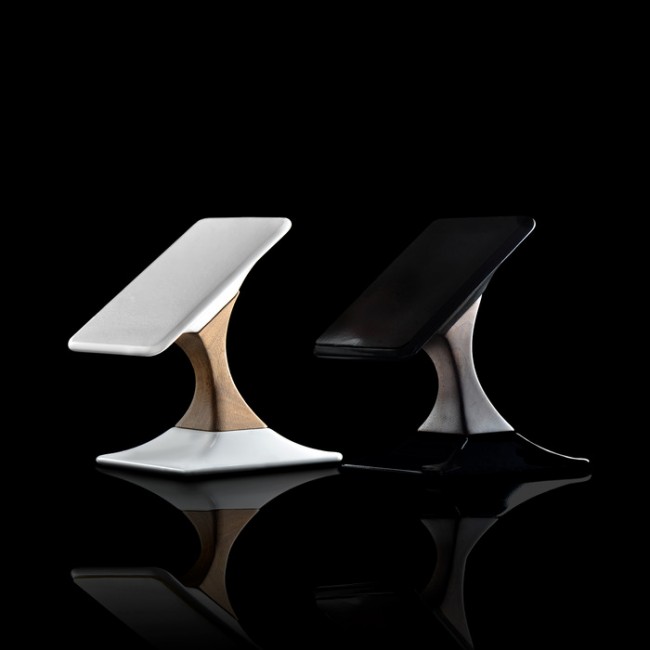 The Swich allows you to position your phone upright so that you can still use it while it's charging, allowing you horizontal or vertical viewing angles.  Additionally, it works with both iPhones and Android models. Pledge $170 or more to get yours.