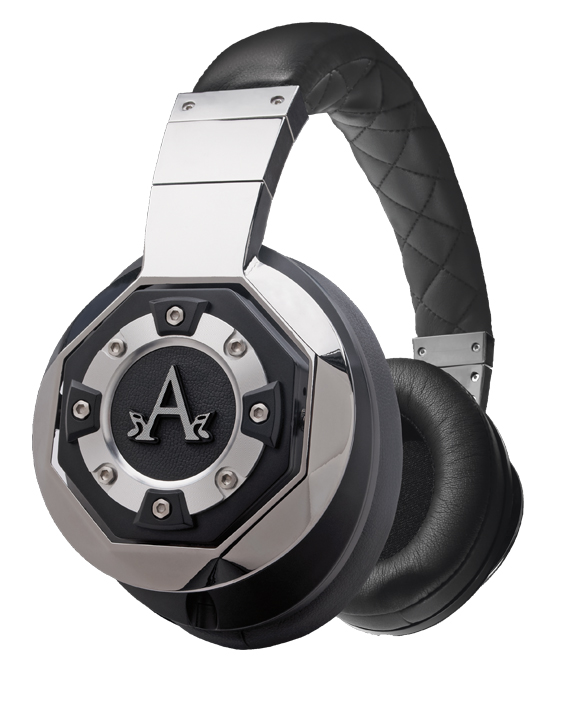 Newcomer A-Audio just released there Legacy Elite HD Over-the-Ear Headphones, which deliver a unique listening experience to hard-core music fans through its incorporation of 3-Stage Technology.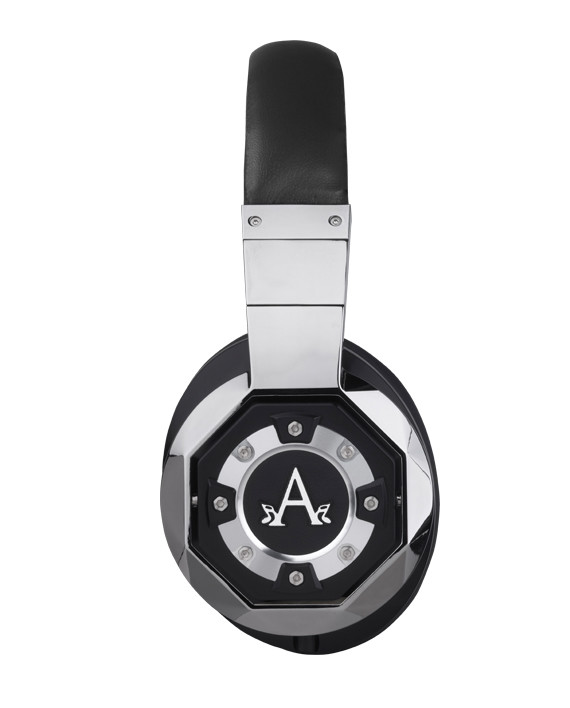 3-Stage Technology allows the user to switch between Base Enhancer, Active Noise Cancellation and Audio modes. Much like a luxury sports car shifts gears at varying speeds, three-stage technology puts you in the driver's seat to select the sound that best suits you in the moment.
Built with 40mm drivers, powerful circuitry and anti-vibration aluminum for a power-packed soundstage, the Legacy is designed to give you the best-of-the-best listening experience. The over-ear design delivers rich, crystal clear mid and high tones with deep distortion free bass.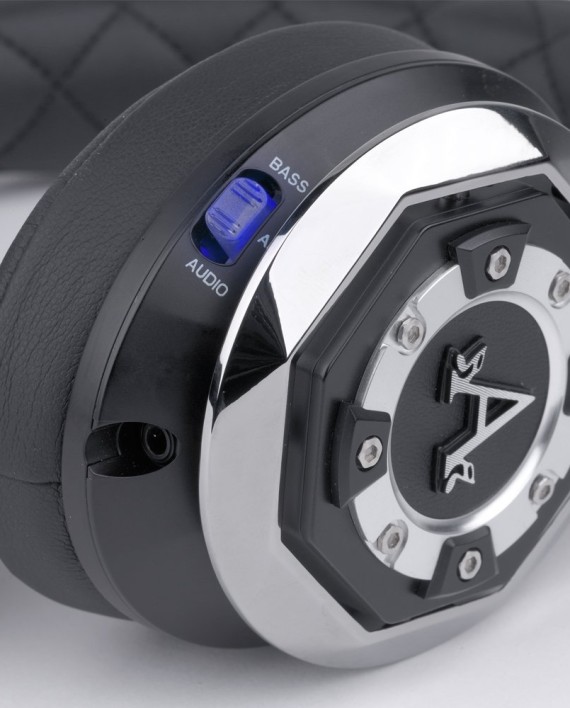 Additionally, the Legacy incorporates intricate detailing inspired by classic auto and timepiece design, including a premium leather band with diamond-quilted stitching and rotating ear cups with steel octagonal bezels.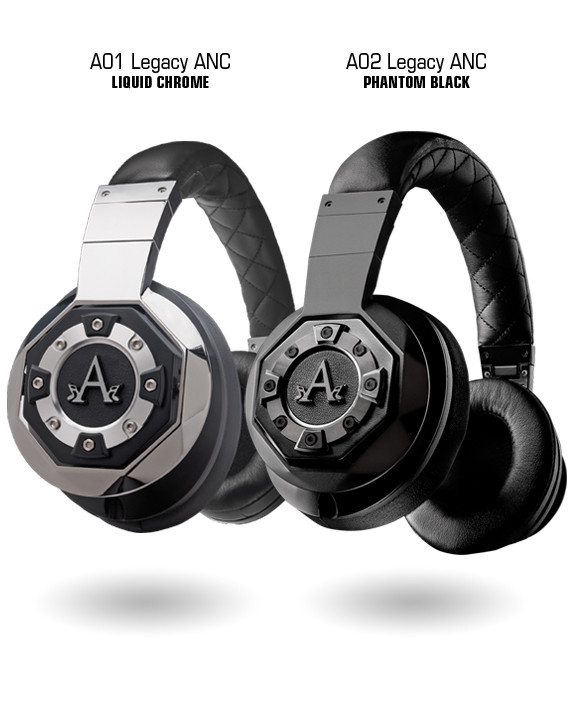 The A-Audio Legacy Elite HD Over-the-Ear Headphones are available now for $299, and they come in a "liquid chrome" and "phantom black" colors.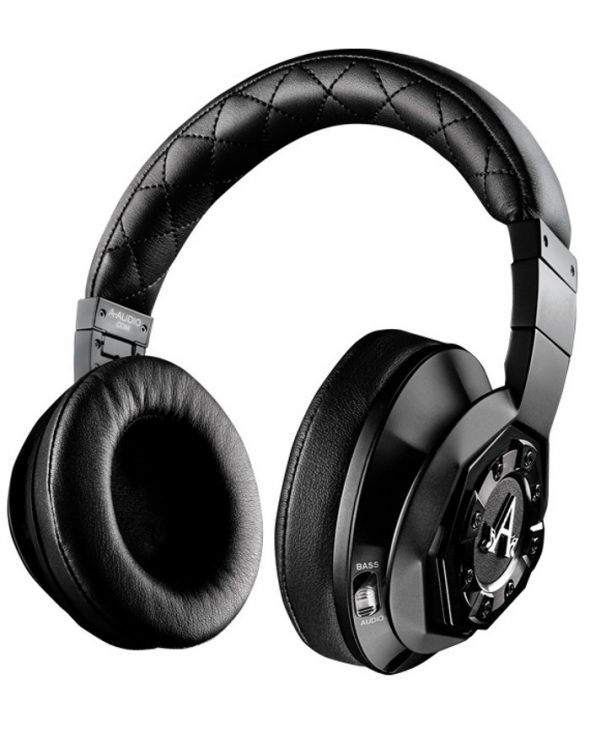 Stay tuned for a full review…