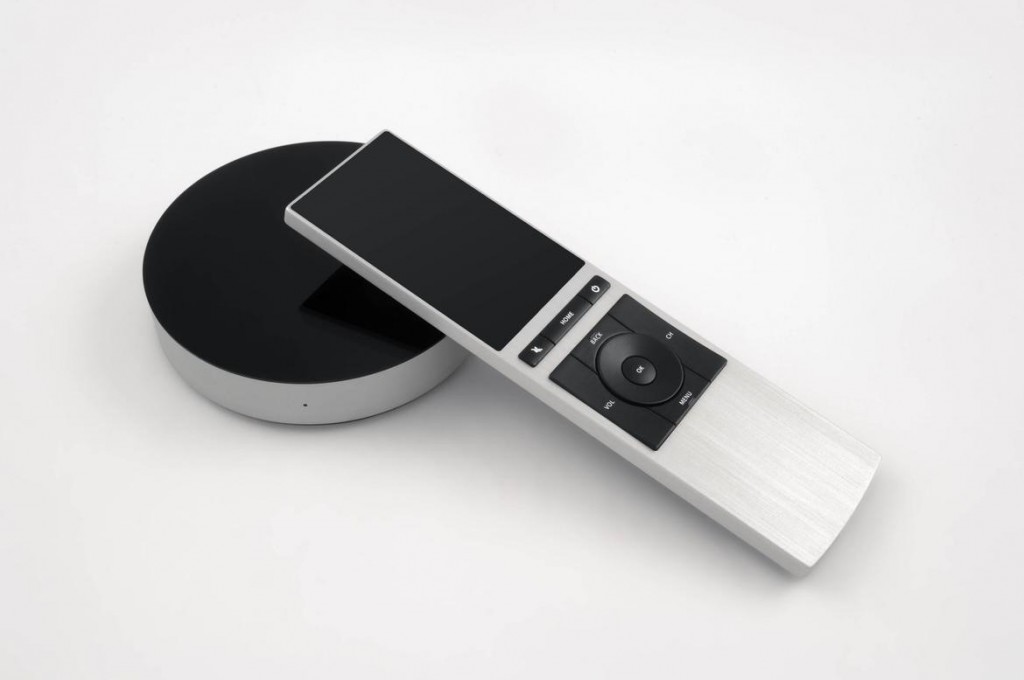 In this day and age, there's a remote for everything. And with the advent of the smart home, you have even more. And let's not forget the enormous amount of apps you have to manage. NEEO aims to change that by eliminating the clutter, and allow you to control all of your home's smart devices from one convenient device.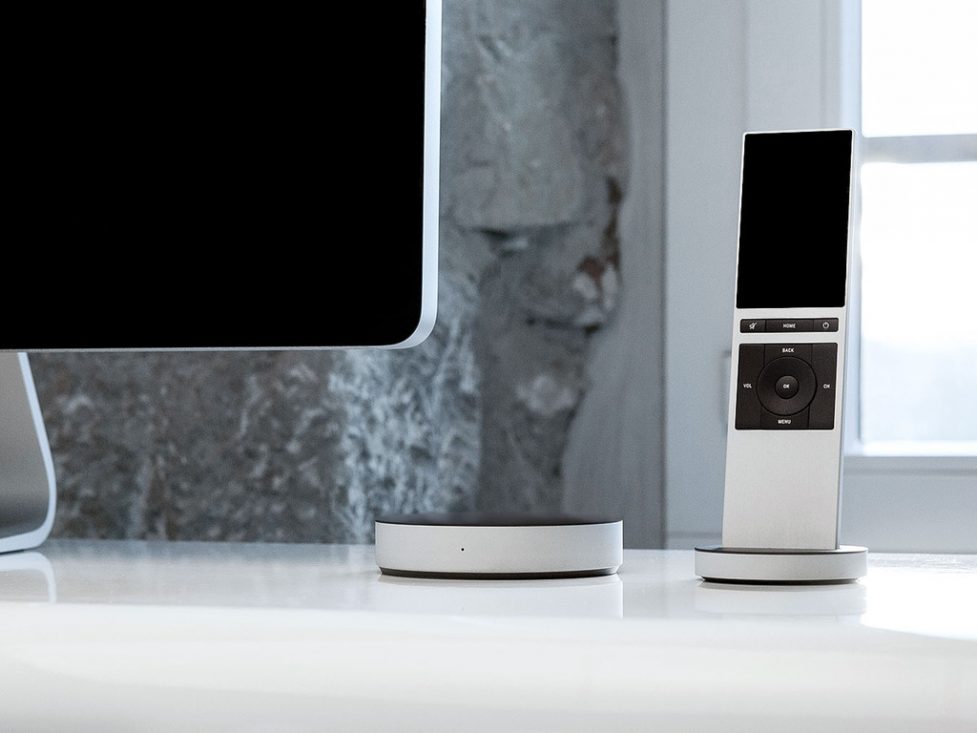 NEEO Smarthome Remote and App
NEEO Smarthome Remote has two elements to it: the brain and the actual remote. The brain is the one that communicates with all the devices in your home, while the remote provides instant control. While these two elements are the main components, users can also opt to use the NEEO app on their smartphone.  The NEEO Smarthome Remote, however, gives you more functionality. The app is available for Android and iOS phones, and allows you to command the brain and all of your home's devices from only one app.
Smart Thinking- The Brain
The NEEO brain features an enormous database of more than 300,000 devices that it can control,  and it's also compatible with all AV products that were made in the last 10-years. You can control the brain set top via the app or remote and it's designed to fit seamlessly into your home's design decor. It boasts 360-degree infrared technology for all-around control of all of your IR devices, and it's also wireless.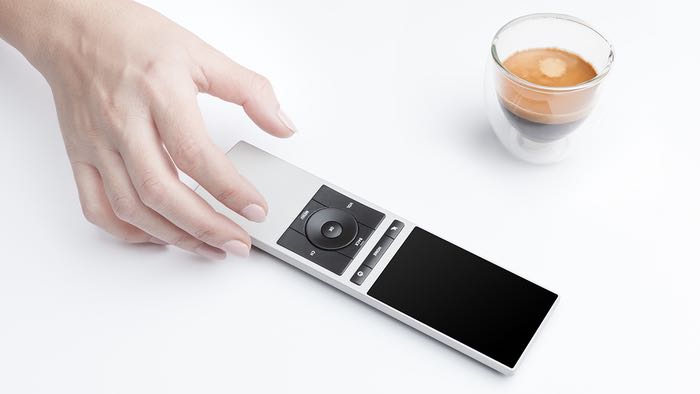 The NEEO Remote
Unlike other remotes, the NEEO Smarthome Remote has some nifty features including a 291 ppi display, rechargeable battery that runs for months on a single charge and a SOS alarm so that you never lose it. It also has patent-pending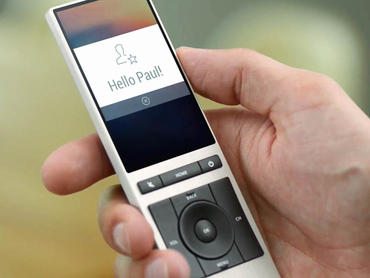 technology that will recognize your hand when you pick it up and will match it to your profile to display favorite films, playlists and more.  The hand recognition feature means you can easily create a guest profile or set parental controls.
NEEO Kickstarter Campaign
The NEEO Smarthome Remote is a Kickstarter campaign, and the early bird special is still available for $148.  The NEEO will more than likely ship in April 2015.