A new device called Bluewire is striving to be the world's smartest Bluetooth headset call recorder. This baby records both sides of your important conversations easily and stores the recordings securely through your phone.  But that's just for starters…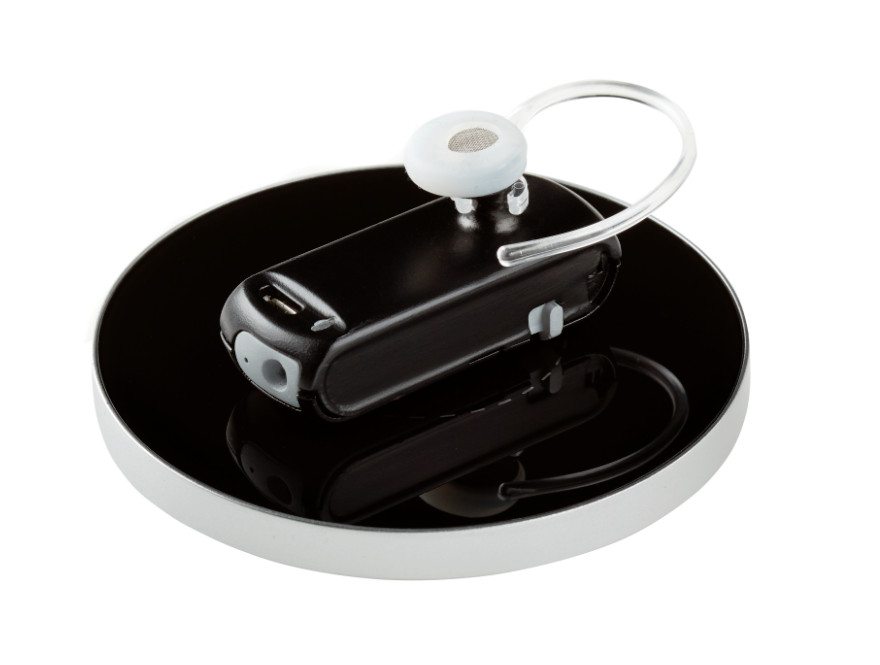 Bluewire Features
The Bluewire is comprised of the headset and the app. The associated app can be used with virtually any Bluetooth headset on the market, and the headset can charge wirelessly through the Qi wireless pad.
Check out all of the other amazing features of the Bluewire in the video below…
Bluewire uses dual-mode Bluetooth 4.0, and it also has a built-in accelerometer that allows you to find your keys with just a shake. It also allows you to find your lost phone if it is within hearing distance with a shake of the device.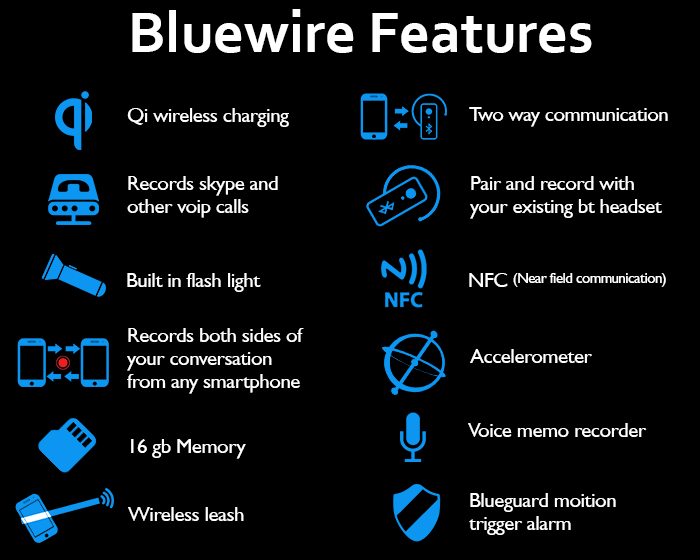 The Bluewire headset also has a built-in flashlight. You're able to connect the device with your car's Bluetooth system, allowing you to record the conversations you have in your car as well. Finally, the headset also records VoIP apps like Skype and Google Hangouts, and is compatible with both Android and iPhone.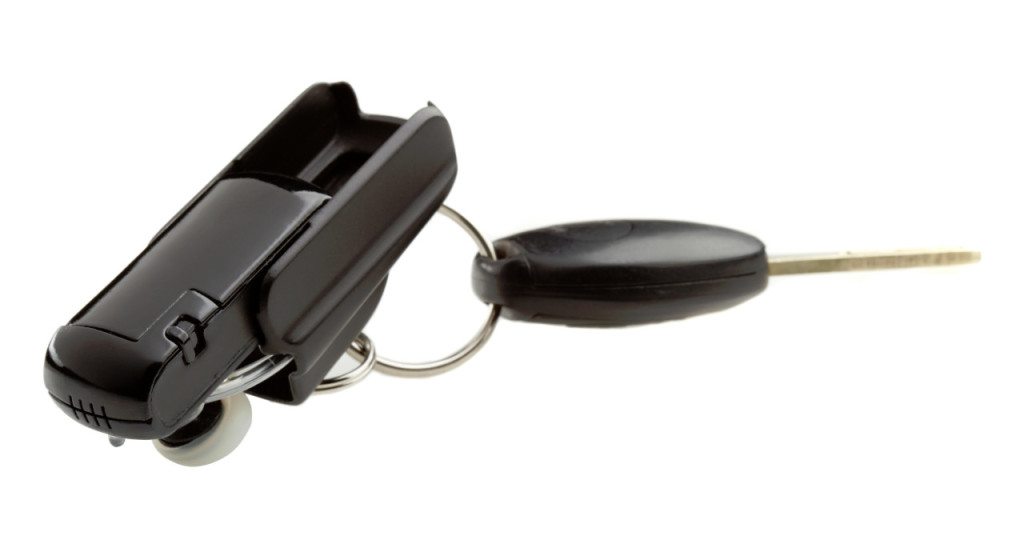 Bluewire is an Indiegogo Project
Bluewire is currently being funded on Indiegogo, where it's blown away it's initial $40k goal. The device will pre-sell for $149 for early-bird supporters, is is expected to retail for $269.
Check out the full specs…
Full Product Details:
• A Wireless leash (Bluewire™ will alert you when you leave your phone or headset a certain distance from you)
• **  Record up to 5 minute-long voice memos.
• Record both sides of the conversation wirelessly up to 33 feet from your phone or computer
• Record all of your Skype and VOIP calls (including Google Hangouts and Facetime) from your computer, phone or tablet.
• Connect the Bluewire™ to any Bluetooth headset on the market and any calls will be recorded.
• Connect to your car bluetooth system and all calls will be recorded onto the Bluewire™.
•  Find your phone by shaking your Bluewire™.
• Find your keys by attaching the headset to them and activating the "find your Bluewire™" app function.
• Two-way communication between Bluewire™ devices.
• Dual-Mode Bluetooth 4.0
• Audio compatibility with classic and legacy Bluetooth devices
• Intelligent Wav compression for the highest-quality files and efficient use of storage.
• FAT32 file system for internal storage.
• NFC tap-to-pair and transfer for your last recorded conversation on supported devices.
•  Bluewire™ is detected as a mass-storage-device when connected via USB to any computer.
• The host application can "see" the files on the internal SD Card and copy files to its storage for playback
• The device also supports A2DP BT profile for audio streaming
The Bluewire™ supports remote firmware updates for future upgrades and  improvements
• Playback is implemented three ways, (via app) on your earphones, played on your phone's speaker, or if it's transferred to your computer.