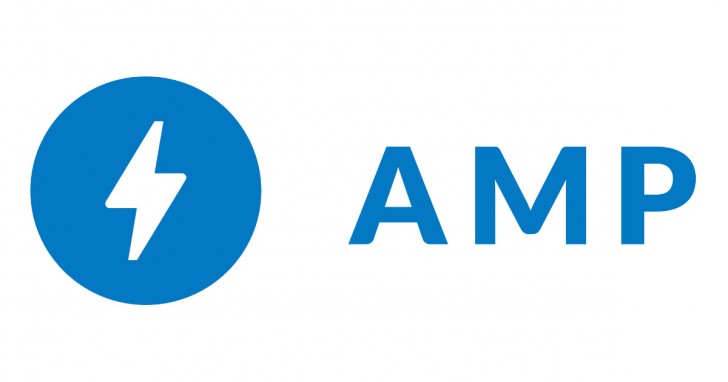 The newer Snapchat Discover feature is pretty sweet, and Google understands that. That's why they're coming up with their own competitive feature called Google Stamp.
Just a few months ago, Google was reportedly looking to buy Snapchat for a unprecedented $30 billion. Snapchat CEO Evan Spiegel, lost interest, so the deal evaporated. Much earlier in 2013, there was a rumor that Google was trying to buy Snapchat for $4 billion, just after Spiegel declined an offer from Facebook. So since Google wasn't able to add to their portfolio then, they are now taking matters into their own hands by creating their own Snapchat Discover.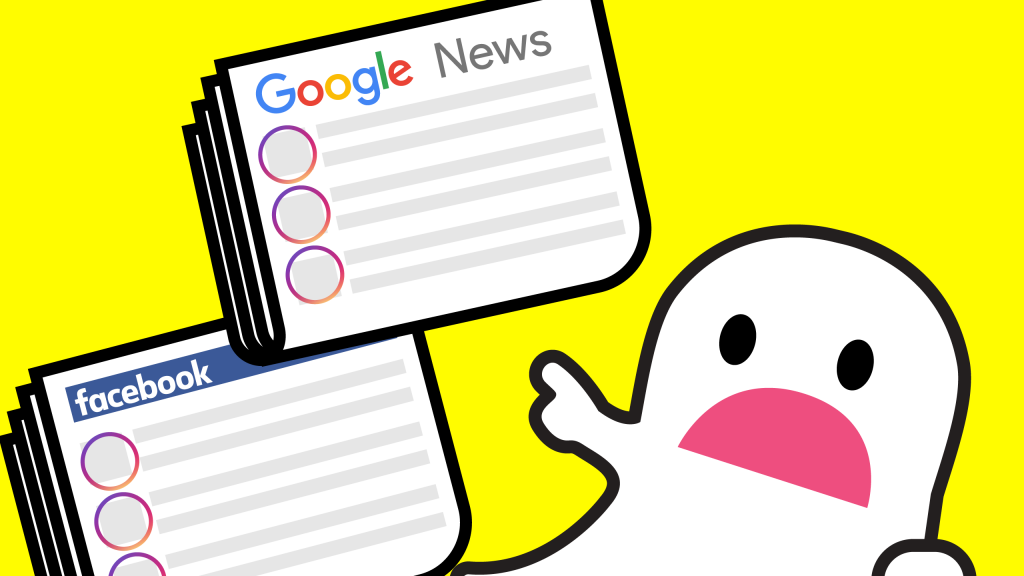 Google Stamp VS Snapchat Discover
For those not familiar with Snapchat Discover, it's a designated area within the Snapchat app where you can skip to a new story or ad with the swipe of their finger. The upcoming Google Stamp will work similarly, with articles popping up like magazine articles.
"The success of the open source AMP project is down to the constant collaboration with publishers that involve working early on upcoming features," Google said in a statement released on Friday, August 4. "We don't have anything to announce at the moment but look forward to sharing more soon."
What is Google Stamp
For Stamp, the "ST" stands for Stories, while the "AMP" stands for the Google Accelerated Mobile Pages initiative. AMP, much like Facebook Instant Articles, allows the loading of online news stories to go at a much faster speed.
It appears that Stamp is in the early stages, although it's being suggested that we could see Stamp in Google Search and other Google apps as early as next week. The publishers include The Washington Post, Vox Media, Time and CNN.
If this feature migrates beyond Google apps, publisher's websites and Google Search, this would mark a key differential between Discover and Google Stamp, since Discover supports stories through its own app. Snapchat has developed some cool features to set itself apart from the rest of the competition, like the Snapchat Spectacles. Google also continues to products forward, making things more convenient for consumers, Google Stamp representing the most recent example.
Watch Tech News Today's Report on Google Stamp