BMW is building a new track in the Czech Republic, but it's no ordinary track. This test track is made specifically for the testing of self-driving and electric cars from the automaker, as the company looks to expand its future in this new futuristic category.
While BMW has a long history of high-end luxury, it's now looking toward the next step in vehicle evolution, and its plans appear to start with this new track in Czechoslovakia.
BMW is investing more than $118 million into the new track, and is said to be creating several hundred jobs in the process. The 1,200-acre property will be located near the German border of the Eastern European nation, and is about two and a half hours away from BMW's Munich development site.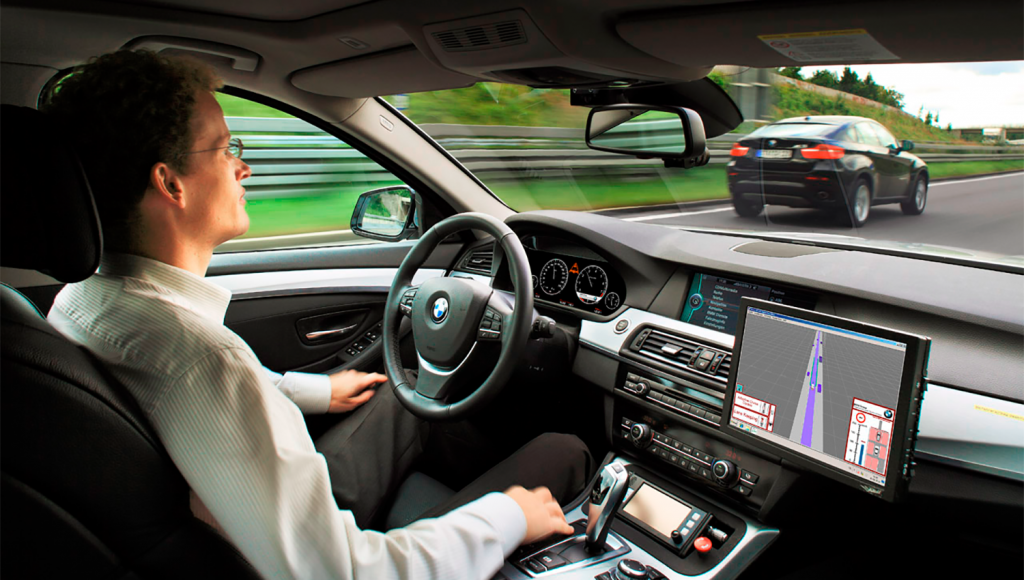 Apparently, BMW's current testing facilities in Aschheim, Germany are no longer sufficient capacity-wise to meet testing requirements. That's why BMW has decided to move to the Czech Republic. "We found the ideal conditions and grounds we need for vehicle testing are in Sokolov," said Dr. Herbert Grebenc, BMW's Senior Vice President of Real Estate Management. "Opening our first development location in Eastern Europe will create new opportunities and marks a milestone in the history of our company."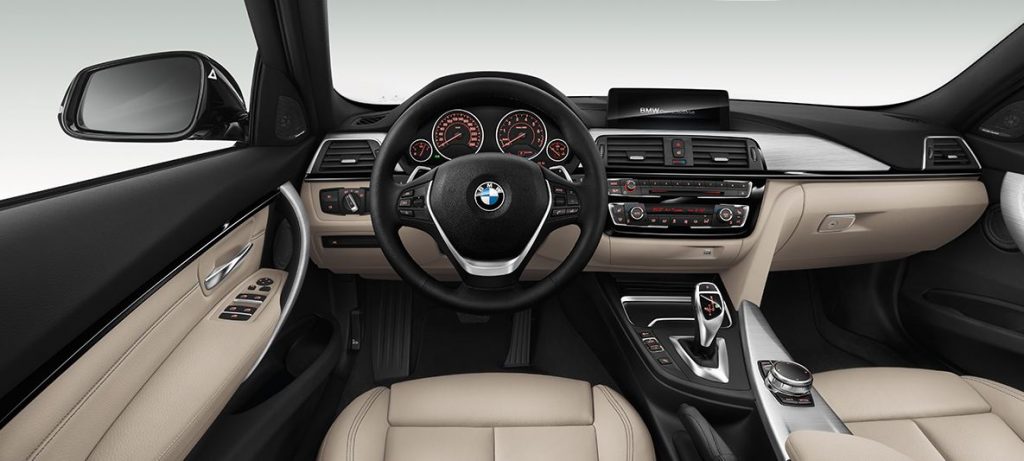 BMW previously announced plans to debut its automated iNext in 2021, which is said to feature level-five autonomy. This means that a driver would be able to be completely hands-off as the car is in motion. BMW will be working closely with newly acquired Mobileye to develop the car, and will certainly be leveraging its new test track as well. "At the planned proving facility in Sokolov, we will continue to advance ground-breaking topics, such as electrification, digitalisation and automated driving – for example, through safety-testing for assistance systems," Grebenc noted.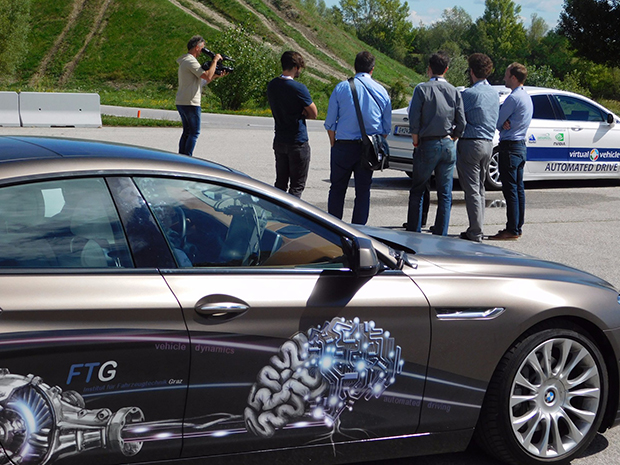 The track is scheduled to open at the beginning of the next decade. "Today, we are on the threshold of automated driving," Grebenc said at a news conference in Prague. "This means making massive investments in our future."
Comment on this article and other GadgetGram content, visit our Facebook page, or our Twitterand Instagram feeds.