While Apple recently introduced their entry into the smart speaker market, there's another big name that's also looking to grab some of this mammoth market share. Apparently Spotify is ramping up efforts to launch its own devices soon.
The first clue that Spotify is creating a smart speaker is from several job listings recently found on their website. "Spotify is on its way to creating its first physical products," reads the description for an Operations Manager position, "and setting up an operational organisation for manufacturing, supply chain, sales & marketing."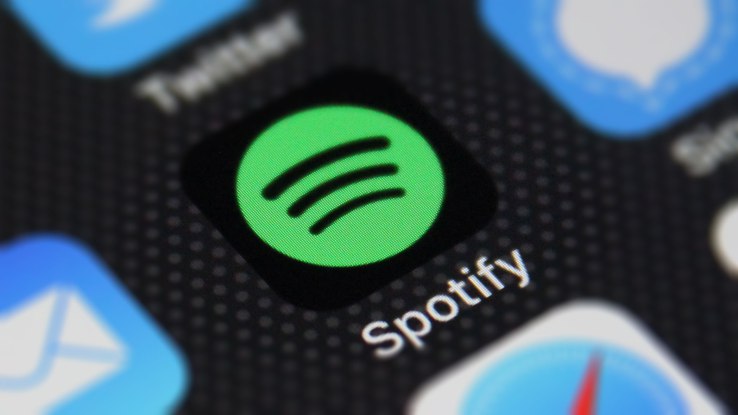 The other listings are for Senior Project Manager and Project Manager, both of which will work in Spotify's Hardware Production division on "innovative Spotify experiences via connected hardware." Although Spotify has yet to confirm any hardware in the works, the listings seem to suggest a smart speaker is in the works.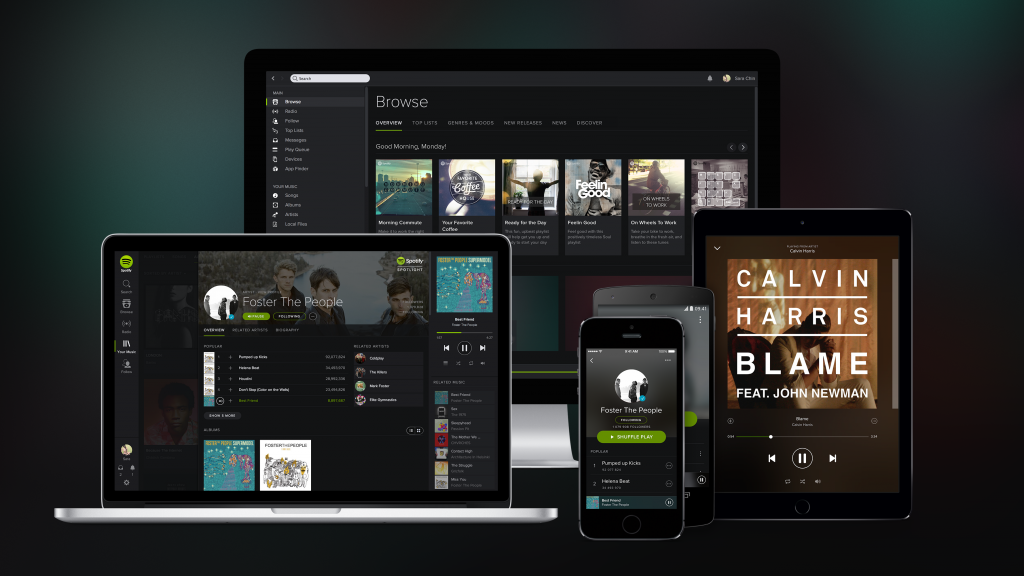 It's notable that Spotify has said in previous listings that it wants to build "a category defining product akin to Pebble Watch, Amazon Echo, and Snap Spectacles." The listings call for someone to run the strategy and execution of Spotify's voice efforts as well, implying that whatever hardware the company ends up releasing, will be able to control it with voice commands. Providing it is a speaker, it will need voice support to compete with the likes of Alexa.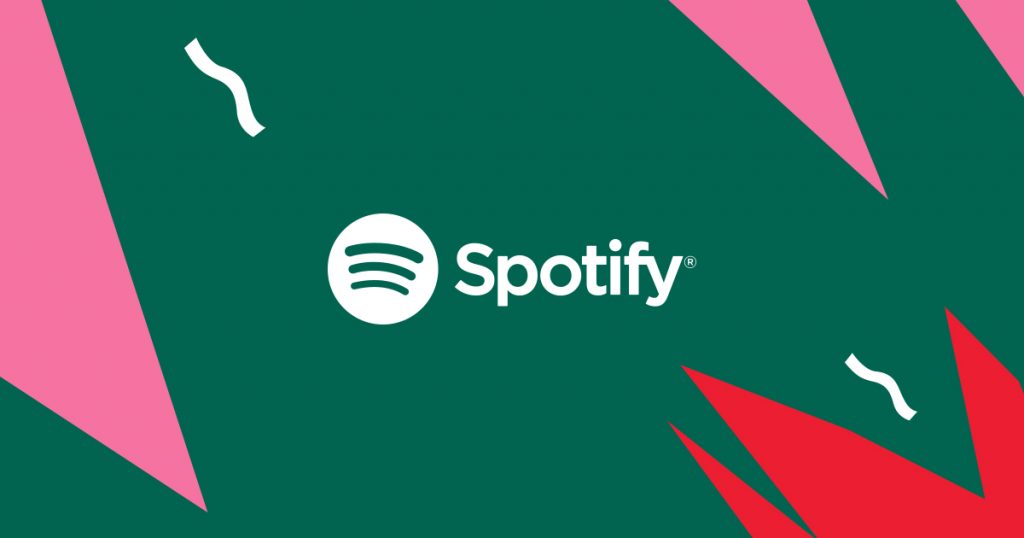 While Spotify is still the top name in music streaming, Apple Music is starting to close the gap. In order to stay on top, Spotify needs to find new ways to ingratiate its service with our lives, whether that be in the form of a smart speaker, smart headphones or something else entirely. Either way, with production ramping up, we suspect more news to come with their upcoming competing hardware line.
Comment on this article and other GadgetGram content by visiting our Facebook page, or our Twitter and Instagram feeds.