"We expect Surface revenue growth in the high teens as we continue to transition to the latest products in our portfolio," said Amy Hood, executive vice president and chief financial officer at Microsoft. She added that the company also saw better than expected performance from its latest Surface Book. 
Microsoft experienced exponential growth across the board in its fiscal third quarter, with its Azure-branded cloud platform leading the pack with a 93% year-over-year growth. Second came Dynamics 365, with a 65% growth, Office 365 commercial with a 42% growth, and LinkedIn with a 37% growth. Microsoft's entire gaming division grew 18% year-over-year while its Xbox software and services alone grew 24%. 
"Our results this quarter reflect the trust people and organizations are placing in the Microsoft Cloud," Nadella said in a press release. "We are innovating across key growth categories of infrastructure, AI, productivity, and business applications to deliver differentiated value to customers."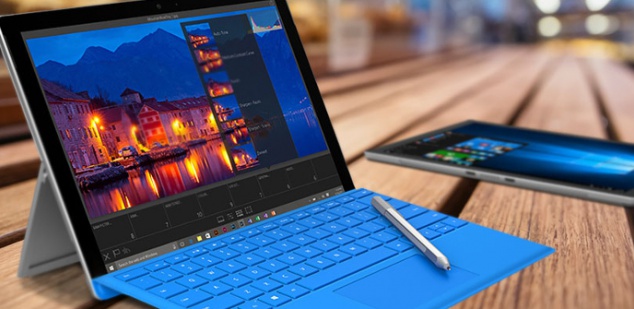 According to Microsoft, LinkedIn sessions grew 30% in the third fiscal quarter, leading to a 37% increase in revenue compared to the same quarter in fiscal 2017. Meanwhile, subscriptions to Office 365 in the mainstream market reached 30.6 million, a 12% increase in revenue. Office 365 in the commercial sector jumped 42%, which helped the overall commercial products and cloud services revenue to increase 14% year-over-year.  
Microsoft's BUILD developer conference begins May 7, 2018 and could serve as a launch platform for new Surface devices.  Microsoft is due to refresh its Surface Pro, Surface Book, Surface Laptop and Surface Studio hardware. There's also some kind of a Surface Notepad or Surface Phone supposedly in the works as well.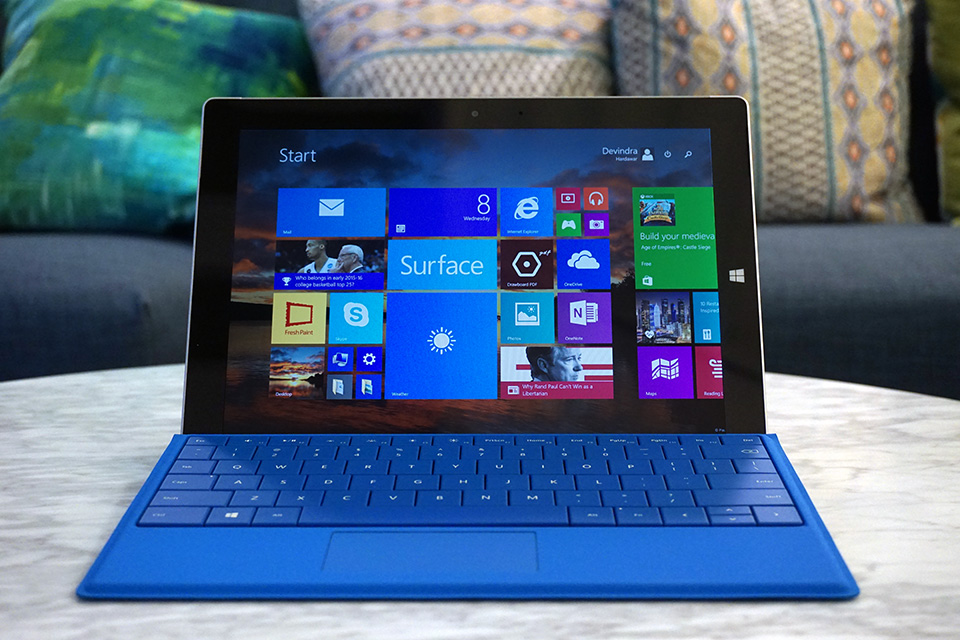 Of other note, Windows OEM revenue increased by 4%, and an search revenue increased by 16%. It's Enterprise Services revenue jumped 8% while its server products and cloud services increased 20%. Overall, its Intelligent Cloud revenue hit $7.9 billion, up 17%. Suffice it to say that Windows is on a serious uptick across the board.  
Comment on this article and other GadgetGram content by visiting our Facebook page, or our Twitter and Instagram feeds.