Synaptics, a premier interface developer, has announced a new partnership with AMD to help secure many of the operating systems of the future with a new fingerprint sensor. One of those operating systems could well be a new Windows, as during the conference the two companies discussed how biometrics could be the key to securing a next-generation Windows operating system. Although few details are available, it's possible that the two companies were talking about Windows Polaris.
Although Windows 10 has often been touted by Microsoft as its last OS, with continued plans for large, regular updates to refresh the platform's capabilities and security, Microsoft has released new versions since its debut. Windows 10 S was considered as a hint at Microsoft's more closed-garden idea of the future and unique Windows '10' platforms built around Windows Core OS are thought likely to be the next step.
"The collaboration brings a new level of security for AMD-based laptops by leveraging Synaptics' unique FS7600 Match-in-Sensor fingerprint sensor technology with powerful AMD Ryzen Mobile processors, and Microsoft's forthcoming biometric security OS including Windows Hello," Synaptics said during the announcement.
The collaboration with AMD and discussion of "Ryzen" CPUs, which are typically desktop and laptop chips, suggests we're talking about a desktop operating system and not a mobile one. Therefore it's certainly possible that the two companies were referencing Polaris, or at least Windows Core OS in their mention of a next-generation Windows, but the specific citing of a "biometric security OS" is very interesting. That could suggest passwords are dropped as the main login system in Microsoft's OS plans for the future.
If Synaptics and AMD were indeed talking about Windows Core OS or, more specifically, Windows Polaris in their announcement, then we may have to wait some time to learn much more. Although still very much under wraps, Windows Core OS and its associated operating systems are not expected to see the light of day until 2019 at the earliest and possibly not until 2020. It's also possible Microsoft will say more at its upcoming Inspire partner conference that launches on July 15.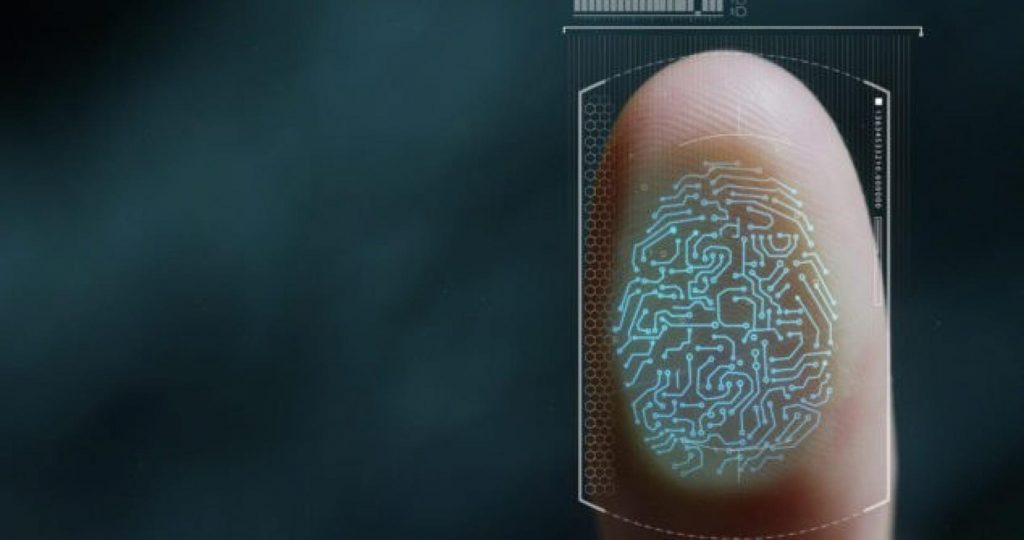 Whichever OS the two companies were referring to though, it sounds as if it will support the new Synaptics fingerprint sensor, which adds a new layer of security to biometric login by storing the fingerprint signature on the sensor itself, making it self-contained and less susceptible to hackers and data thieves. Synaptics and AMD are just two of many companies who want to move us toward a password-free future.
Comment on this article and other GadgetGram content by visiting our Facebook page, or our Twitter and Instagram feeds.