Apple is looking to refresh a few of their products during the second half of this year. While rumors about Apple's new iPhone and iPad models have been circulating the web for a few months now, one unexpected refresh is that of the Mac Mini.
A couple of Apple analysts revealed that after not having been updated in more than three and a half years, Apple could give its miniature desktop an update this year. Along with the Mac Mini, Apple is also expected to update the rest of its Mac lineup, including the MacBook, MacBook Pro and iMac, and these same analysts think that Apple may also launch a budget Mac laptop.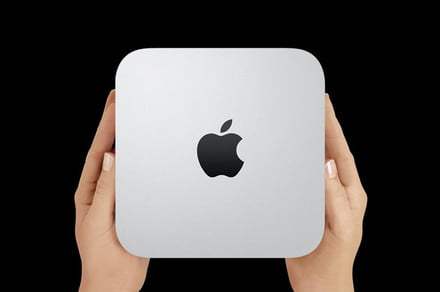 It's been close to 4-years since Apple has updated its lowest-priced desktop, and a few reliable analysts think that the Mac Mini is ripe for a refresh this year. Though not a lot of details were shared, the Mac Mini is highly expected to get a new processor to make it competitive against Windows-powered Next Unit of Computing (NUC). At this point, it's still unclear if Apple will fully refresh the Mac Mini with a new design and a new enclosure, or if it will only make internal upgrades to deliver better performance to the budget desktop.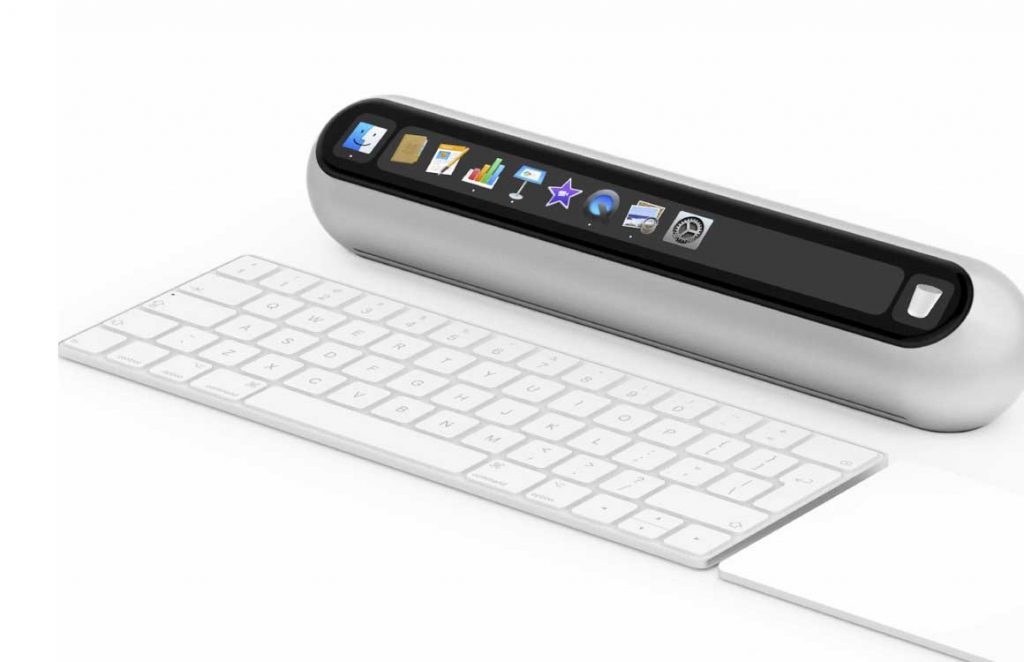 If you're after a budget laptop instead of a desktop, Apple analyst Ming-Chi Kuo revealed that Apple may debut a low-priced notebook. Kuo originally said that this would be in the MacBook Air family, but now Kuo has changed his mind. "Previous rumors have suggested this machine could be a 12-inch MacBook, so Apple may be planning to expand the MacBook lineup with an additional low-cost option to replace the MacBook Air," says Kuo.
Apple is also expected to bring processor updates to its MacBook and MacBook Pro laptops. Many Mac fans were hopeful that Apple would have updated MacBook models ready for a Worldwide Developers Conference announcement in June, but the company focused on announcing new software, like the new MacOS Mojave operating system, instead. Likely, the refresh will bring Intel's eighth-generation processors to the laptop lineup.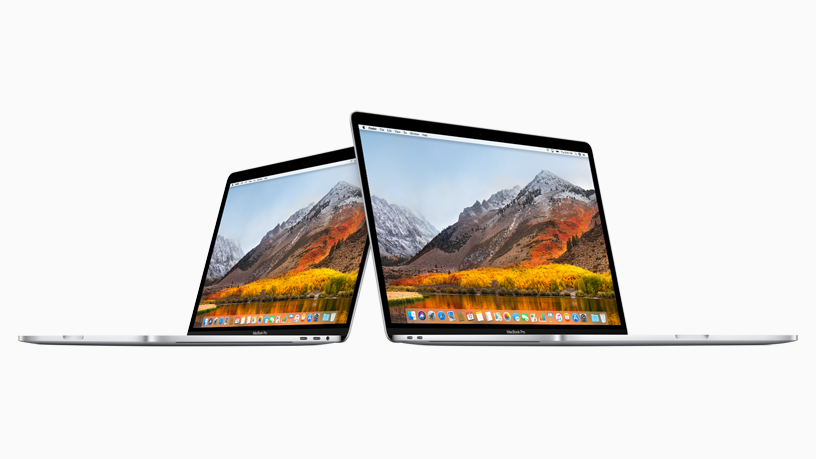 Apple's current generation MacBook Pro from late 2017, for example, relies on last year's Intel seventh-generation processor. It's been rumored that Apple will likely continue to utilize the current design of its MacBook and MacBook Pro on the refresh.
It's still unclear if the MacBook and MacBook Pro refresh will deliver a permanent fix to the highly publicized keyboard issues. While Apple had recently introduced a keyboard repair program, there were no clear indications that Apple was replacing affected keyboards exhibiting unresponsive or sticky keys with a new design to prevent a similar problem from occurring in the future.
The iMac may also get refreshed this year with a processor upgrade to deliver more competitive performance. It's not known what other changes may be coming to Apple's all-in-one, but Kuo said that a significant display in performance is expected. In the past, we heard rumors that Apple may be adding even more custom chips inside its Macs this year.
Earlier this year, Apple released guidance to its pro users advising them that the redesigned Mac Pro won't launch until 2019.
Comment on this article and other GadgetGram content by visiting our Facebook page, or our Twitter and Instagram feeds.