HP's latest addition to their vast inkjet printer line is the Tango, and it's a beut! It looks nothing like a conventional printer, but rather, it looks more like a keepsake box or a large book. Within this tiny wireless printer are some serious smart technology, which we'll get into shortly, and it starts at $150 for the base unit, and $50 extra for the Tango X model with fabric.
Described as the world's first smart home printer, the HP Tango measures a miniature 14.8 x 8.1 x 3.6 inches and only 6.8 pounds. Starting with more traditional functions, the Tango can wirelessly prints black at 1,200 x 2,000 dpi resolution and color up to 4,800 x 1,200 dpi. The Tango is a thermal inkjet machine and can print at up to 11 pages per minute.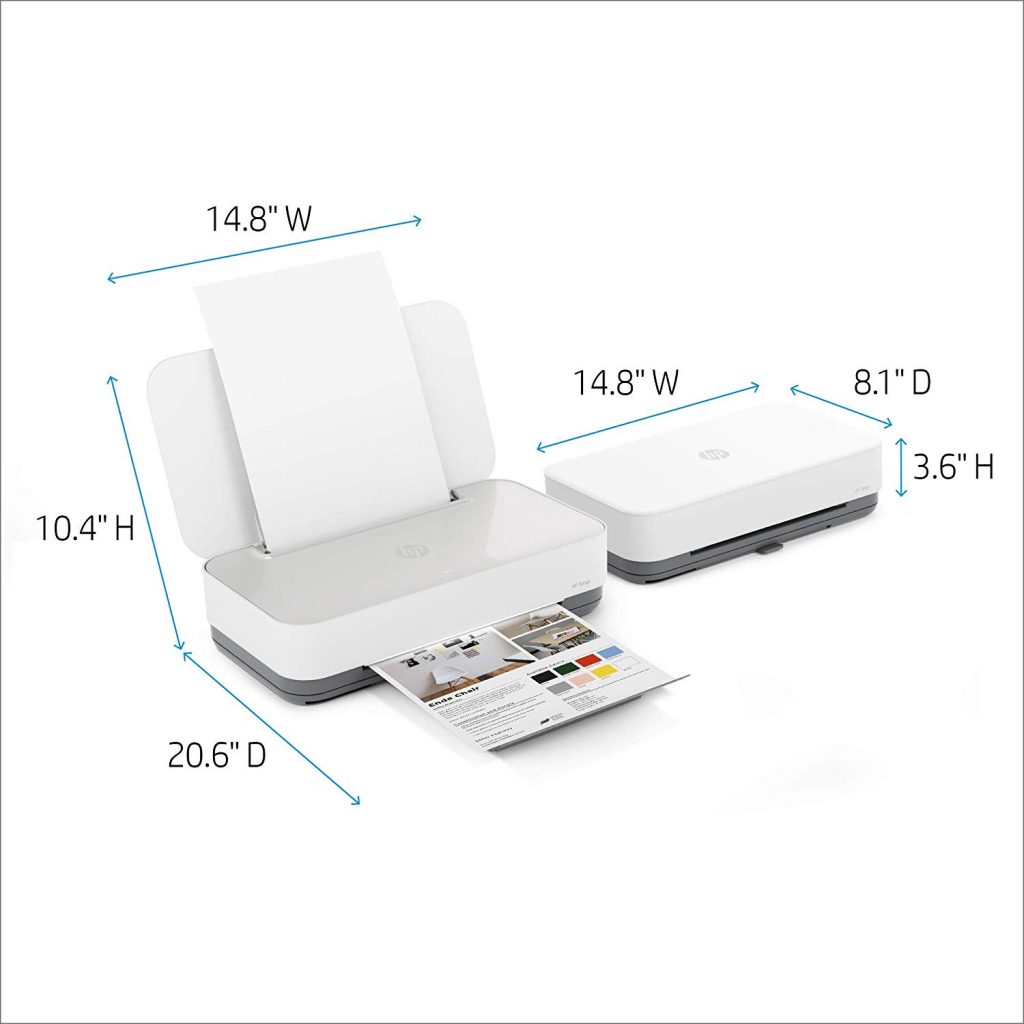 When we mention "smarts", this is why. The HP Tango can let users print from anywhere, whether that is on the same Wi-Fi network as the device or half-way around the world. The Tango works in conjunction with the HP Smart app to enable printing almost anywhere.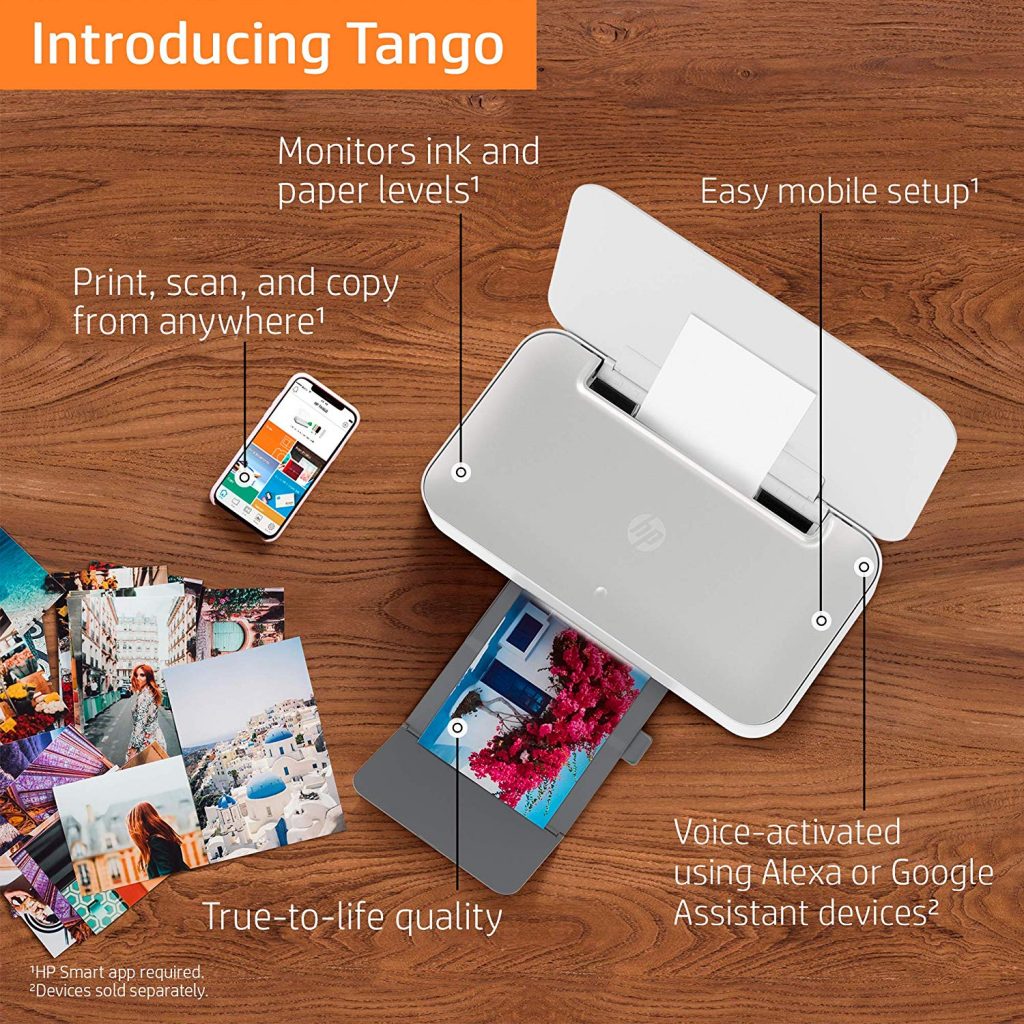 HP has also stuffed a few other smart features into the app including a setup wizard for getting your Tango connected and ready, instant notifications for when you run out of ink, and easy scanning of documents with your smartphone's camera. You can also choose to have the printer automatically order additional ink when it is low thanks to HP Connect's Instant Ink service.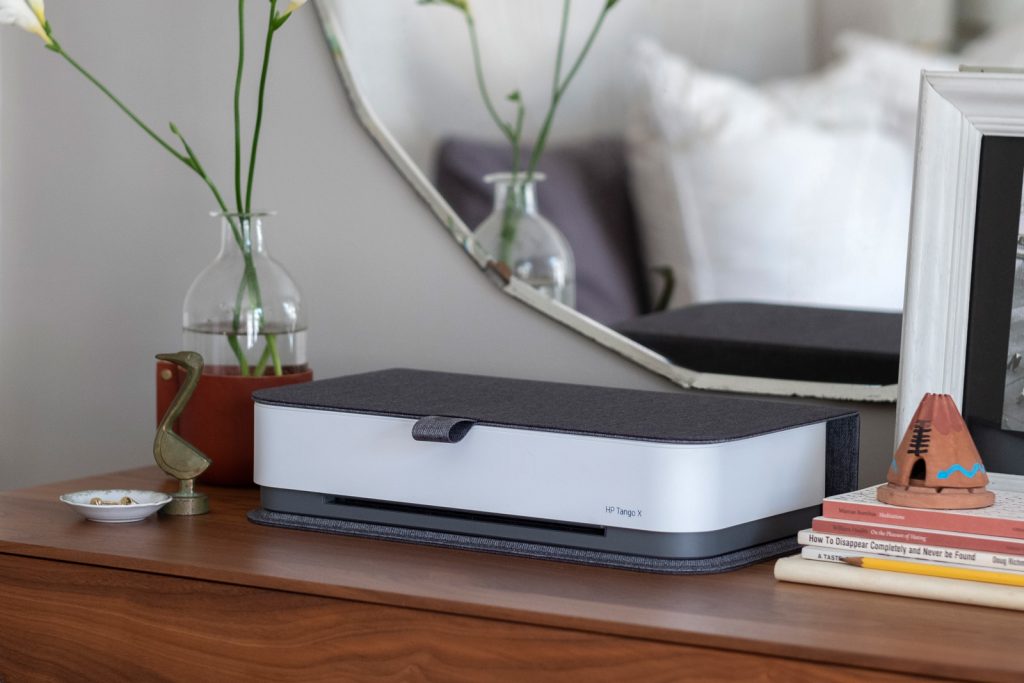 The Tango also has voice functionality. Currently compatible with Microsoft Cortana, Google Assistant and Amazon Alexa, you can tell your virtual assistant that you need a specific type of form printed, and it will automatically communicate with your HP Tango.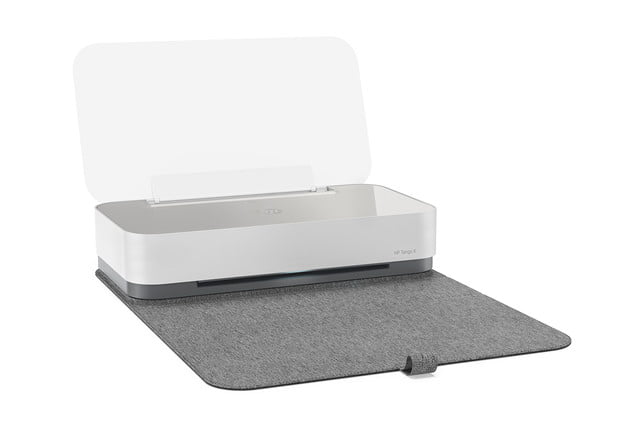 To purchase the Tango, you can order it here; however, the version that includes the linen cover, the Tango X, will be available next month. Owners can pick from either Charcoal Linen or Indigo Linen to start, with Cork and Current coming later this year. Those purchasing the regular Tango have the ability to add on a linen cover after their purchase for an additional cost.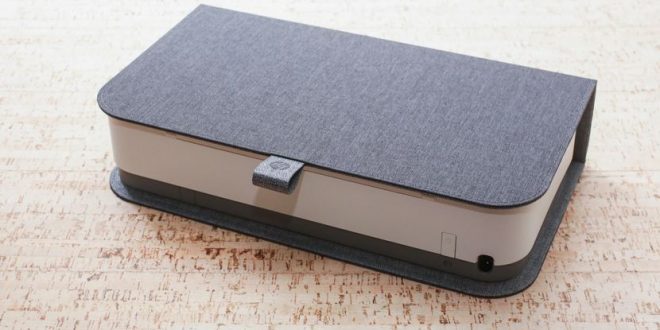 Comment on this article and other GadgetGram content by visiting our Facebook page, or our Twitter and Instagram feeds.