FujiFilm is coming out with a projector that rotates so you can get a better picture or beam to a different part of the room. The projector, to be named later, has a two-axis rotatable lens, which lets you fine-tune the placement, but dramatically changes the direction without having to move the whole unit.
You could project on the living room wall for movie night and switch to the ceiling when you're resting on the couch, or stick a projector into a narrow space while maintaining a horizontal aspect ratio.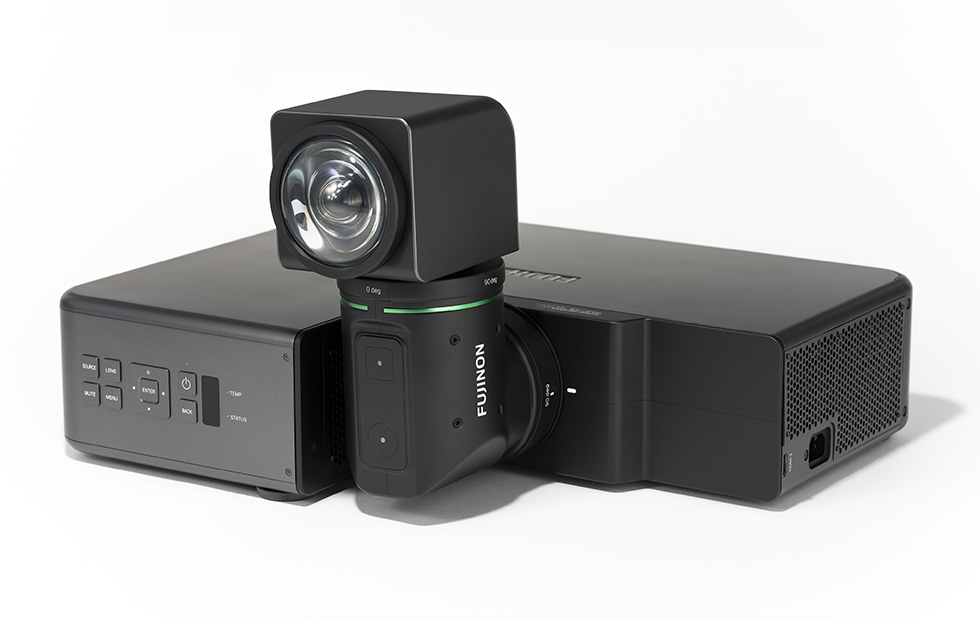 The upcoming FujiFilm laser projector will carry an ultra-short throw lens that casts a 100-inch picture from as close as 29.5 inches away. The rotating lens can also tuck inward to save space and protect the glass when you're done.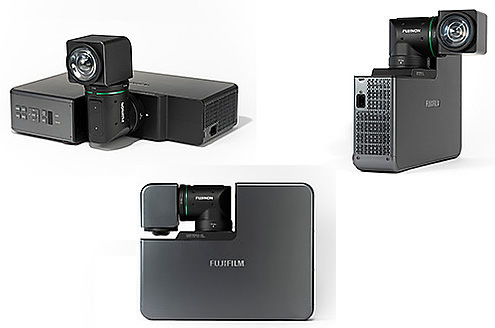 Fujifilm's rotating projector won't ship until sometime in 2019, and at present, the device is without a name. When it does arrive, though, it could revolutionize this product category.
Comment on this article and other GadgetGram content by visiting our Facebook page, or our Twitter and Instagram feeds.