It's been well over a year since Apple first announced AirPower, a wireless charging mat that would power up an iPhone, Apple Watch and AirPods (with a wireless case) all at the same time. At the time, Apple said the device would be available sometime in 2018. But after its announcement in September of 2017, information was scarce, and it seemed Apple couldn't solve the heating and power challenges necessary to finalize the product. Now, Apple has officially cancelled the product.
In a statement, Apple senior VP of hardware Dan Riccio confirms that the company had cancelled the AirPower project. His full statement:
"After much effort, we've concluded AirPower will not achieve our high standards and we have cancelled the project. We apologize to those customers who were looking forward to this launch. We continue to believe that the future is wireless and are committed to push the wireless experience forward."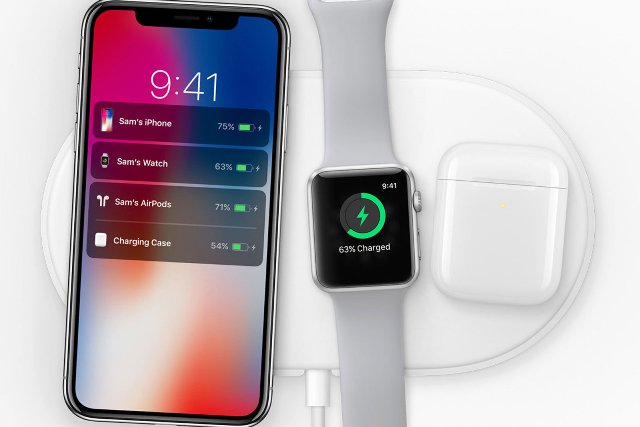 While some theorized that we'd finally see AirPower this month, to go along with a number of other announcements the company made, it looks like that's not to be. Certainly the release of new AirPods with a wireless charging case added fuel to that rumor, but you'll have to charge them with a third-party wireless charger.
Apple never gave an official word as to what was going on with AirPower, but reliable sources said in September that AirPower was running "way too hot" thanks to the multi-coil design that was necessary for the product to work. A number of engineers at Apple said it would "never work." There's no doubt AirPower could have been a very useful product for people with multiple Apple devices, and it wouldn't surprise me to see Apple give it a shot again down the line, but for now we'll have to charge our slew of devices on separate wireless mats.