Instagram could finally be launching a seek bar on videos posted on users' feeds. The feature would let you skip backwards and forwards through a video without having to start it again from the beginning.
This incredibly basic and oft-demanded feature is already functional for videos posted to IGTV, but this will be the first time it's been made available for videos on regular feeds.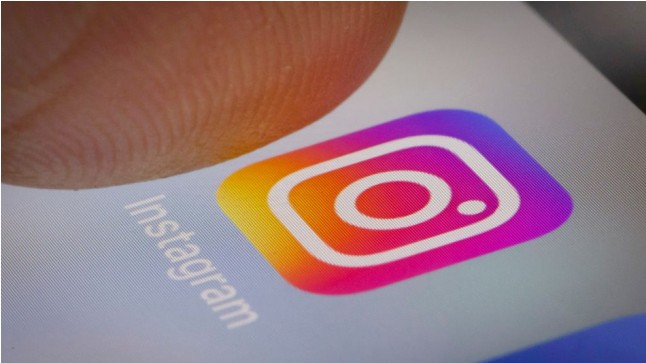 It doesn't look like Instagram is testing it in Stories though. No word yet on when the feature will go live.