Snapchat is looking to make it easier to incorporate music into its disappearing messages, so users don't have to resort to hacks and tricks. Snap is currently seeking broad rights to Warner Music Group, Sony Music Entertainment and Universal Music Group's catalogs. Snap typically secures song licenses on a case-by-case basis only, but if any of the deals it's pursuing pushes through, then it'll permanently be able to offer a wide variety of music as background.
Snap was motivated to start discussions with the music companies, because its rivals' music features have been gaining popularity. Facebook, for example, has been putting its licensing deals to good use by rolling out features for Stories that encourage the use of background music. This feature can be used on both Facebook, and its company-owned Instagram.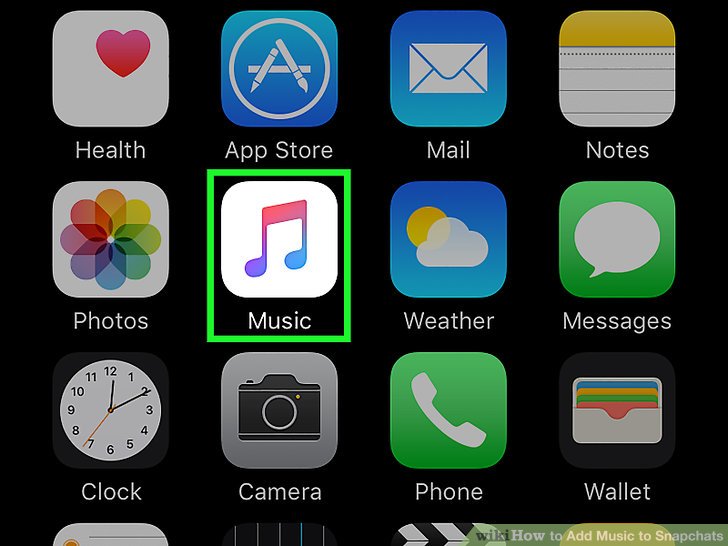 In 2018, TikTok was launched, with its featured called Lip Sync Live. More recently, it rolled out a Stories feature that lets users slap popular birthday songs, such as Birthday by The Beatles, on e-cards meant for the platform's disappearing messages.
It might take a little bit before Snap can roll out musical add-ons, but rumors suggest that talks and implementation strategies have intensified in the last few weeks.