The highly anticipated Cyber Holiday, also known as Amazon Prime Day 2019, is less than a week away. The company already announced the event's official start date: it will begin at 12:00 AM, Pacific Time, on July 15th. The event will end at 11:59 PM, Pacific Time, on July 16th. While last year's Prime Day was a 36-hour event, Amazon Prime Day 2019 will be a 48-hour event.
According to previous years, the company traditionally releases a handful of early promotions and deals on the week that precedes Amazon Prime Day. These early prime deals are usually related with Amazon Devices, like Kindle e-readers and Amazon Services, such as Prime Pantry (online groceries and household products store for Prime members). Google Home and Echo smart speaker deals are also already live.
Since Amazon is the largest online retailer in the United States, users will surely find discounts on many different products, especially on Amazon's own devices. Consumers will be able to find deals on smart speakers, Apple products, 4K TVs, headphones, and pretty much anything else. Prime Day deals are consumers best bet during the summer.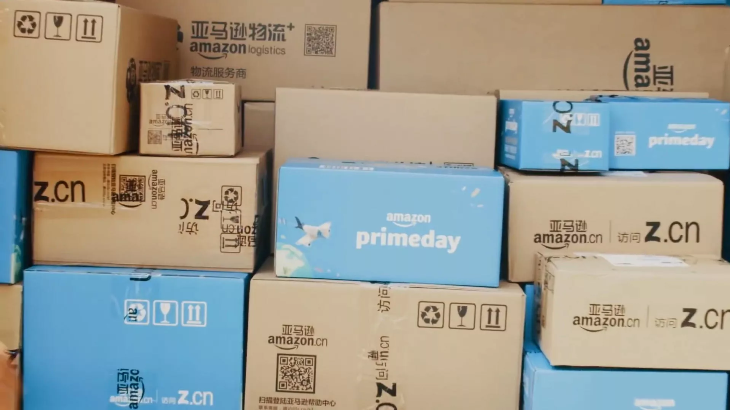 Amazon Prime Day is one of the biggest shopping days of the year, even when compared to other shopping holidays like Black Friday or Cyber Monday. The famous Cyber Holiday event is now reaching its fifth year. While Black Friday and Cyber Monday are great to take advantage of great money-saving deals, Prime Day offers consumers deals on things they want and need, instead of just offering great deals that would serve as gifts for family and friends. Amazon Prime Day is the ultimate "treat yourself" retail event.
While Amazon Prime Day 2019 48-hour event already has both a scheduled start and an end, consumers can expect that at least some of the deals will continue throughout the following day.