Swedish media-services provider Spotify Technology is looking to test more expensive prices for its music service plans in its home turf of Scandinavia, starting with its Family Music Plan. This was recently confirmed by an anonymous source, saying that the company will increase the costs of that specific plan by 13%.
Spotify has an extended record when it comes to testing new features within its app, as well as on new devices that work as companions to the streaming music service. While some of these tests tend to stay as permanent features, others quickly come to an end. It's still unknown if the company is considering to increase the costs of its services outside of the European market, which is where Spotify currently is the leading music service, with an overwhelming amount of users when compared to other services. In the U.S. market, Spotify falls behind Apple Music which could mean that any price adjustments will be based on competitive realities.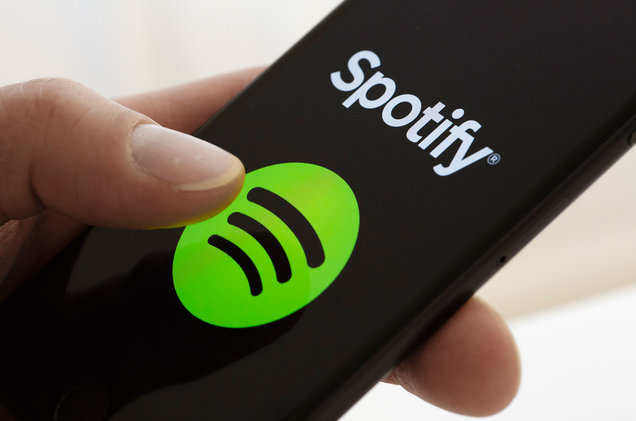 Apple's Family Plan (which costs $14.99 per month) will probably not get any more expensive, as long as the company sees continued loyalty and engagement with the rest of the Apple ecosystem from their customers. This means that, if Spotify raises prices, more consumers could search for less expensive solutions from Spotify's competitors, who might offer practically the same service. Since YouTube Music, Pandora, and Amazon Music eagerly compete for the top spot in the U.S. market, this specific market only presents itself as a hard one for Spotify to consider pricing changes.
But the company might have little to no choice. Spotify has already been under fire from music labels and artists over decreasing revenues regardless of its extensive lead on a subscriber count at a global level. It's still unknown if companies like Apple and Google run their music businesses on a break-even basis (or even at a loss), which is something that Spotify has done for years, but can't do endlessly. This would eventually fail as a long-term strategy.
And this isn't the only thing that puts pressure on Spotify. While the company filed a complaint against Apple over the fees that Apple charges companies from in-app purchases, Spotify relies heavily on Apple for distribution of its app on iOS devices.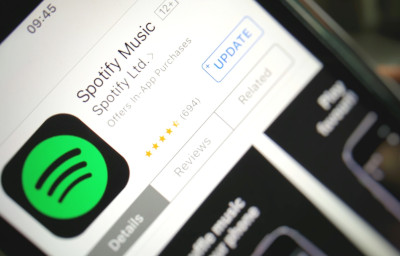 And aside from all the revenue concerns, Spotify has been deeply focused in developing its platform. The company has been steadily testing features like personalized playlists, voice-enabled ads, artist blocking, social listening, better podcast discovery, and preferred devices for easier transitions between at-home and outside listening. The company even recently announced its latest radio-like feature, called "Your Daily Drive", which is basically a mix of content between music and news.
These features may not fully justify the price increase for Spotify's music service plans, but if users find them valuable this ultimately makes switching from Spotify to a different media-services provider less likely.