The Coopidea Beans Pro ANC True Wireless Earbuds allow you to be different while remaining inspired. The Beans Pro Active Wireless Earbuds were designed for sport enthusiasts, delivering the hip hop culture with their high-end design.
Thecoopidea is a Hong-Kong based lifestyle goods manufacturer, offering products like premium quality earbuds, wireless chargers, powerbanks, cable adapters, earphone cases, iPhone cases, and electricity travel adapters.
These sporty true wireless earbuds feature a minimal but ergonomic design, and easily provide a comfortable fit for your ears, assuring that they stay in place. The two earbuds are super lightweight, weighing 45 grams together.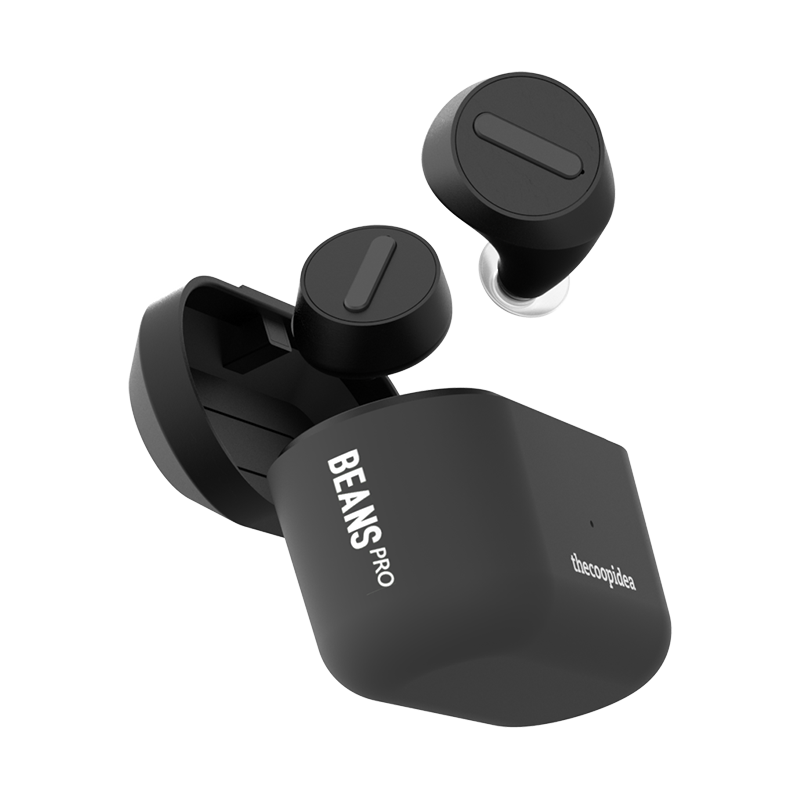 They come with a pair of Sports Ear Tips that allow you to experience a stay-in-ear grip during sportm proving to be the perfect balance between sports and music. There are three different sizes of ear tips available that provide great noise isolation. The Coopidea Beans Pro ANC True Wireless Earbuds are rated IPX7 waterproof, making them waterproof up to 1 meter of water.

They also come with an included compact charging case. The Coopidea Beans Pro offer up to 35 hours of battery life while you're on-the-go (5 hours of Play Time + 30 hours from the included compact Charging Case).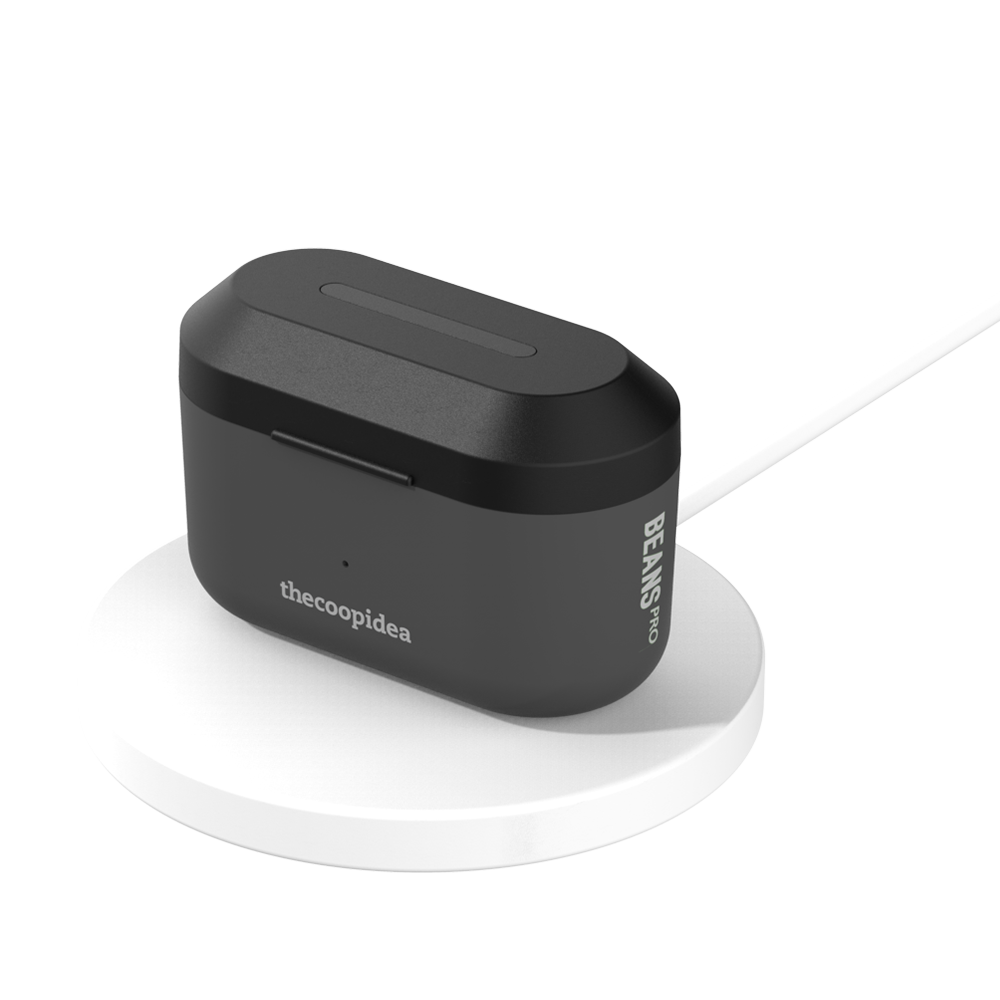 The Coopidea Beans Pro ANC True Wireless Earbuds offer high-quality audio, allowing you to enjoy good music with nice sound quality. They also ensure high-quality audio for all of your phone calls, offering stereo sound and noise cancellation, allowing you to easily hear anyone on the opposite side of your call with crystal clear audio.
These earbuds feature Bluetooth 5.0, ensuring low battery consumption while proving capable of maintaining a stable connection.

The Coopidea Beans Pro ANC True Wireless Earbuds are currently available in 5 different models: Black Mist (Full Black), Velvet Pink (Pink and White), Night Blue (Dark Blue and Neon Green), Off White (White and Green), and Smoky Purple (Purple and Pink).
If you're interested in getting the Coopidea Beans Pro ANC True Wireless Earbuds, they're currently priced at $900. You can find them at Thecoopidea's official website, by clicking here.
Also Read: