Description: The iPhone Upgrade Program helps users to acquire new iPhones and pay in installments. Besides that, the iPhone Upgrade Program Guide allows people to upgrade to new iPhones every year. But, there are certain things one must do before considering the upgrade program.
Introduction
Through Apple iPhone trade in, one will gain credit score. This is achieved through the apple iPhone upgrade program. With the upgrade program, people no longer need to waste old iPhones or well-functioning ones that they no longer have a use for.
Preparing iPhones for the iPhone upgrade program
Determine if it is eligible for the iPhone upgrade program
Below see the issues which can prevent an iPhone from qualifying for the upgrade program:
Difficulties in turning on and off.
Having a swollen battery.
Software problems.
Blinking folders with a question mark.
A screen that is not functioning properly (losing pixel, faulty backlight, flickers).
Having cracks.
Missing parts.
But if the iPhone x apple only has minor faults it will still be eligible for the iPhone contract upgrade program.
Disconnect the apple watch
When an apple watch is connected to the iPhone, unpair them before considering the apple finance iPhone upgrade program. Steps followed:
Open the application for apple watch on iPhone.
Move to my watch section.
Click the info icon near the watch name.
Click on unpair.
In case you are going to connect the watch to your new phone, choose to keep the cellular plan.
Click again for confirmation
You may be expected to provide the password for the Apple ID to disable the lock for activation.
Before you erase the contents and settings on the watch, the phone will form a backup of that data. This is the data that you will need after the iPhone upgrade program gives you a new iPhone. When you back it up in the following step of preparing an iPhone for the iPhone upgrade program, it will encompass the information from the watch.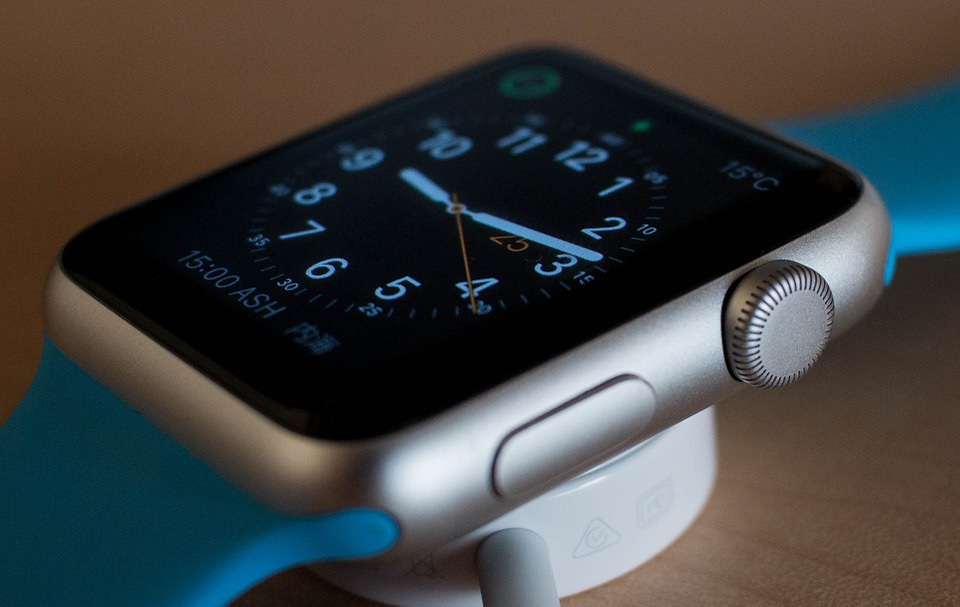 Backing up
Backing up before apple trade in UK upgrade program can be done in various ways. Some of them are:
a) iCloud
This offers a 5GB storage room and it is possible to add two terabytes of storage. It encrypts the backup automatically and lets people create and use backups from any location using Wi-Fi after the iPhone upgrade program gives them a new iPhone.
b) iTunes:
This option keeps backups on computer or Mac. The storage is determined by the available space. It is possible to encrypt the backup however that is switched off by default.
The most recommended backup method when considering the iPhone upgrade program is iCloud. The steps followed are:
Connect your phone to the internet.
On settings look for your name.
Go to iCloud: Those who have iOS 10.2 or older should click on backup. They only have to ensure that the iCloud backup is not switched off.
Click on backup: Ensure your device does not disconnect from the internet until the backing up process is over.
Signing out of iCloud, App Store and iTunes
You must sign out every service on the device before the iPhone upgrade program. Ensure you have the login details somewhere; you might require them for the new upgrade program iPhone plans.
The steps followed when signing out on iOS 10.3 or other newer versions:
At the settings click your name.
Move down and click on sign out.
Provide the password for Apple ID and click on turn off.
The steps followed when signing out on iOS 10.2 or other older versions:
Go to settings.
Click on iCloud.
Click on sign out.
Click on sign out a second time.
Click on erase from my phone and provide the password for your Apple ID.
Return to settings.
Move to App Store and iTunes.
Click on apple ID
Click on sign out.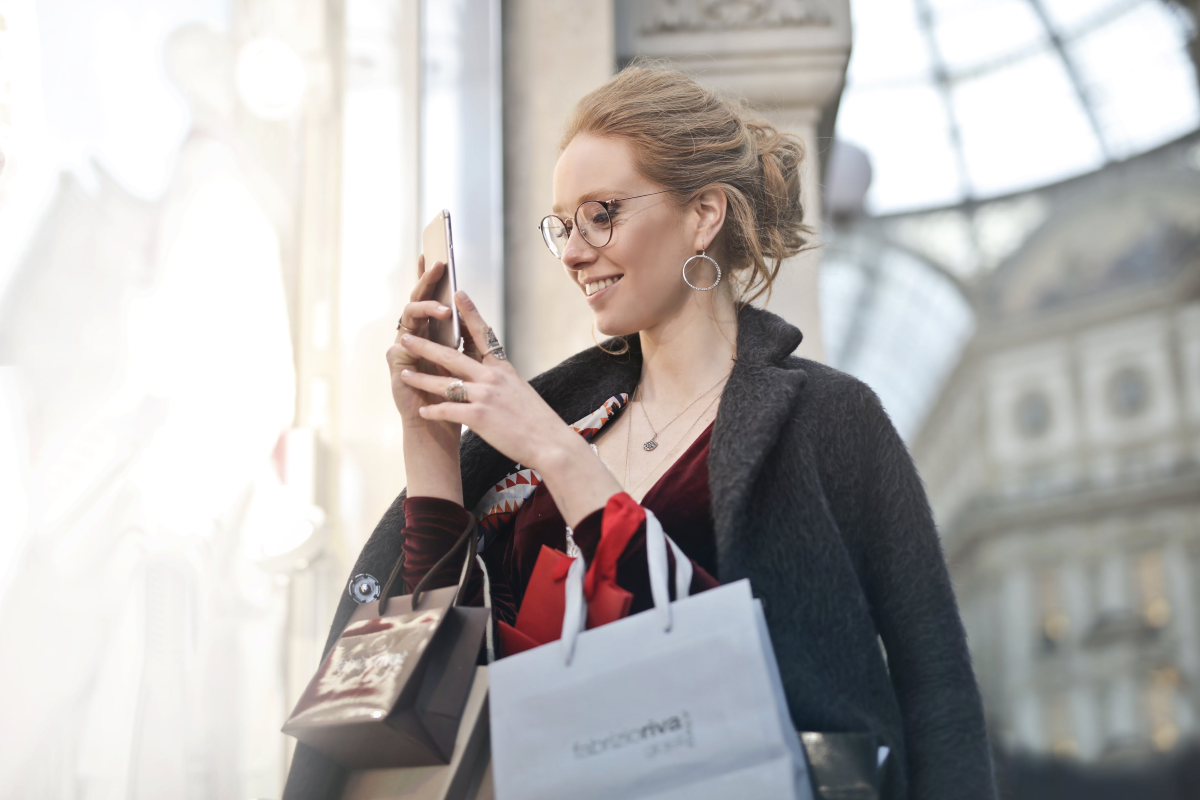 Delete settings and contents
Deleting settings including contents switches off services such as FaceTime, iMessage, iCloud and even free book of ra login details, phone numbers and everything else that the upgrade program team does not need to see. You do not have to worry about losing your data, remember you had already backed it up and so you will find it after the upgrade team gives you a new device.
Steps followed when deleting settings and content:
Click on settings.
Click on general.
Click reset.
Click on delete settings and content. If you find my phone option is turned on, you will be required to provide a passcode and the password for Apple ID.
Click on delete.
The deleting process will take several minutes to finish. Once that is done, the device will restart and you can proceed to the iPhone upgrade program.
Trade in the phone at an Apple store that is certified
To know the iPhone finance worth, we recommend beginning with an online quote. After getting that look for a certified apple store and trade-in the device for store credit. The iPhone upgrade program staff there will analyze the phone and provide a quote for its trade-in value.
Conclusion
People use iPhone upgrade program to upgrade their iPhones after a half a year or any other period that the program specifies. Once you registered for the iPhone trade up program, always keep checking your email since Apple will inform you about whether your iPhone is eligible for the upgrade program or not. Write to us if you have any questions regarding the upgrade program.
Author bio
Thomas Glare is a phone expert who has also qualified for the iPhone upgrade program several times. The steps he has talked about here are the ones he always follows whenever he needs a better iPhone through an upgrade program. Besides that, he loves reading about the latest phones.
Also Read: The Moxee Signal Personal Safety Wearable is The Future of Wearable Safety‎