Microsoft recently announced some pretty straightforward but still welcomed upgrades to both its Surface 3 and Surface 7 laptops.
SURFACE 3 CHANGES
New Screen Sizes & New Chips/GPUs
Microsoft's newly revamped Surface Laptop 3 offers customers two upgraded models. There's a 13-inch model, as well as a larger 15-inch model. Unlike the 13-inch model, the 15-inch Surface Laptop 3 is both a larger and more powerful alternative.
"Slim and stylish, available in 13.5" and new 15" touchscreens, rich color options, and two durable finishes. Make a powerful statement and get improved speed, performance, and all-day battery life."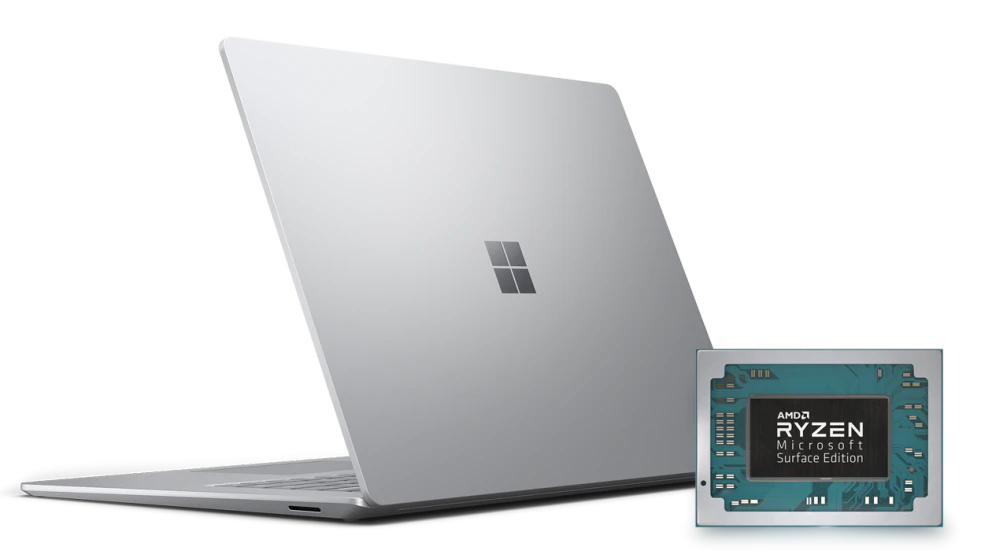 But it doesn't stop there for the bigger Surface 3. While the 13-inch model only supports 10th-gen Intel chips, the 15-inch revamped model will be the first Surface device to offer both Intel and AMD-based configurations.
While both systems support Intel's Core i5-1035G7 or Core i7-1065G7 chips, the 15-inch laptop will also be able available in two other editions. The first one comes with a AMD Ryzen 5 3580U processor with Vega 9 graphics, and the second one features a AMD Ryzen 7 3780U processor with Vega 11 graphics.
Design & Battery Life
Nonetheless, Microsoft didn't really commit to a change regarding its Surface Laptops's design, choosing to maintain its clean look, which is partially achieved by hiding the Surface Laptop 3's speakers beneath its keyboard. The American multinational tech. company decided to keep its signature Alcantara covered keyboard deck on the sandstone/rose gold version of the 13-inch Surface Laptop 3, but sadly, that's not the case for the 15-inch Surface Laptop 3.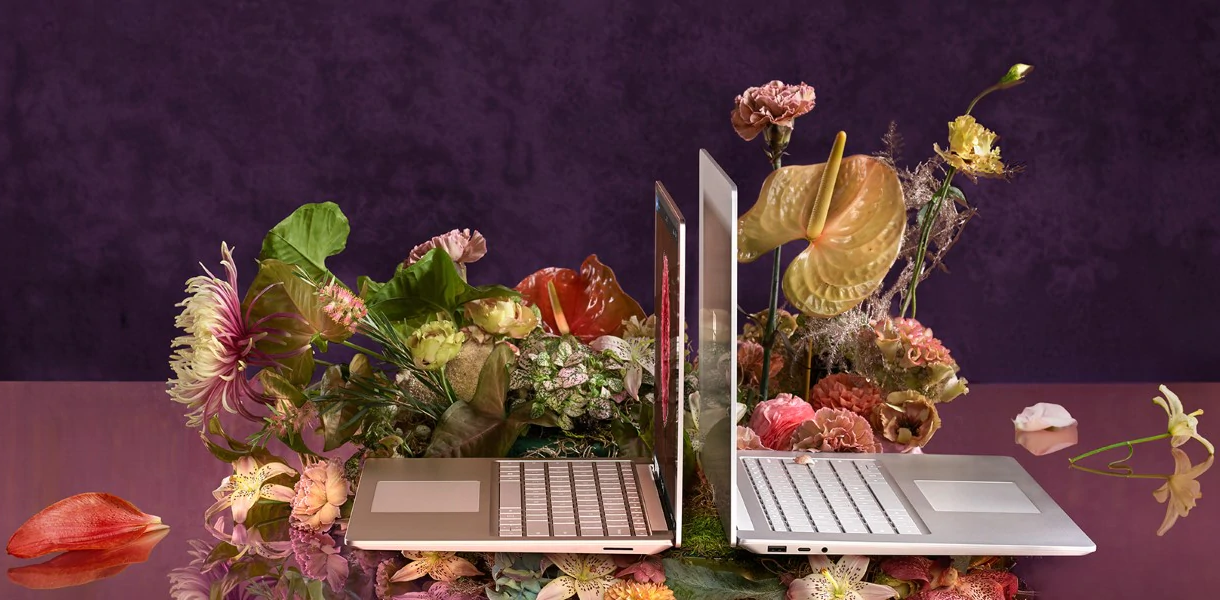 It's still worth to mention that while the company decided to not change the Surface Connect's port, Microsoft stated that the Surface Laptop now comes with fast charging, making it capable of going back up from zero to 80 percent battery in under an hour.
"More power to do what you want. Whether you're creating, catching up or chilling out, Surface Laptop 3 gives you more power, industry-leading processors, greater multitasking performance, Instant On, and Fast Charging."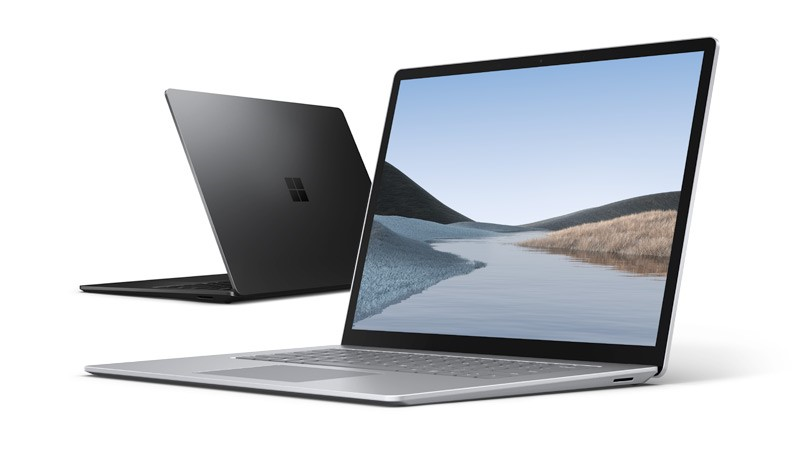 That's a very fast recharging time for the large battery life that the Surface Laptop 3 has to offer. The Surface 3 can offer you up to 11.5 hours of battery life, plus a standby mode that extends your battery when you're away.
"All-day battery life to fuel your creativity and ideas"
Connectivity
Between so many little changes, none of them compare to the biggest upgrades regarding usability. Both the Surface Laptop 3 and Surface Pro 7 are now compatible with USB-C (but not Thunderbolt 3). Still, when it comes to the industry's or even consumers' expectations, it's safe to say that Microsoft fell short, since swapping out the old Mini DisplayPort for USB-C just isn't enough.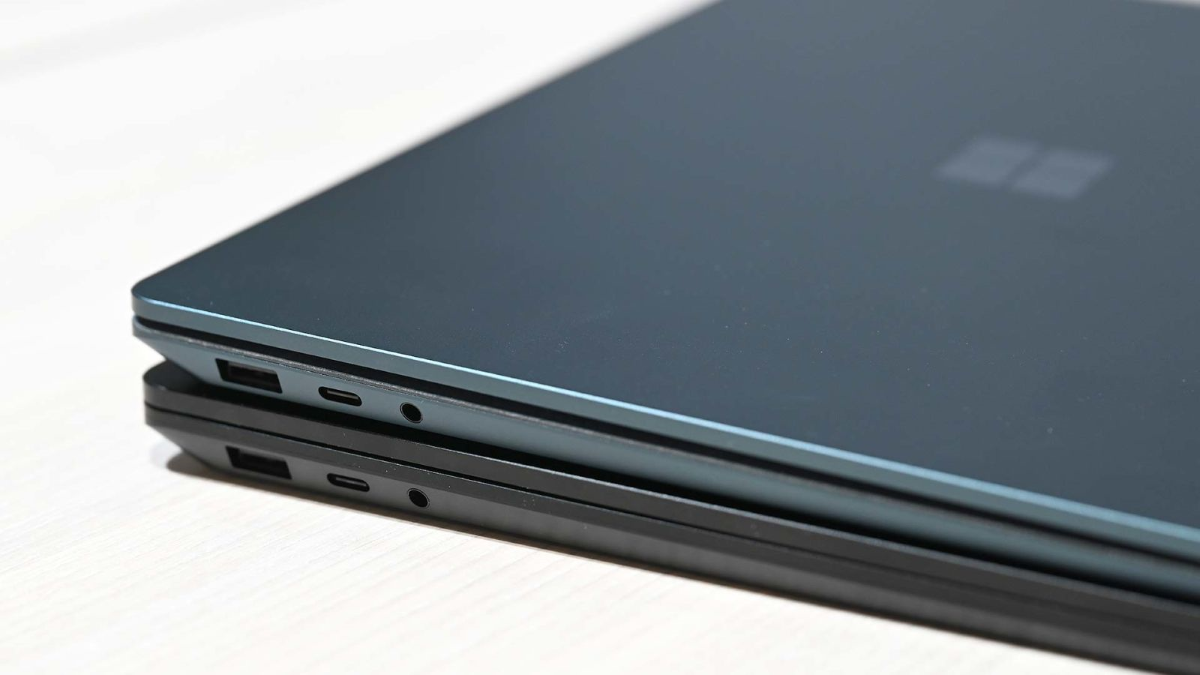 Whether you choose to go with the 13-inch or 15-inch model of the Surface Laptop 3, all you get regarding connectivity is a USB-A port, a USB-C port, a headphone jack, and Microsoft's Connect port for charging/docking.
These connectivity limitations are mostly noticed on the 15-inch model, which according to the company was designed for "Creative work". People that spend their day creating and developing new concepts will probably look for a laptop that features as many different ports as possible for extended connectivity, capable of supporting a vast number of peripherals like external mice, hard drives, and extra monitors.
SURFACE PRO 7 CHANGES
Connectivity
Despite all the little changes on the Surface Laptop 3, there's still some hope for Microsoft's revamped Surface Laptops when it comes to their connectivity. The Surface Pro 7 also features a microSD card slot (in addition to its newly added USB-C port), also coming with the typical Surface Connect port, one headphone jack, and one USB-A port. And sadly, that's about it regarding hardware upgrades for the Surface Pro 7.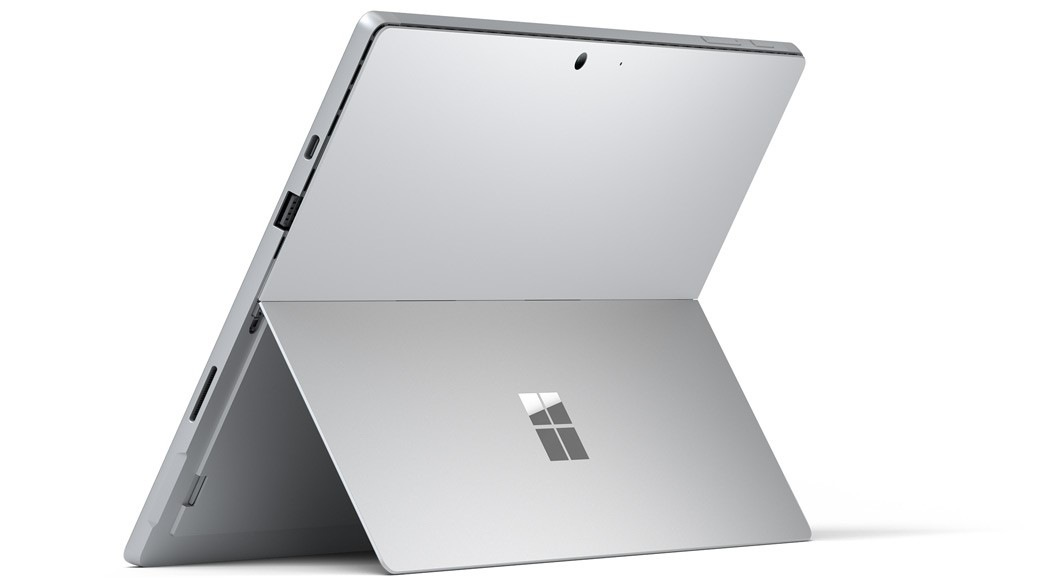 Other than its new 10th-gen Intel CPUs, Microsoft's 12.3″ touchscreen 2-in-1 laptop is almost identical to last year's Surface Pro 6. The Surface 7 comes with one of three different options for a Powerful Intel Core processor (i3-1005G1 Processor, i5-1035G4 Processor, or i7-1065G7 Processor) and offers up to 10.5 hours of battery life.
SUMMARY
Both the Surface 3 and Surface 7 Laptops feature the classic streamlined chassis seen in most Surface devices and come with Windows 10 installed, but none of them really received a major upgrade, which is somewhat disappointing to say the least.
Revamping its models with just an additional USB port doesn't really make a huge difference when it comes to everyday usability and quality of life improvements. Other than the improved specs, there's not much more to be said or praised.
If you're looking to get the 13-inch Surface Laptop 3, each unit is currently priced at $1,000, while each 15-inch Surface Laptop 3 model starts at $1,200. Clicking this link will take you to Microsoft's official shopping page for the new Surface Laptop 3.
If you're leaning towards the Surface Pro 7, Microsoft's 12.3″ touchscreen 2-in-1 laptop starts at $750. You can access its official shopping page by clicking here.