Just yesterday (December 2, 2019), only a couple of hours ago, Escobar Inc released its own foldable phone. The founder of the company (Escobar Inc), Roberto Escobar, released the Escobar Fold 1, an "unbreakable" folding smartphone that features a remarkable flexible screen.
Just earlier this year, in July 2019, Pablo Escobar's brother Roberto had released his own flamethrower. Roberto accused the CEO of The Boring Company Elon Musk of intellectual property theft, alleging that The Boring Company's promotional Not-a-Flamethrower was inspired on a design that Roberto had discussed with an engineer associated with Musk, back in 2017.
Via social media platforms, Roberto publicly offered Musk to settle the dispute for $100 million, in cash or in Tesla shares, or alternatively to use the legal system to become the new CEO of Tesla, Inc.
While the issue angered Roberto, Elon Musk decided to fix the situation with a clever solution. Tesla's CEO went around the issue by simply twitting that his company would be renaming the device to "Not a Flamethrower".
---
Apparently, some customs agencies are saying they won't allow shipment of anything called a "Flamethrower". To solve this, we are renaming it "Not a Flamethrower".

— Elon Musk (@elonmusk) February 2, 2018
---
Now, back to Escobar Inc's brand-new "unbreakable" foldable phone. Robert Escobar, brother of the infamous drug lord, is now looking for a new target to center his crosshair. It seems like Roberto is now planning to take on a famous smartphone developer with a brand-new foldable smartphone called the "Escobar Fold 1."
Much similar to Samsung's Galaxy Fold, the Escobar Fold 1 features a flexible screen that lets users to fold it into a tablet.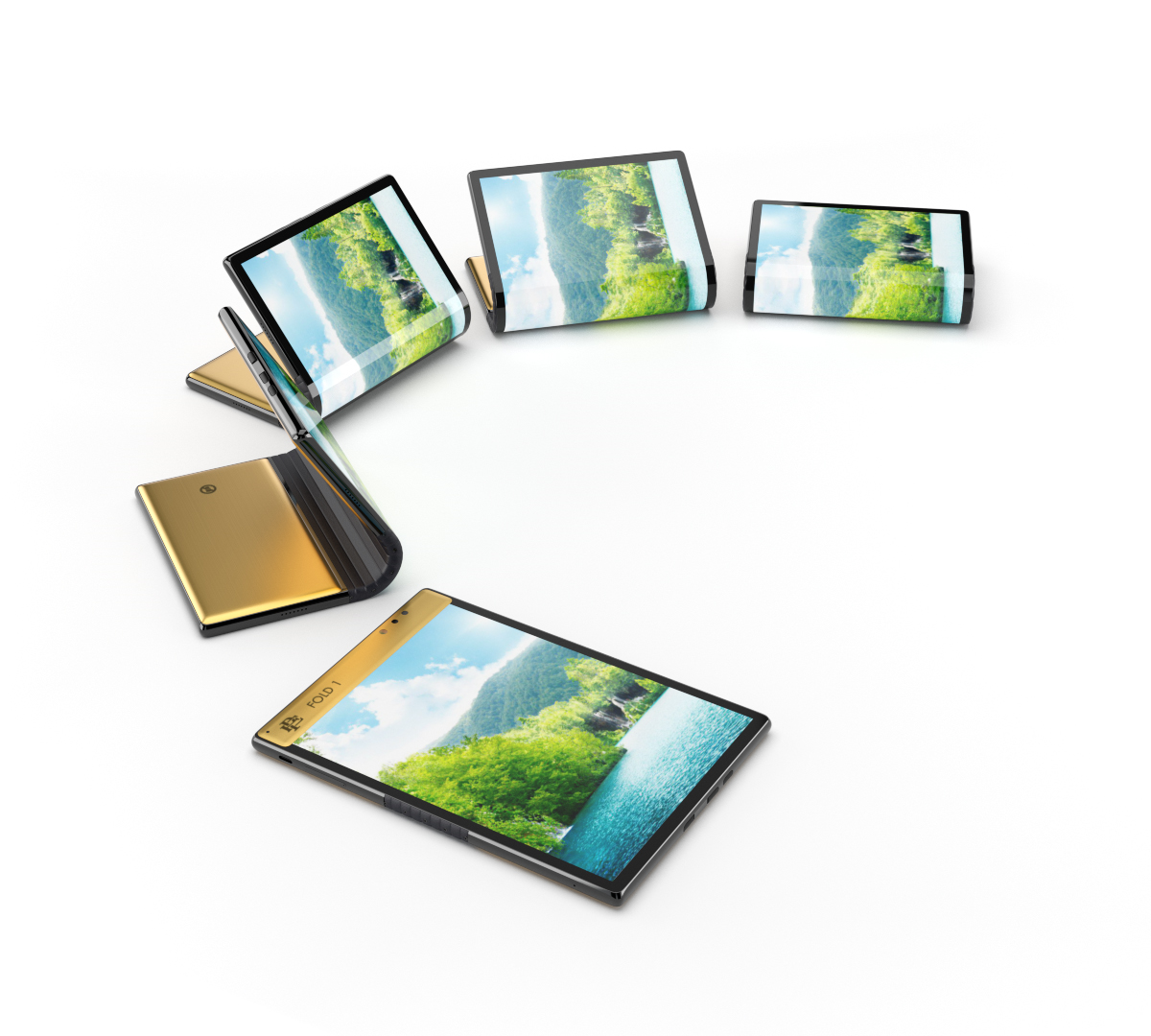 However, while both smartphones have a similar name (Galaxy Fold and Escobar Fold) and design, it isn't the South Korean multinational (Samsung) that Roberto Escobar was targeting. The founder of Escobar Inc stated that it's actually Apple he plans to go after.
Escobar commented on the issue, saying "I have told many people that I would beat Apple and I will. I cut the networks and retailers, to sell to customers foldable phones that can fold for only $349, phones which in stores cost thousands of dollars by Samsung and others. This is my goal, to beat Apple, and by doing it myself like I always have."
Roberto also stated that he's also planning to file a class-action lawsuit against Apple during the next year of 2020.
Roberto shared his thoughts, saying "They are scammers, and now we are preparing the class-action lawsuit. They are cheating the people and selling worthless phones to consumers, overpriced. My lawyers have been ready for long time, but before I sue them and give money back to the people which they deserve, I wanted to show them that my product is much better. On January 6 of next year, 2020, the $30 billion class-action lawsuit will be filed in the courts of California of America. We want Apple to give some of their illegal profits back to the people. I will make sure of it. I have spent almost $1 million just on lawyers to begin this lawsuit."
Roberto does have a point here. His company's foldable smartphone is actually not that bad, and considering its accessible price-point (discussed at the end of the article), it's simply a no-brainer deal.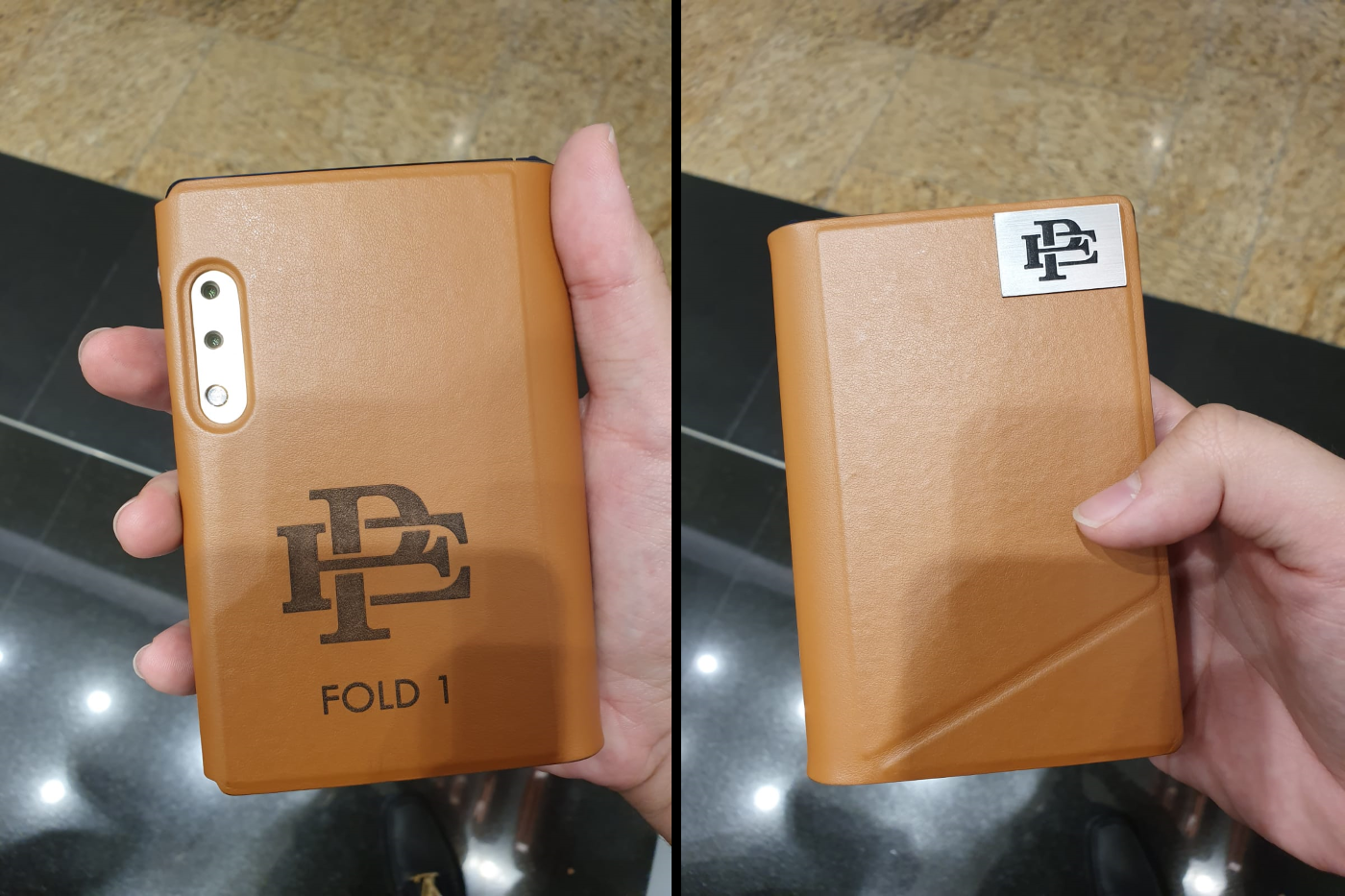 The Escobar Fold 1 Foldable Phone comes with Android 9.0 installed, coming equipped with an Octa-Core 2.8Ghz Qualcomm Snapdragon 8 CPU, two decent-quality cameras of 16 and 20 megapixels, and a 7.8-inch AMOLED FHD+ screen when folded. The new smartphone works with two SIM cards at once, and ships unlocked, which means you can use it on your carrier of choice.
As we all remember, the first few models of Samsung's Galaxy Fold had durability issues early on, breaking all over the world. The company did eventually fix it, but that took a ton of time.
However, unlike Samsung's premature release of their Galaxy Fold, Escobar guaranteed that his foldable phone would be much harder to break, saying "My phone cannot break, because I did not have to make a glass screen like Samsung. Our screen is made of a special type of plastic, and we still have the best resolution. Our special plastic is very difficult to break."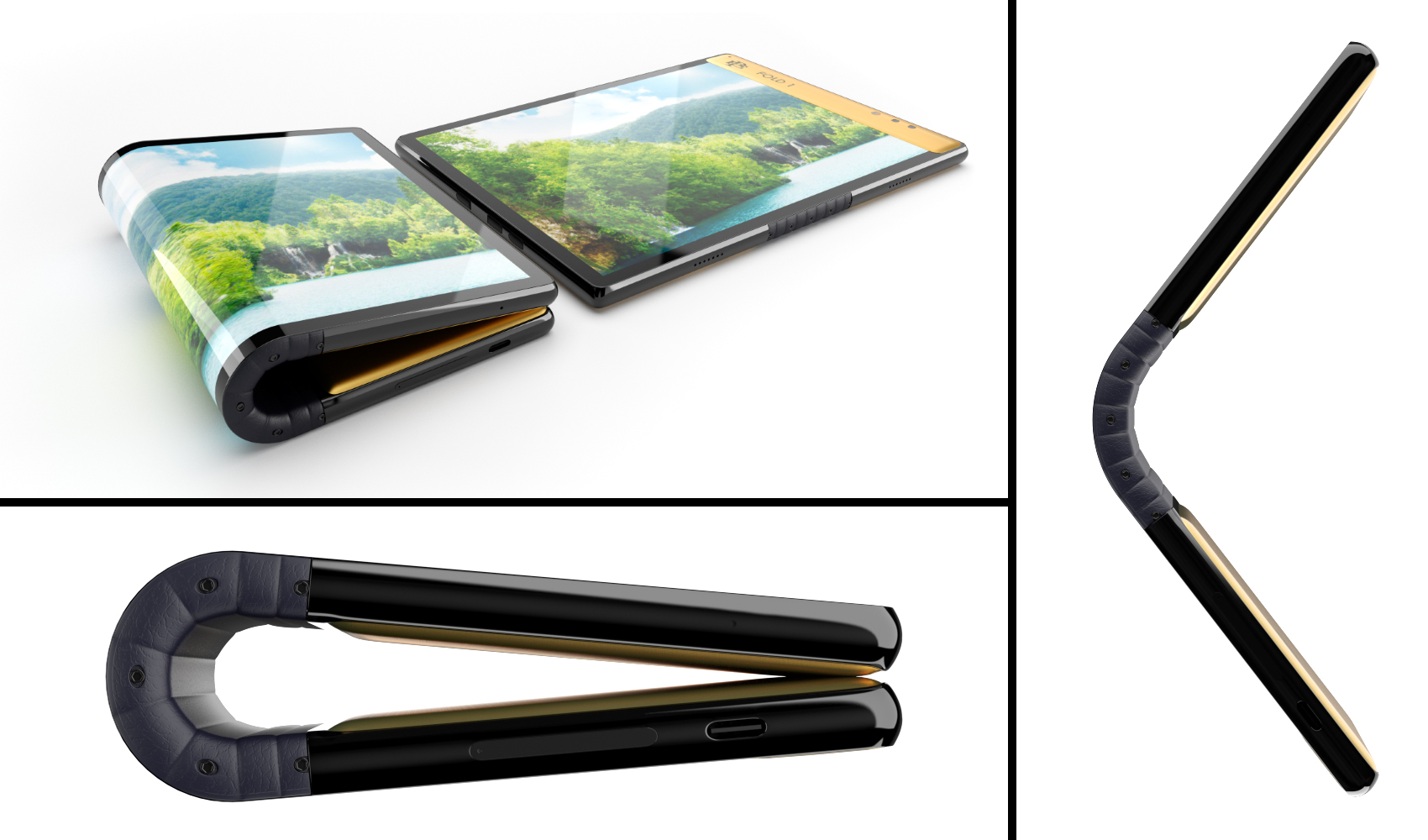 Roberto Escobar also stated that the foldable phone was built with security in mind, saying "Folding is nice, but also, we have special security on the phone. This makes it very difficult for anyone to scan the phone both for near-person communications like Bluetooth, and also for governments to access the devices. I will not say that it is 100% secure, but what I will say is that all other phones like Apple and Samsung are 100% open to all governments in the world. We are not. Also, the cover that comes with all phones has a thin layer of metal that blocks RFID and other communications. This is a lot of phone for a small price, but this is, like I say, thanks to us selling direct to customers without any middlemen."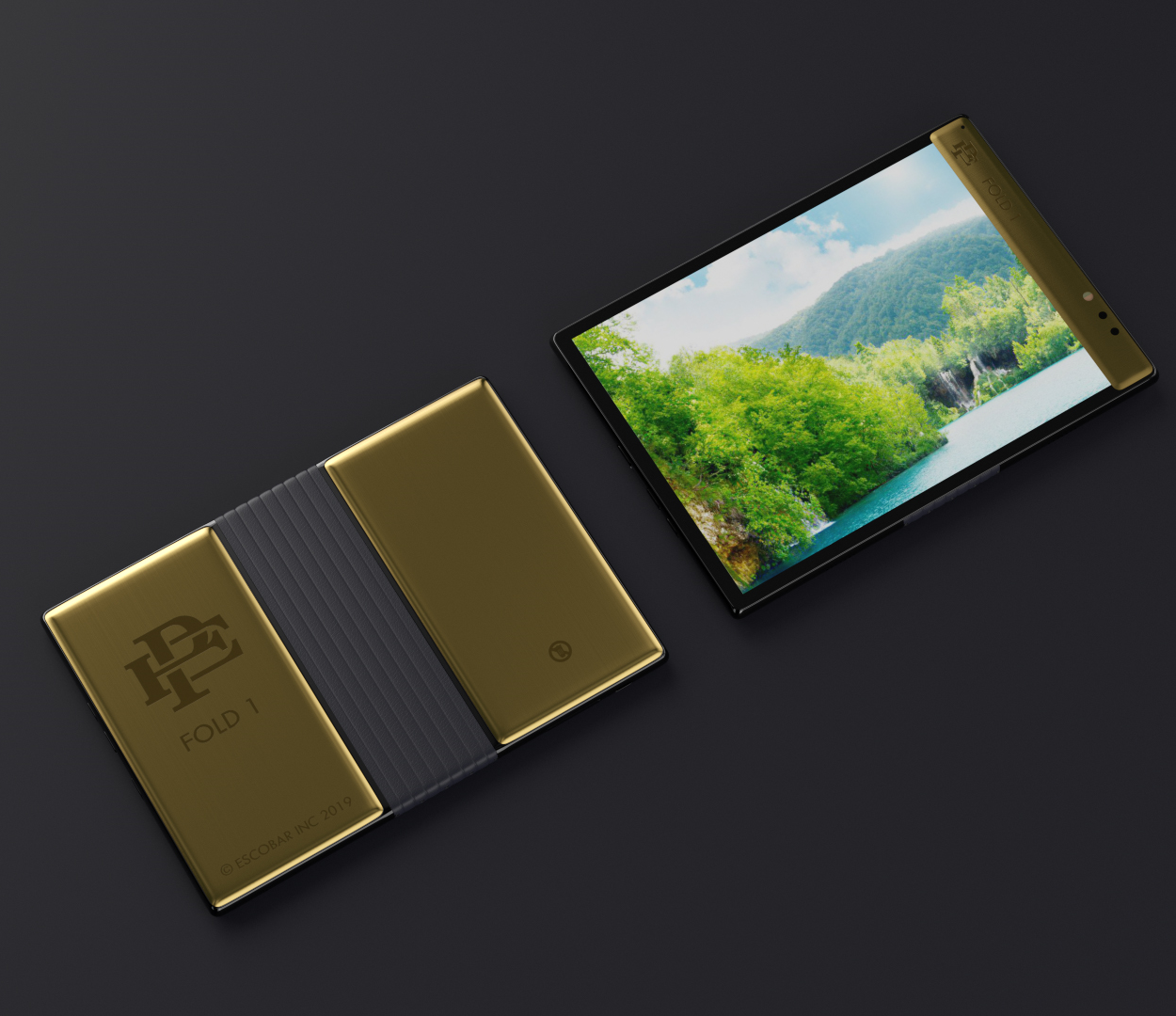 If you're interested in buying the Escobar Fold 1, the company's initial stock is limited to 100,000 phones. There are two versions available – a 128GB version that's priced at $349, and a 512GB version that will cost just $499. You can get yours right now, exclusively from Escobar Inc's official website: Click here for the 128 GB version. Click this link for the 512 GB version.