Renowned tech gathering of the world CES (Consumer Electronics Show) celebrated its 53rd anniversary this year. The famous tech convention goes way back, all the way to June 1967. CES 2020 lasted 3 full days (January 7 – January 10) and counted with over 4,400 exhibiting companies that showcased amazing new gadgets. One of those companies was Taiwanese gaming gear manufacturer Thermaltake Technology Co., Ltd (also known as "TT"), who just recently announced its brand-new Thermaltake Riing Pro RGB 7.1 Gaming Headset, which works with Alexa and Razer Chroma.
Thermaltake Technology Co., Ltd is a leading brand in PC DIY gear, producing new PC case designs, power supplies, cooling devices and peripherals.
SPECS & FEATURES
It's newly announced gaming headset (Riing Pro RGB 7.1 Headset) leaves the competition far back, smashing all rival headset companies with two cool new features. The Riing Pro RGB 7.1 supports Amazon's Voice Assistant Alexa and is also compatible with Razer's Chroma RGB color system.
To make each feature work, you'll need a separate Alexa-ready device and/or Razer's Synapse software, respectively. Having that allows users to customize the headset's colors without having to access and change the settings between matches.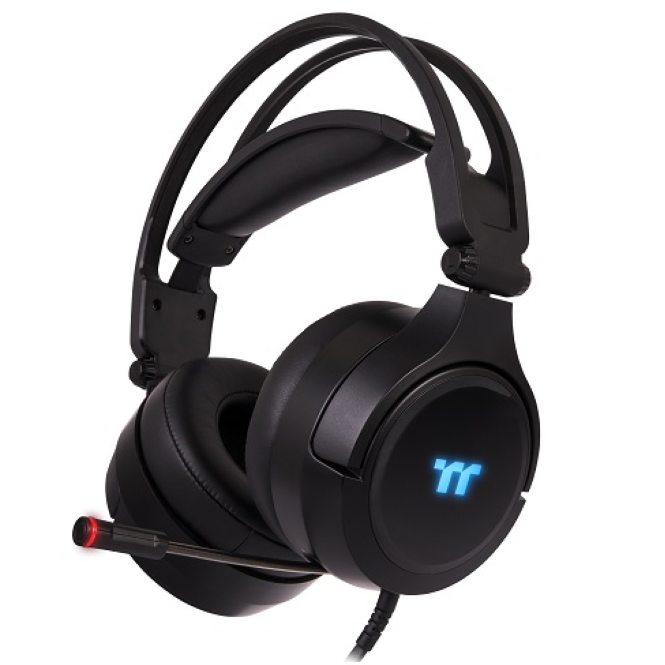 One of the headset's coolest features is that it can be configured to match the weather via Amazon Alexa. After talking to the supported Voice Assistant with some specific voice controls users can have the Riing Pro RGB 7.1's color match the local weather conditions, allowing them to have their headset as blue as the sky, or as dark-blue as a pitch-black night. By logic, it should also become bright orange on nice sunny afternoons.
While this feature is indeed extremely cool, the headset will also serve its main purpose perfectly, working great as a gaming headset. The TT Riing Pro RGB 7.1 Gaming Headset comes equipped with huge 50mm drivers and features a 20Hz to 20kHz frequency range and a combined ESS ES9018 DAC and SABRE9601K amplifier that, according to the company, will help drive 24-bit/96kHz playback with a wide dynamic range and minimal distortion.
FINAL THOUGHTS
Up to this point, the company still hasn't mentioned how much its brand-new Riing Pro RGB 7.1 Headset will cost. However, we already have an idea of its release date. The exciting upcoming Gaming Headset is expected to ship in the first quarter of 2020.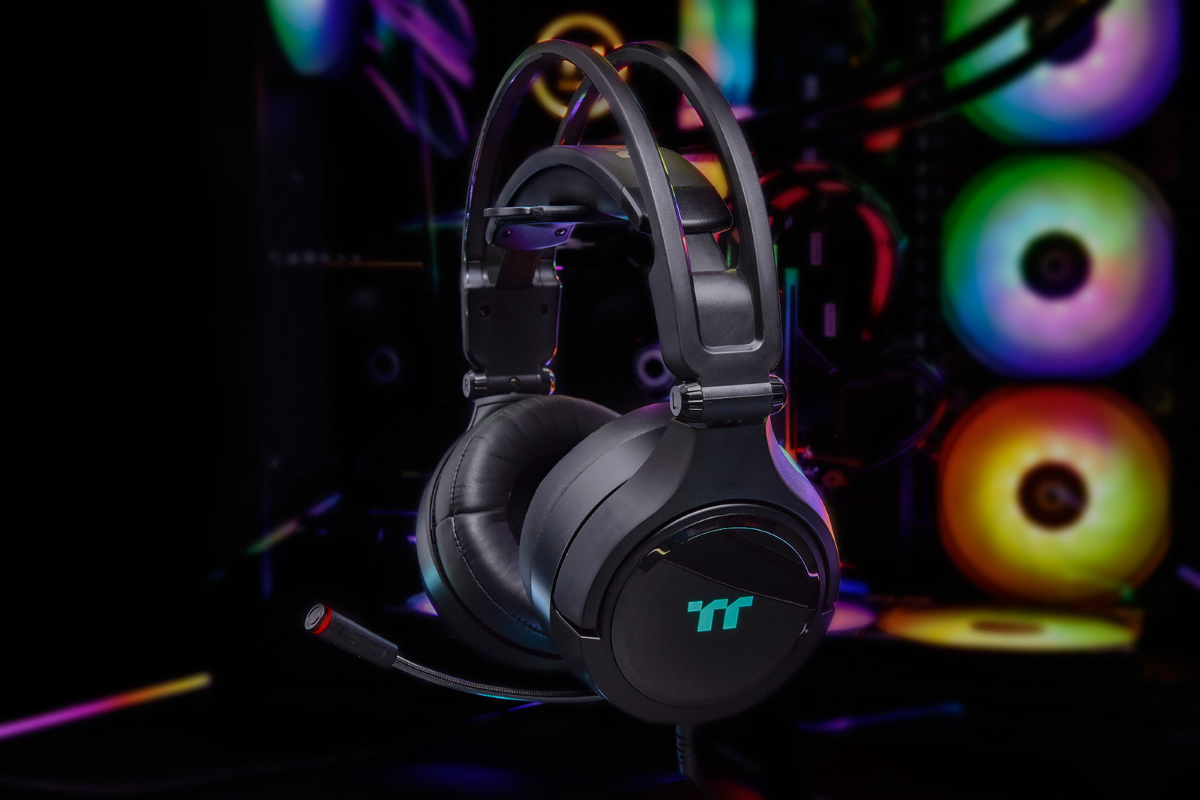 Since many rival RGB headsets like the Razer Kraken Ultimate (which goes for $130) and the Corsair Void RGB Elite Wireless (which sells for $100 per unit) come at an accessible price point, that might serve as an indicator for the Riing Pro RGB 7.1's Gaming Headset price tag. That is, if Thermaltake really wants to compete with those companies, instead of selling their latest and greatest product at a premium price point.