During Netflix's fourth-quarter 2019 earnings Press Release (announced on Jan 21, 2020), Netflix CEO Reed Hastings pledged that Netflix will never have ads.
Unlike smaller rivals like NBC's new Peacock streamer, or even Disney+ or Hulu, Netflix promised once again to never launch any kind of ad-supported subscription package. This is a promise that will, without a doubt, make all of the service's users extremely happy.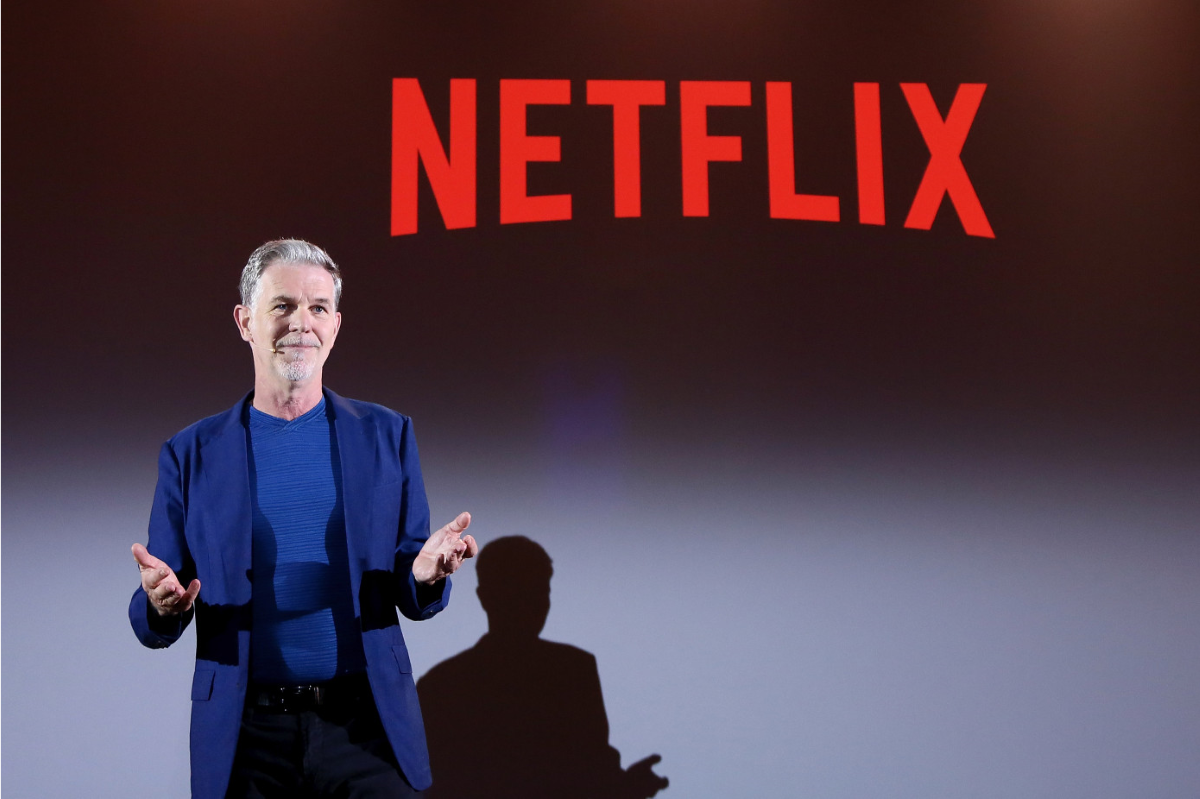 Furthermore, the company denied all recent speculations that it was looking to do exactly the opposite – to support its service with future adds – stating that the rumors are "completely false and Netflix will never have ads."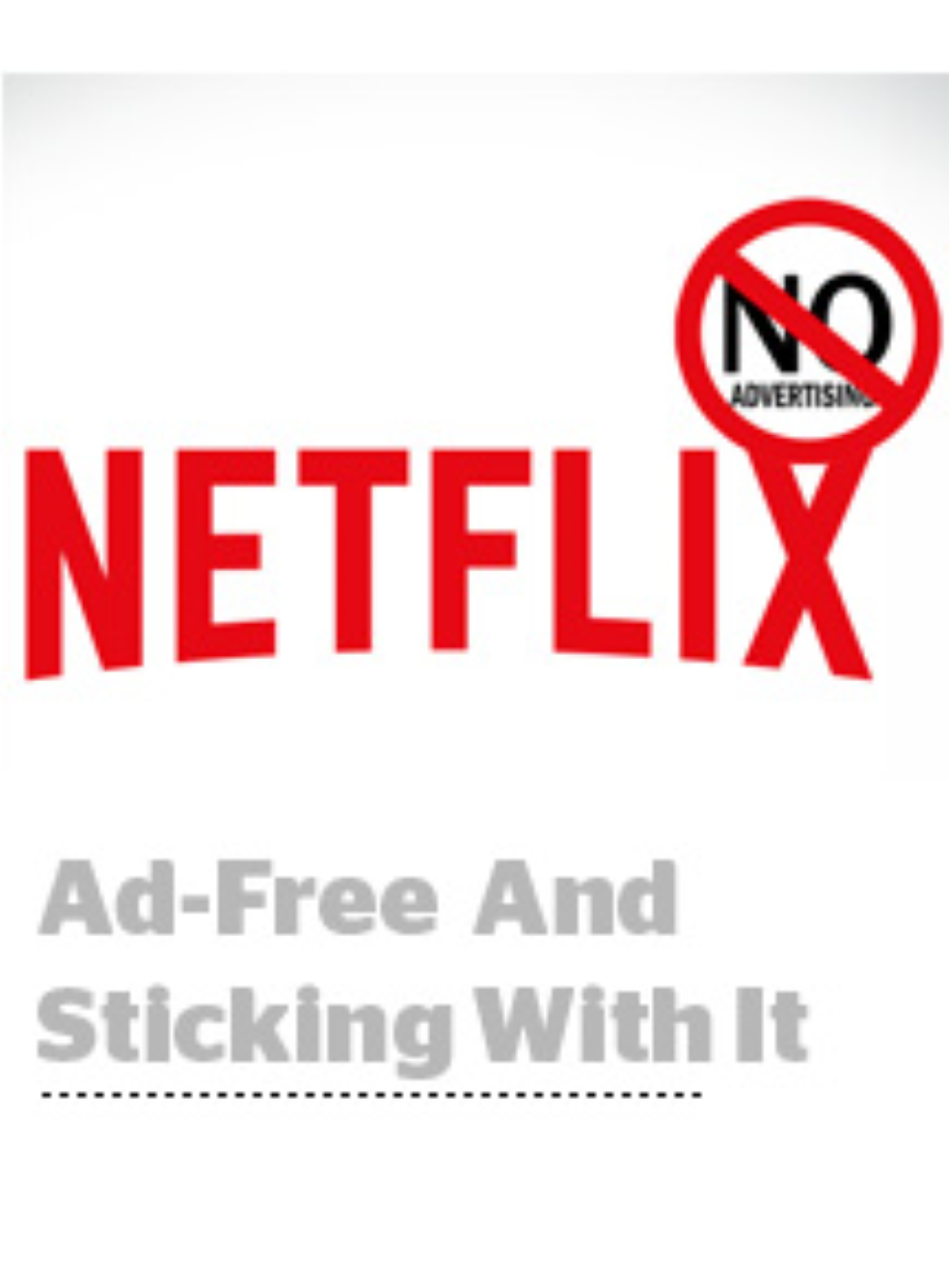 Accordingly, a 2018 survey published by Hub Entertainment Research entitled The Future of Monetization suggested that Netflix stood to lose a quarter of its subscribers if it were to start showing ads.
After that first survey, Hub Entertainment Research ran a second study between June and July of 2019 entitled Monetization of Video. In this recent study, the group found out that 23% of respondents would likely drop their Netflix subscriptions if the service added advertising without lowering prices.
Just 41% of the study's respondents stated they would definitely or probably keep Netflix. The others were undecided. There had also been some speculation that Netflix might eventually have to stream commercials because it was borrowing money to pay for its programming and that it would be facing increased competition from The Walt Disney Co., NBCUniversal and some other media companies that were planning to up their direct-to-consumer businesses.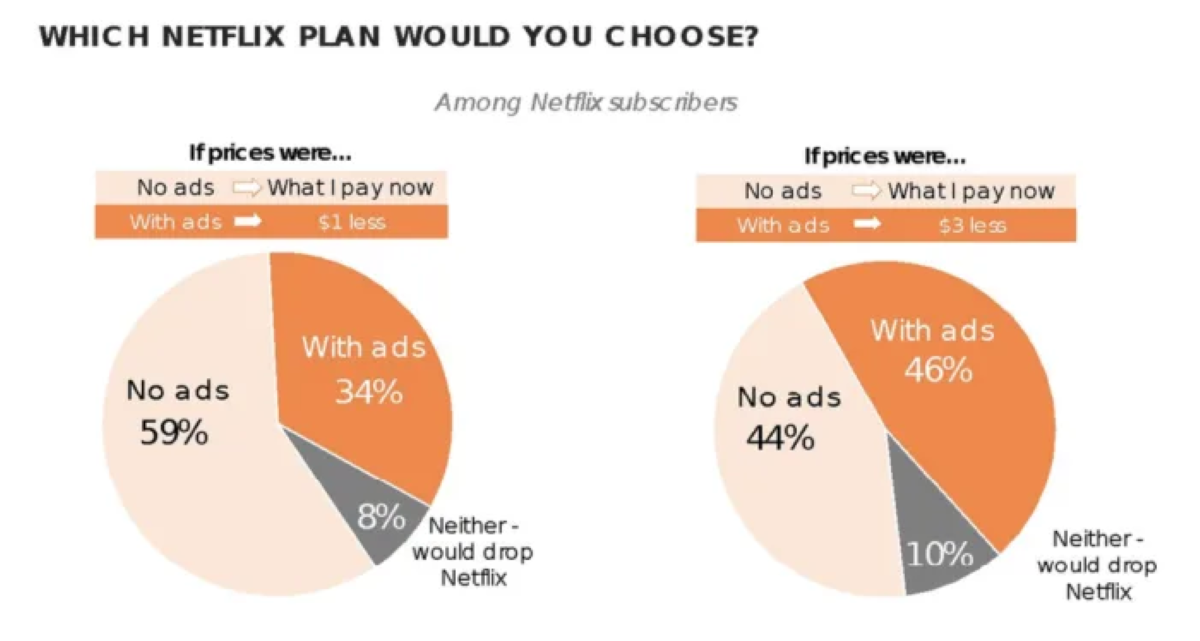 The study also concluded that Netflix would get a better reception for commercial if it would lower its price by $2 or $3 a month. At $2 less per month, 53% of respondents stated they'd keep Netflix, while 14% confirmed that they would drop.
If Netflix added an option of an ad supported version at a price that was $1 lower per month, every six in 10 subscribers would choose to stay ad-free, with one in three opting for the ad supported product.
On the other hand, if the price was $3 lower, more people would choose ad supported than ad free.
Back to 2020. During a recent official earnings interview with Guggenheim Securities' Michael Morris, Hastings stated that the company wants "to be the safe respite where you can explore, get stimulated, have fun, enjoy, relax — and have none of the controversy around exploiting users with advertising."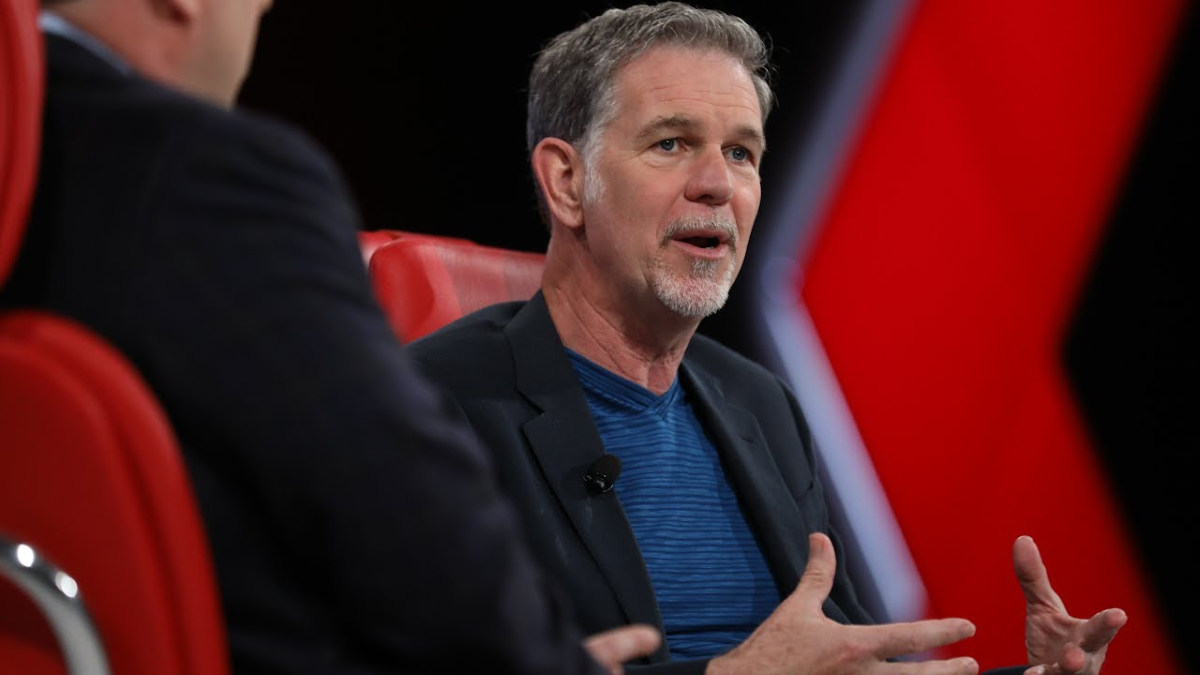 Both the company and its CEO regularly need to deny all allegations of considering the possibility of advertising. This is something that has been regularly pointed out by both consumers and the analyst community alike; a topic that remotes far back to the end of 2018 and the beginning of 2019, sticking around ever since.
That's because, regardless of the company's denials, the idea that Netflix will soon support its main business model by running advertisements is still overly discussed within the investment analyst community.
For example, just a couple of months ago, during 2019, analysts from Japanese financial services group and global investment bank Nomura estimated that Netflix could soon spot the chance of an additional $1 billion earnings per year. Those potential earnings would be based on ad revenue alone; that is if the company would ever decide to change its business model.
Still, changing its full business model wouldn't be as easy as just flipping a switch. Instead, adopting new revenue sources would involve other complex measures like hiring a new sales force, which in turn, would eventually end up bringing a very predictable but inevitable customer blowback.
In addition, changing its business model for an ad-based service would also mean that Netflix would have to compete for advertising against the world's most renowned tech giants – something that would be extremely difficult to pull-off – who now form a practically unbeatable ad duopoly.
Netflix CEO Hastings also shared his thoughts on that issue, saying "Google and Facebook and Amazon are tremendously powerful at online advertising, because they're integrating so much data from so many sources. I think those three are going to get most of the online advertising business."
If Netflix would ever want to build a sustainable $5 billion to $10 billion advertising business, it would have to "rip that away" from incumbent players. That's the main reason why Netflix is staying away from a multi-billionaire advertising business, stating that "Long term, there's not easy money there."
However, none of this means that the company won't ever consider creative branding-related opportunities other than having the nerve to simply shoving multiple ads in its customers' faces.
Not only has the company started to gather a new consumer products team, it has also been looking for new partnerships where it can better promote its original content, such as a recently reported partnership with Ben & Jerry's for an official Netflix ice cream flavor.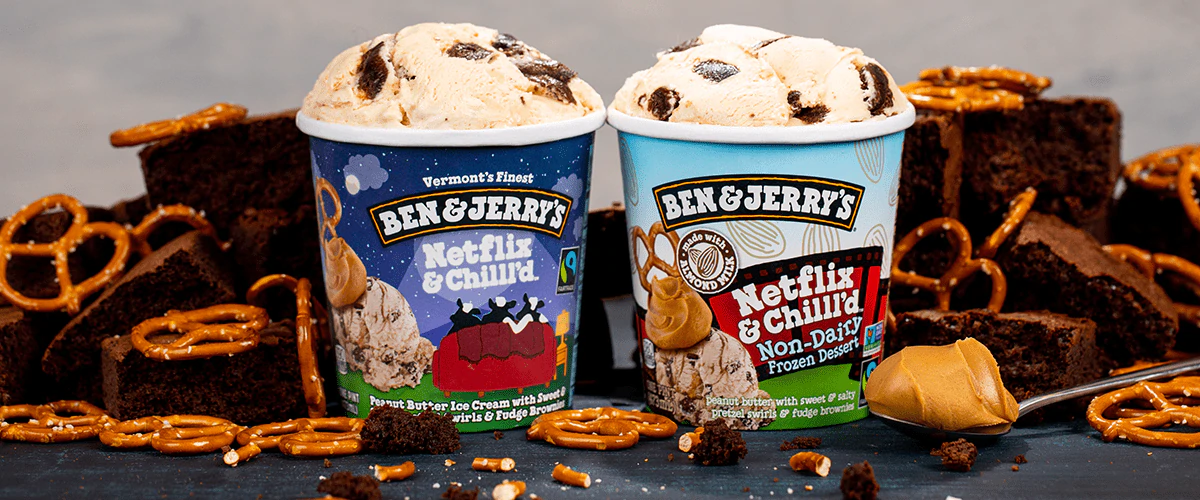 While no one can be 100% sure that Netflix will never support its main service by running advertisements and further increase its earnings, one thing is certain. The company will be actively looking for great new partnerships to further promote its original content in the nearby future.