Advancements in technology helped many industries grow, but one that benefited it the most is the porn industry. Just imagine how things were only twenty years ago. Only the brave could ask for the adult magazine, or rent/buy an X-rated DVD. There was almost no anonymity, and even if you order things by mail, there is always a chance that something may go wrong. Yes, there was internet back then, but unless for a few fortunate individuals, the rest of us had to deal with modems, so streaming or downloading even extremely compressed porn clips was to slow and too expensive. But since then, things are a lot different.
High-speed porn
Broadband internet is now available not only in developed countries like the US, Canada, Japan, or the UK but also in places like Romania or Serbia where you can get 100 MB/s connection for 30 euros. That means that there are more than a billion people with access to a high-speed internet connection that can download or stream porn content. Now everyone can access XXX content, and thanks to free sites, you don't have to spend a dime on them. Still, premium porn sites are thriving, as they offer exclusive, high quality content that you can download and keep forever. The best of all, you are staying anonymous even when playing free adult games, but we'll talk about that later.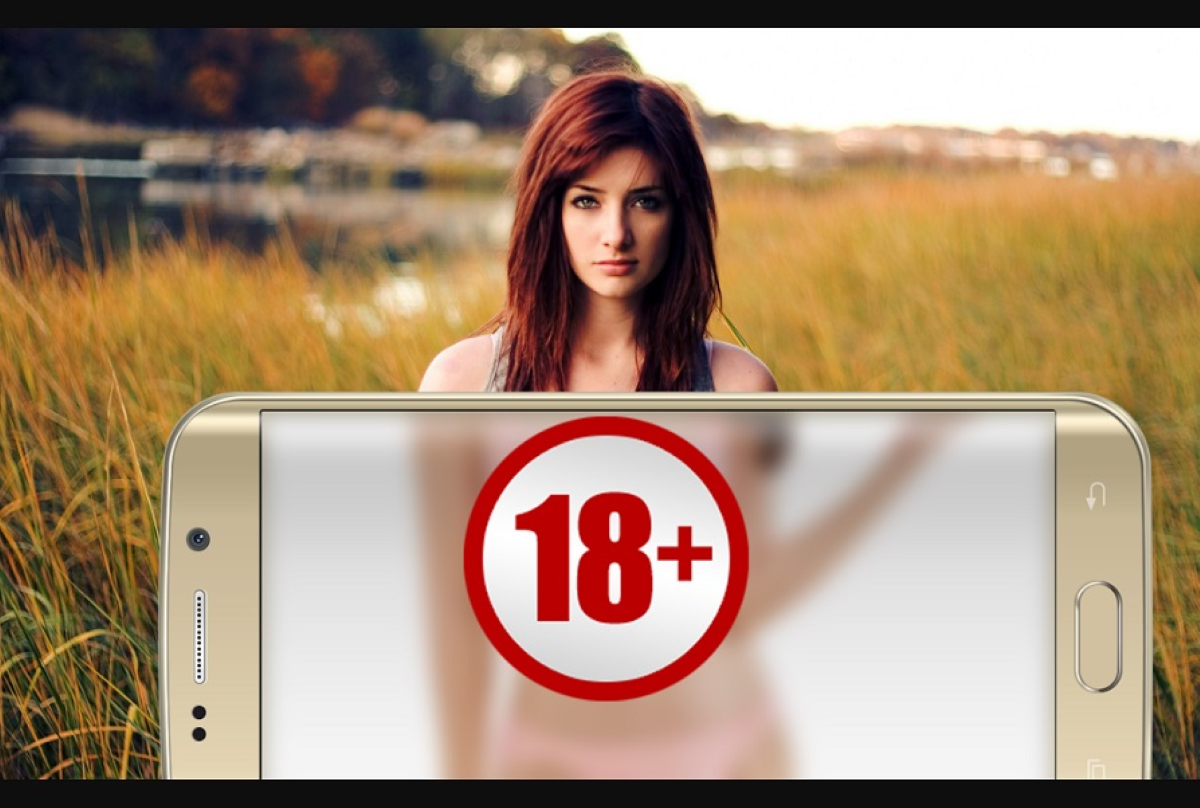 Interactive porn
While many sites already offer porn in excellent 4K quality and variety of content, the thing is that you are still a passive viewer. New technologies are helping to change that, and it's not about the internet speed. In the last decade, we saw the rise of VR technologies, and their prices are constantly going down now. They are an excellent choice for gamers, as they can be used in many triple-A games, but they are also god-given for the X-rated industry. While technically you are still a passive viewer in VR porn, you can at least control the view and move your head, making the illusion that you are there with top-rated porn stars. There is still a lot of potential for VR porn, and there are no doubts that things will only get better as the equipment finally becomes mainstream. Until then, there are other ways to try interactive porn, and there are sites like MrPornGeek that will show you the way.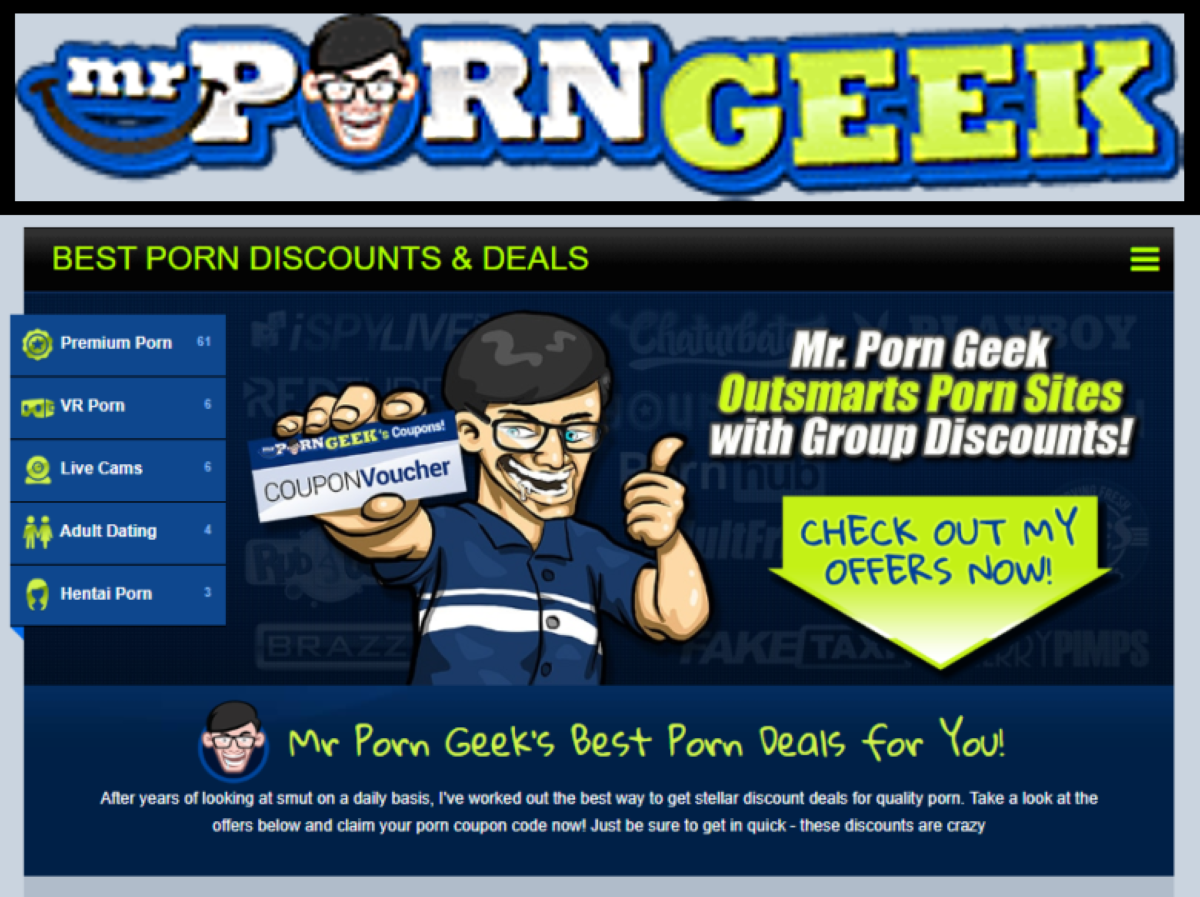 Graphic games
Of course, we are talking about adult video games. They are here since the age of early computers and consoles like Atari 2600 (and infamous Custer's Revenge), but recently, they went mainstream. Even on services like Steam, you can buy hundreds of adult games and apply the official uncensored patch to witness mostly young anime babe showing their assets. When someone talks about XXX games, many will think about those amateurish Flash-based games, but things have moved on since. As the computer graphics are getting better, now these games look far more attractive, giving you the level of interactivity that is far beyond what was possible only a few years ago. These games can be complex as they cover many genres, including real-time strategies. The only difference between them and regular games is that your rewards for success are a bit different, as you can imagine. Of course, the most popular XXX Games are those that let you play the role of a pornstar or a master who can do to his slaves whatever he wants.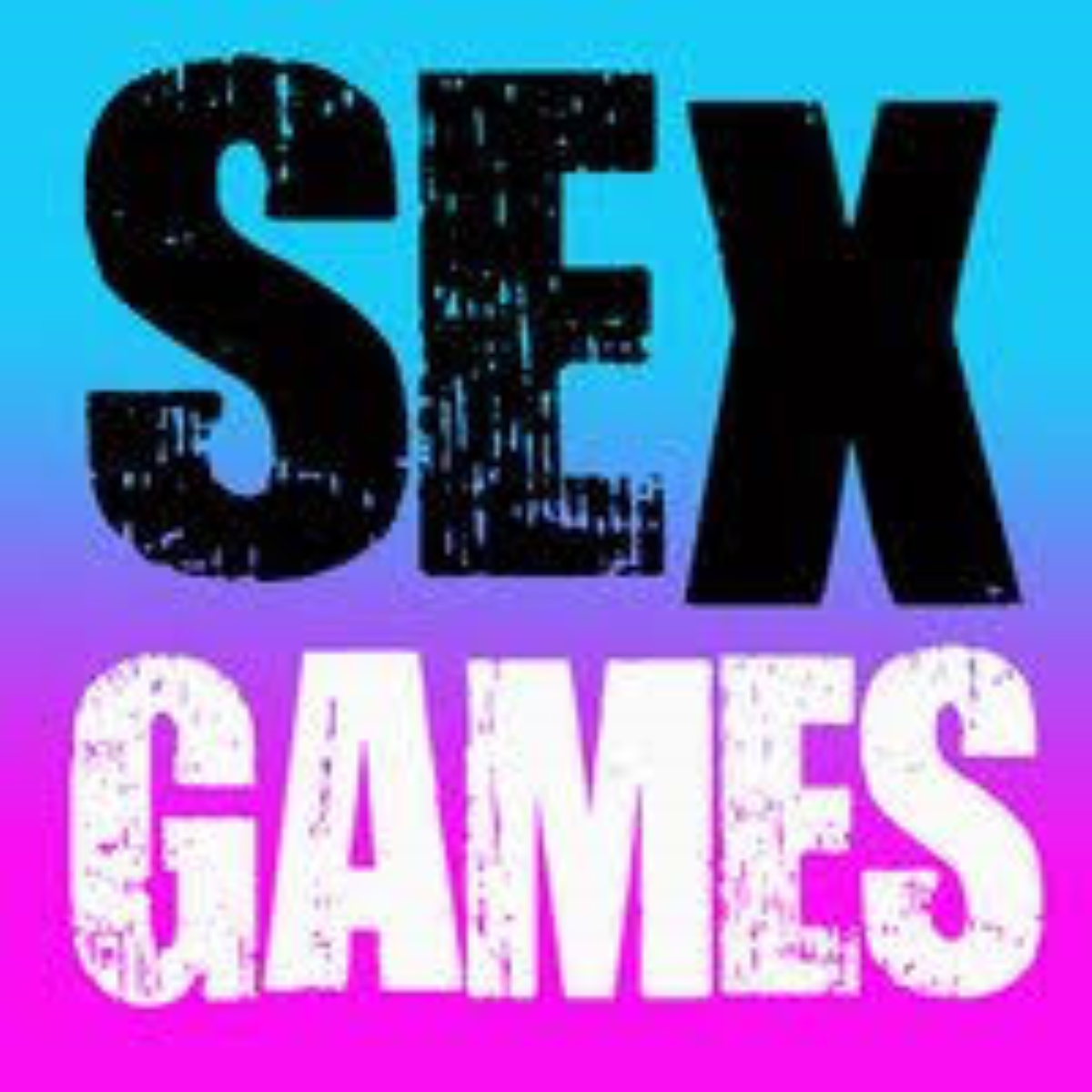 There are many games like Vr Porn Games where you are taking command of the situation, as when you are not slaying monsters, you can to train young babes by having rough intercourse with them. In some cases, games can be even better than reality. While we've seen pornstars that can do incredible things, only in XXX Games can you have sex with aliens, cute anime babes, or anything in between. They will never say no, even when you are doing things that are unimaginable in real life.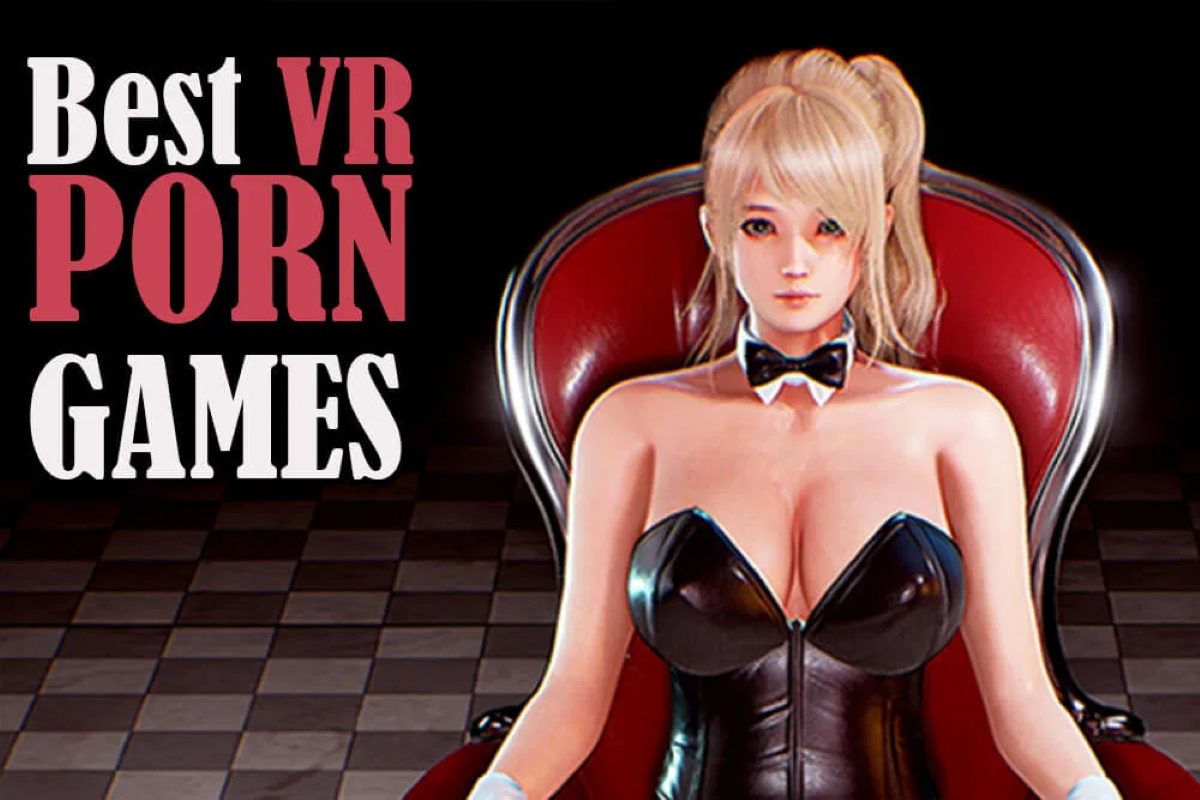 Moral of the story
The porn industry is here to stay, and as the technology gets better, it will be more accessible to everyone. As the history taught us, trying to somehow exterminate it won't ever work, so the challenges ahead are all about regulating porn and making these experiences available to every adult who wants them without censorship. After all, sex is something that we'll always pay attention to.