While Smartphone cameras have been constantly upgraded throughout the years, Smartphone flash lights have remained almost the same, as these basically consist of LED bulbs that are used by your smartphone's camera set up to shine some light to whatever your trying to photo/video shoot. That means that you won't get the best possible illumination you'd hope to get. However, using a Smartphone lighting accessory like the MOON UltraLight can make a huge difference when it comes to shooting photos or videos with your phone.
Obviously, as you'd expect when reaching 2020, there are already other Smartphone lighting accessories available on the market – like the Anker iPhone LED Flash – but most of them are specifically designed for a specific brand, or even worst, a specific model within a specific brand. For example, the Anker iPhone LED Flash is only compatible with the iPhone 11 and iPhone 11 Pro.
Back to the MOON UltraLight. This is a brand-new, small, ultra-portable, and you've guessed it… universal, smartphone lighting accessory that was designed with intuitive touch controls which provide customizable brightness and tone.
This ultimately allows you to perfectly capture your beautiful moments with a decent lighting source that you wouldn't be able to get by only using your smartphone's camera flash.
Let's take a detailed look at the MOON UltraLight and check everything it has to offer.
DESIGN & SPECS
The MOON UltraLight is a super small and ultra-portable Smartphone lighting accessory that measures 0.98 inches long by 0.94 inches wide by 1.38 inches tall (25 x 24 x 35 mm), weighing a measly 2.11 oz. (6 grams).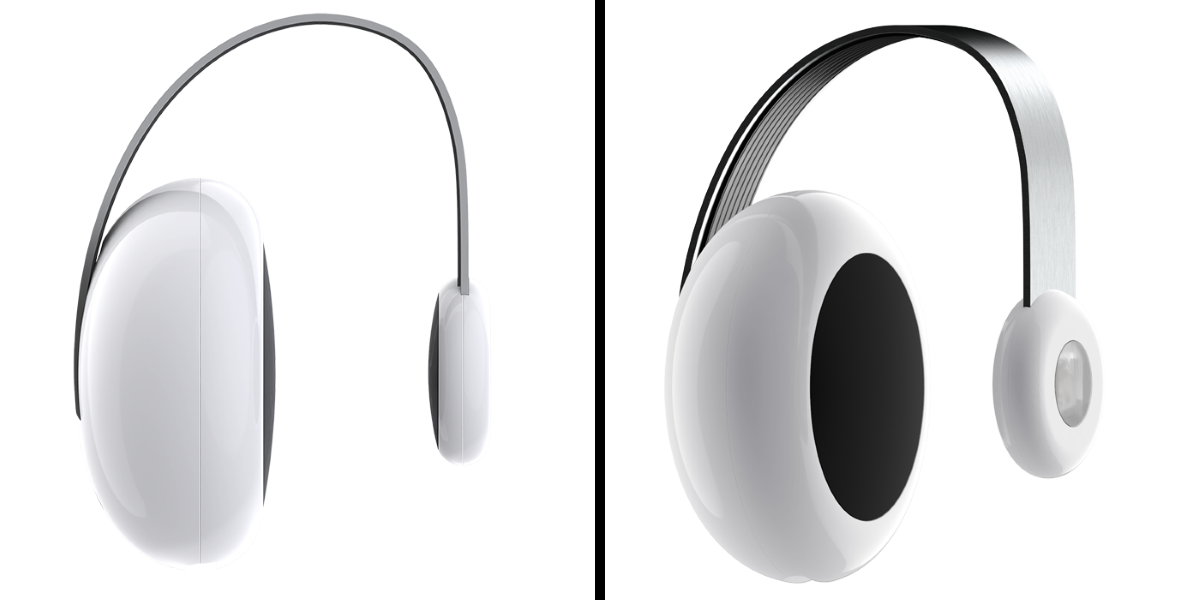 While this lighting gadget features a really small size, users can easily fit it virtually into any smartphone or smartphone case, and the same goes for tablets and laptops. That's simply amazing.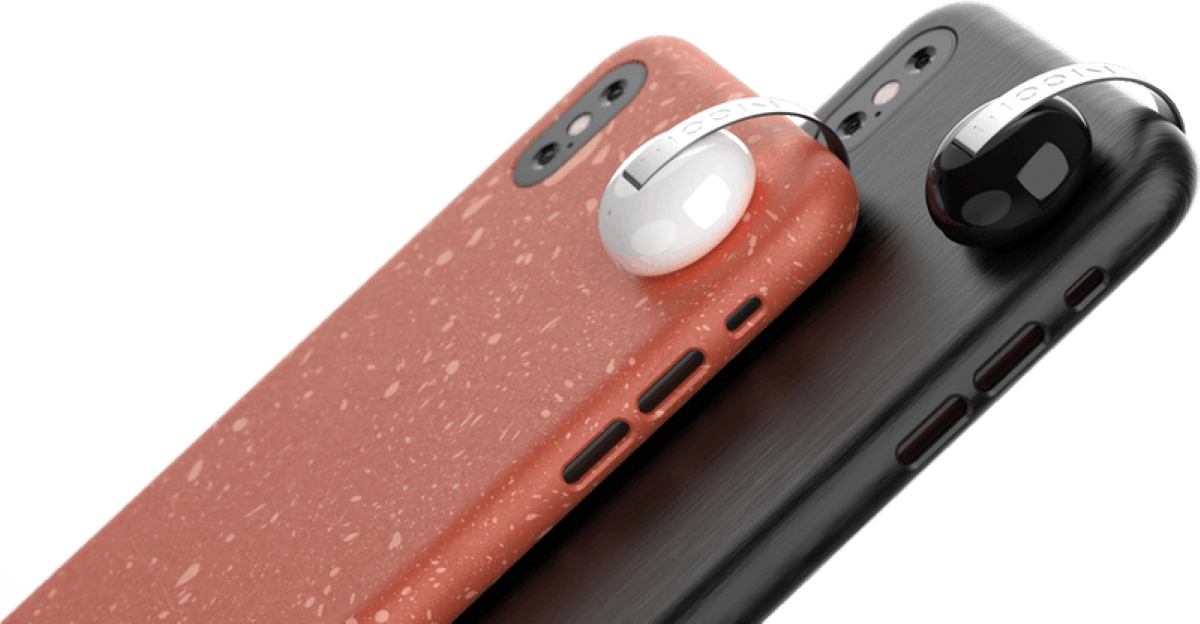 The MOON UltraLight can easily fit any devices that measure between 0.23 inches – 0.39 inches thick (6 – 10 mm). To fit thinner or thicker devices all you have to do is manually adjust its built-in clip.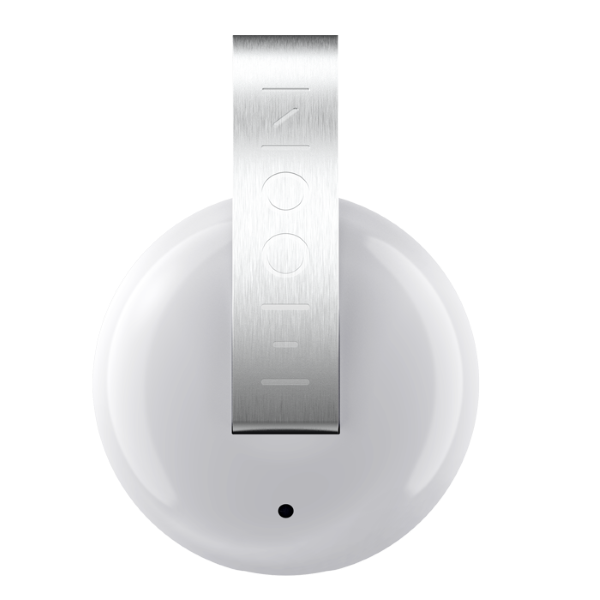 TOUCH CONTROLLED USER INTERFACE
The MOON UltraLight offers you a Touch Controlled User Interface, meaning that by using it you get adjustability right at your fingertips with simple tap and touch controls.
This allows you to easily adjust both Color and Brightness Levels, meaning you can get a fiery daylight hue all the way to a golden warm one, as well as powerful brightness levels with precision accuracy.
BATTERY & BATTERY LIFE
The MOON UltraLight is powered by its small, built-in, Power Optimized rechargeable lithium-ion battery, which allows this lighting accessory to always shine super bright, no matter how much battery it has left.
The MOON UltraLight's built-in rechargeable Li-Ion battery can offer between to 2-3 days of battery life on intermittent usage, or last you up to 2-3 hours with continuous use (e.g. video mode).
This lighting accessory device can be recharged via micro USB by using its included micro USB Charging Cable. The MOON UltraLight is also fast-charge capable, which means it can get up to 60% of charge in just 30 minutes.
WHAT'S IN THE BOX?
Inside each package users will find: their MOON UltraLight Smartphone Lighting Accessory, an included micro USB Charging Cable, an included Carrying Case, and a User Manual.

FEATURES
Anti-flicker Lighting
The MOON UltraLight also offers an Anti-flicker Lighting feature that allows users to get smooth lighting transitions and continuous lighting when shooting their videos.
FINAL THOUGHTS
The MOON UltraLight is a brand-new, small, ultra-portable, universal Smartphone Lighting Accessory that features with intuitive touch controls for customizable brightness and tone.
With it, you can have the best light source you could think of when using your smartphone to shoot photos or video, all without spending a ton of money on expensive Smartphone lighting accessories.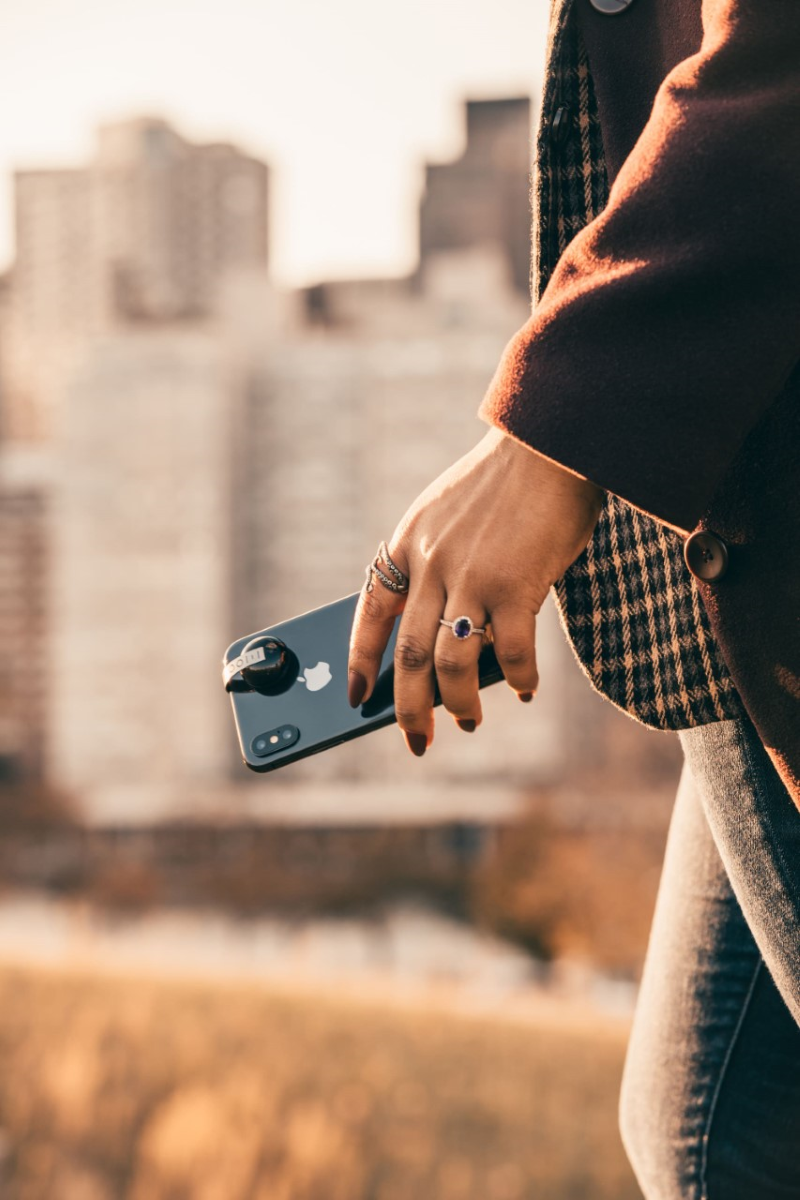 If you're interested in buying it, each unit is currently going for $50. You can get yours right now, directly from MOON Ultra's official shopping page, which you can access by clicking this link.