The U.S. Pet Market is just another of the many markets out there that have been further influenced by the power of technology. This has been forcing the American Pet Products Market to quickly shift to and become more focused in online sales with each passing day, which according to market research firm Packaged Facts' report, equates for more than 20% of all pet product sales.
This is something that's directly related to the strong influence that many dominating pet superstore operators like PetSmart and Petco, as well as other rising forces like Pet Supplies Plus, Pet Valu, Pet Supermarket, and Petsense have over the U.S. Pet Market.
All of these mass retailers have been outperforming dedicated specialty pet stores with ease, which is something that's simply jaw-dropping and incredible when you really think about it.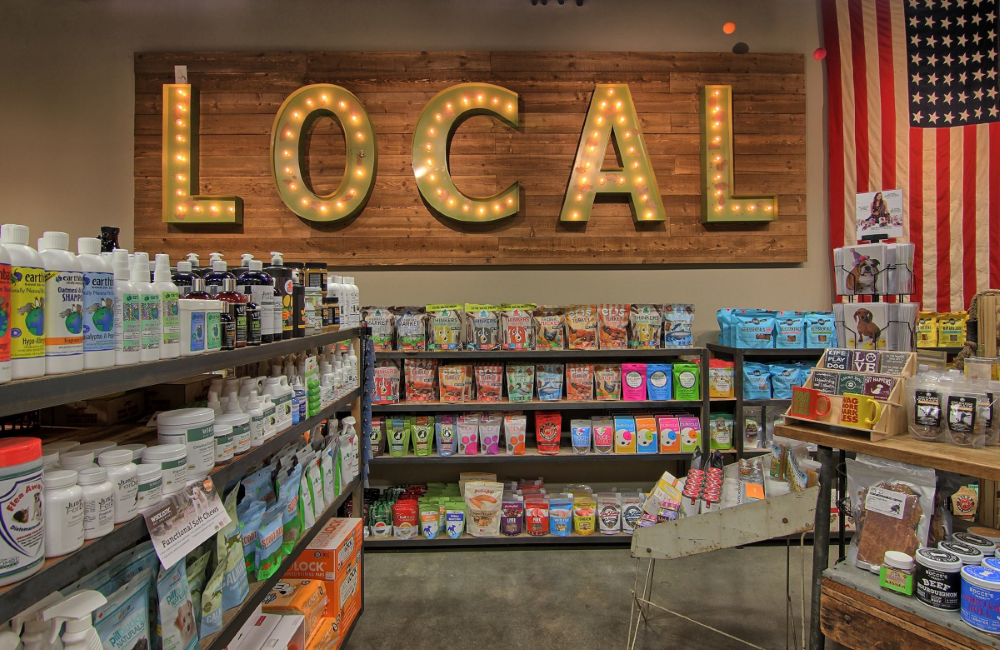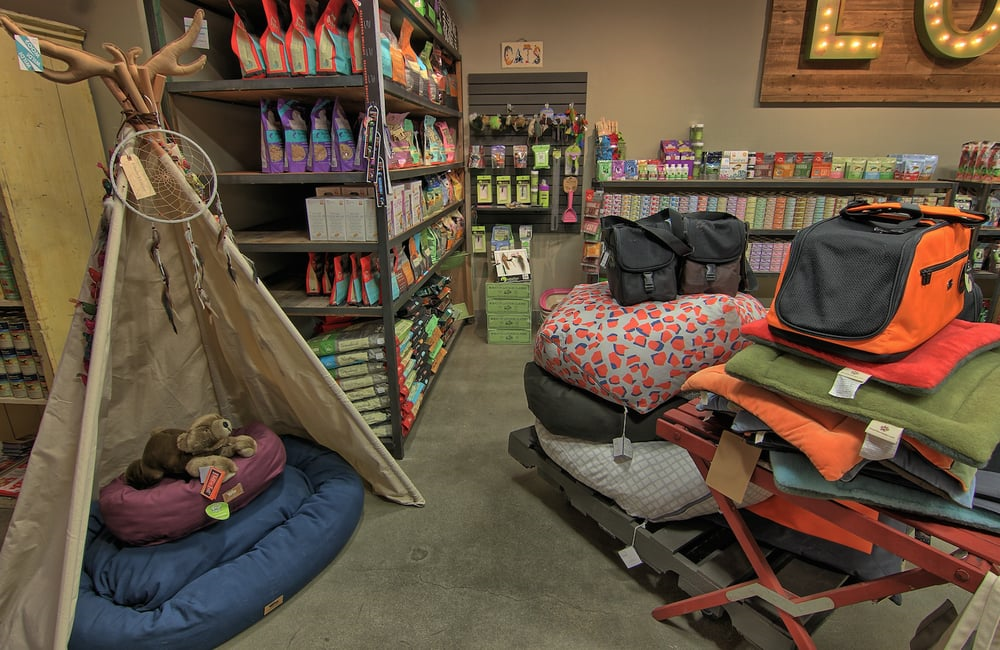 The fact that any already established mass retailing company can simply post similar pet products online to directly compete with (and then overwhelm) dedicated specialty pet stores that have been providing new state-of-the-art pet products to the U.S. Pet Market for years (or even decades) is just absurd.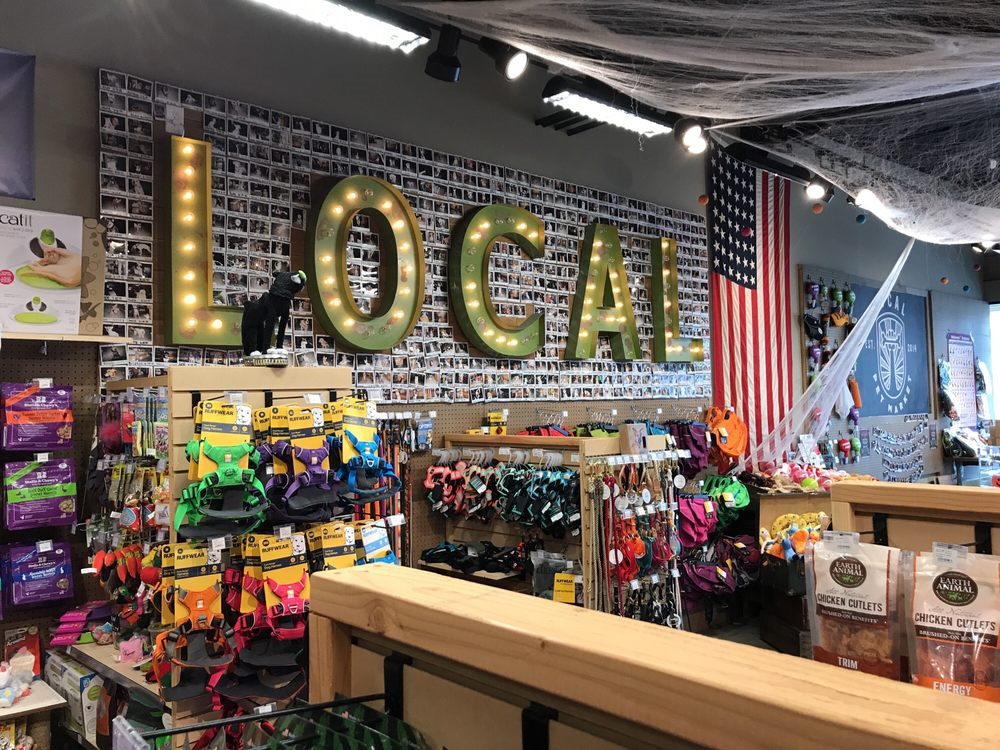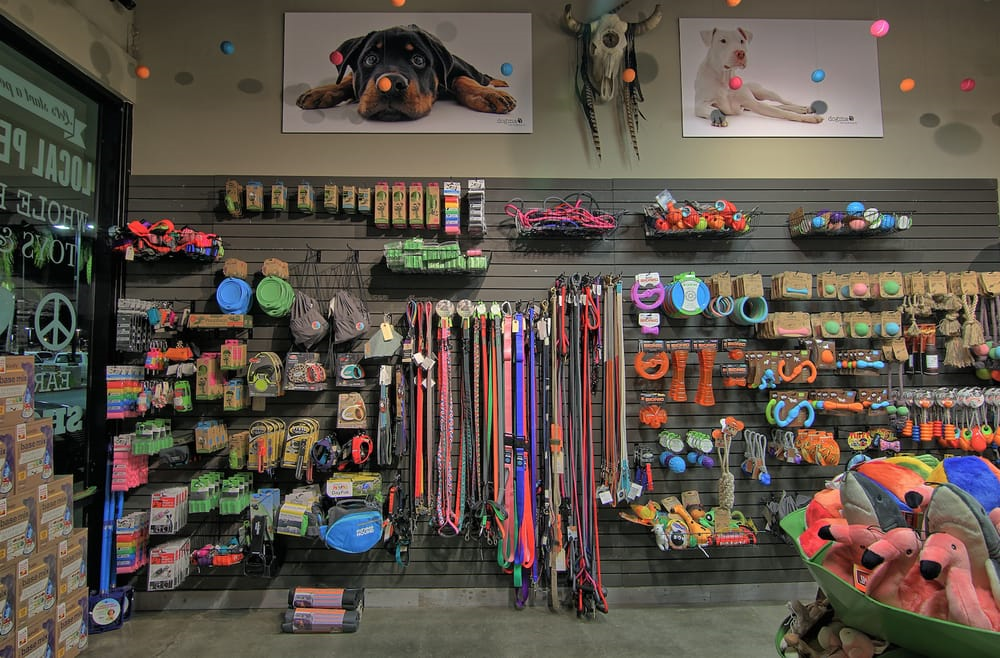 It obviously works, but it ends up with more and more small specialty pet stores being forced to shut down due to the mass availability of products offered by those same retailing companies that sell similar pet products online, which by the way, are sold at a cheaper price tag due to mass production.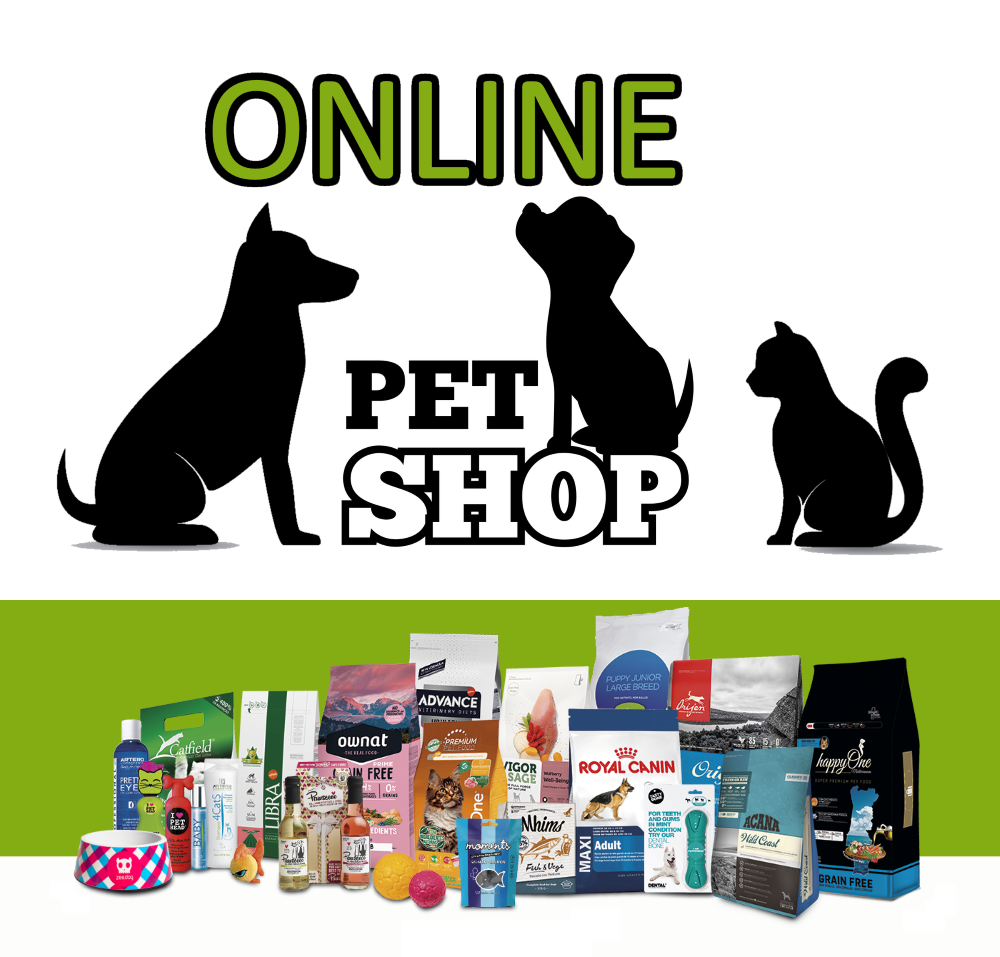 While all pet product sales related to the U.S. Pet Market are still divided between two different fronts – more than 20% from online sales and the remaining percentage from pet specialty stores – online purchases have been constantly increasing as time goes on.
The world is becoming, without a doubt, tech. driven, and it all points out that it will remain that way, as more and more companies start focusing their main business plans on online platforms instead of physical stores that require a monthly rental and monthly employee payments to run them.
It's just how business work. Why would a company focus on having 10 or 20 different stores across the country when they can simply set up an online sales platform and rent one huge warehouse, which ends up working in a much cheaper and easier way.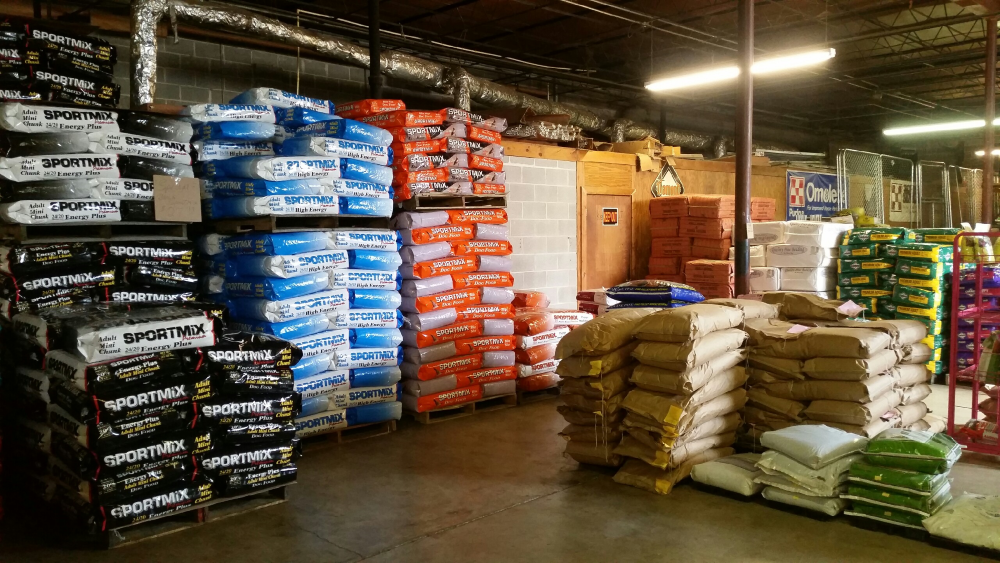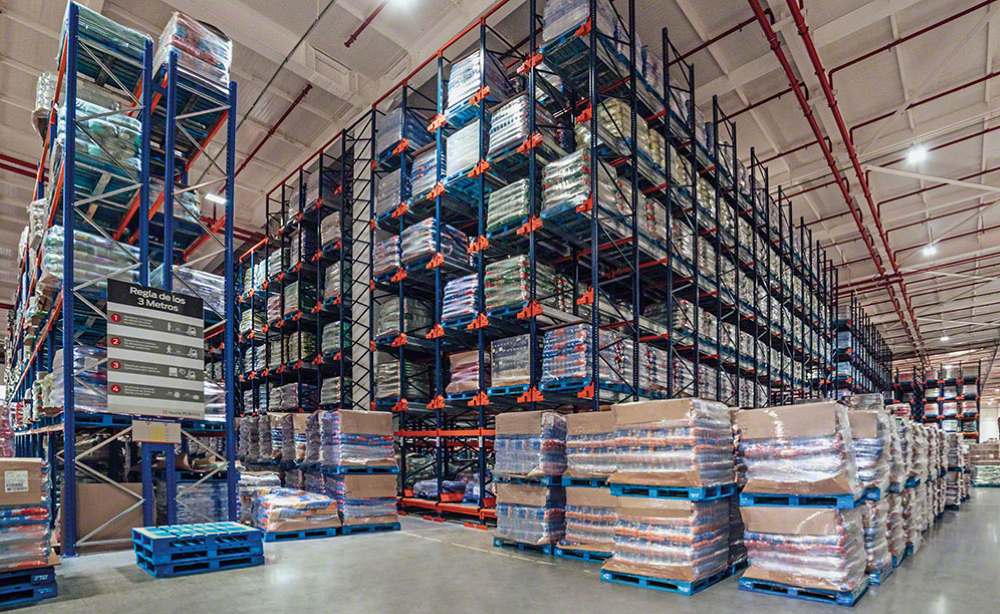 Posted right below you can find the same mentioned "U.S. Pet Market marketing report", which was run by market research firm Packaged Facts. This report is based on a retail sales study within the U.S. Pet Market, which is titled "U.S. Pet Market Focus: Mass Market Channel Shoppers".
Packaged Facts' U.S. Pet Market marketing report contains extremely detailed information about anything you can think, as well as their pet products American retail sales study. This includes Channel Sales Performance, e-Commerce Competition, Customer Loyalty and Cross-Channel Shopping, Pet Category Shopper Socioeconomics, and much, much more.
Reading both Packaged Facts' marketing report embedded below as well as checking out their online .PDF pet products retail sales study will give you all the information you need about how the U.S. Pet Market has been shifting over the last few years, as well as show you Packaged Facts' marketing predictions – "forecasted (2020 and 2024) dollar market sizes and market shares for each of these retail sectors" – for the upcoming years.
---
U.S. Pet Market: The Paradox of Mass Retailers Outperforming Specialty Pet Stores
Rockville (MD), March 4, 2020 — U.S. retail sales of pet products reached an estimated $55 billion in 2019, up 5% over 2018, reports market research firm Packaged Facts in the newly published study U.S. Pet Market Focus: Mass Market Channel Shoppers.
Growth has derived from two relatively unsurprising sources—the Internet and pet specialty stores. Online purchases top the market and account for more than 20% of all pet product sales. Not far behind are chain pet specialty stores. These continue to be dominated by pet superstore operators PetSmart and Petco, although other chain pet stores (including Pet Supplies Plus, Pet Valu, Pet Supermarket, and Petsense) are increasingly a force.
Things get interesting when mass market stores are examined. The mass market channel includes mass merchandisers and supercenters such as Walmart and Target; food stores such as chain supermarkets and natural food supermarkets; and wholesale club stores including Costco and Sam's Club. These stores are outperforming pet superstores in a market where specialty and premium pet products have the sales advantage.
"Today's pet industry is benefitting from a variety of factors and trends, but most notably this is a market ripe with intriguing paradox and much of that paradox stems from the performance of mass market stores," says David Sprinkle, research director for Packaged Facts.
Two key developments, both intertwined with e-commerce, help explain this development. First, mass retailers now feature very premiumized pet foods. The shift of pet food purchasing and sales growth to the Internet, which is no respecter of the mass-market vs. specialty divide, undercut the motivation of formerly specialty channel-only brands to maintain the exclusive pet specialty retailer relationships and brand-positioning cachet of being available only in pet specialty stores.
Secondly, while e-commerce has clearly grown the overall market and not merely cannibalized sales, there has nonetheless been an element of robbing Pet Stores to pay Paul. Survey data featured in U.S. Pet Market Focus: Mass Market Channel Shoppers show that, at the brick-and-mortar level, pet superstores have taken the most direct hit from e-commerce, based on the number and percentage of their customer base who also buy pet products online. The share of overall dog- or cat-owning households who shop for pet products both at PetSmart/Petco and online rose from 3.6% in 2015 to 13.5% as of 2019, thereby growing to account for a third (33%) of PetSmart/Petco customers. The ramifications are evident in channel shares trends, with chain pet specialty stores posting robust growth in 2017 and 2018, but dipping in share in 2019.
---
About the Report
For more information on these and other pet market trends purchase U.S. Pet Market Focus: Mass Market Channel Shoppers (published February 2020, 112 pages) from our website.
Focusing on the new landscape of competition and interplay between brick-and-mortar channels and the Internet, U.S. Pet Market Focus: Mass Market Shoppers examines dog- or cat-owner shopper dynamics in the following retail sectors:
Supermarkets
Discount stores (discount mass merchandisers/supercenters such as Walmart or Target)
Warehouse clubs (Costco, Sam's Club, and BJ's Wholesale Club)
The analysis provided in U.S. Pet Market Focus: Mass Market Shoppers covers pet ownership patterns, demographics, and cross-channel shopping. Included are current (2019) and forecasted (2020 and 2024) dollar market sizes and market shares for each of these retail sectors, along with historically trended shopper shares. Coverage of pet owner shopping patterns are set in the context of current trends and future directions for retailing, drawing on Packaged Facts' U.S. Pet Market Outlook 2019-2020 and overall catalog of pet and veterinary industry market reports.
Media members please contact our Communications Manager Daniel Granderson at [email protected] to request a copy of the report summary. Those interested in purchasing the report may contact Research Specialist Jeff Miller at [email protected] or visit https://www.packagedfacts.com/Pet-Focus-Mass-Channel-Shoppers-13055360/.
---
About Packaged Facts
Packaged Facts, a division of MarketResearch.com, publishes market intelligence on a wide range of consumer market topics, including consumer demographics and shopper insights, consumer financial products and services, consumer goods and retailing, and pet products and services. Packaged Facts also offers a full range of custom research services. Reports can be purchased at our company website and are also available through MarketResearch.com.
---
Media Contact:
Report Purchases:
Unsubscribe:
---
For more essential insights from Packaged Facts be sure to follow us on Twitter (@packaged_facts), LinkedIn, and YouTube.