Due to the mandatory curfew declared in many different countries by their corresponding governments as a way of preventing any further spread of the COVID-19 disease caused by the SARS-CoV-2 virus, YouTube recently announced We Are One, a free global film festival that'll be starting really, really soon.
YouTube's upcoming online hosted event, simply called "We Are One" is a completely free 10-day global digital film festival that originated from a huge partnership between 20 different partners.
This digital entertainment event will be starting during this Spring, on May 29 and will be live up to June 7 on YouTube.
Chief Business Officer of YouTube Robert Kyncl shared his thoughts on the subject in an online release, saying "One of the most unique and inspiring aspects of the world staying home is our ability to come together and experience an event as one, and We Are One: A Global Film Festival is just that."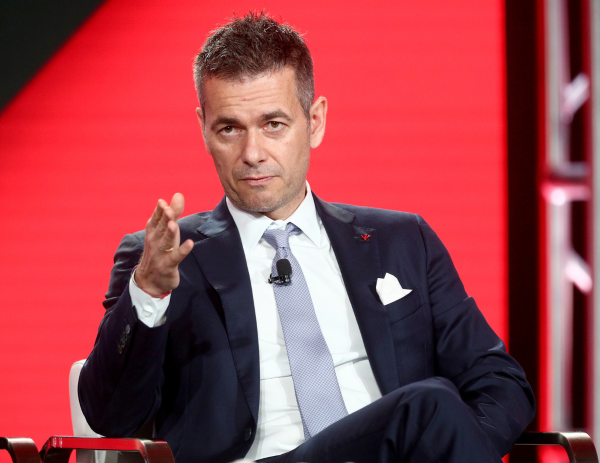 In this online digital event, exactly twenty of the world's most famous film festivals will feature their content.
"The festival will feature programming curated by the Annecy International Animation Film Festival, Berlin International Film Festival, BFI London Film Festival, Cannes Film Festival, Guadalajara International Film Festival, International Film Festival & Awards Macao (IFFAM), Jerusalem Film Festival, Mumbai Film Festival (MAMI), Karlovy Vary International Film Festival, Locarno Film Festival, Marrakech International Film Festival, New York Film Festival, San Sebastian International Film Festival, Sarajevo Film Festival, Sundance Film Festival, Sydney Film Festival, Tokyo International Film Festival, Toronto International Film Festival, Tribeca Film Festival and Venice Film Festival."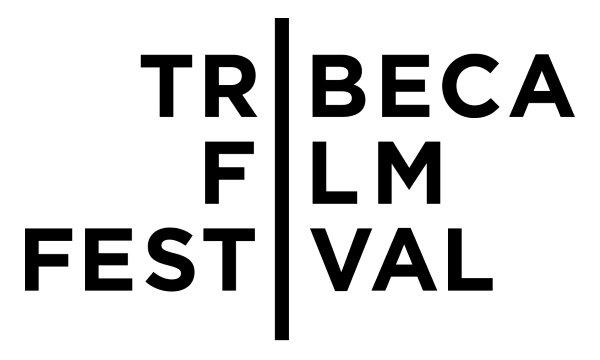 While this online free-to-watch digital event is being hosted on YouTube's official page, it was none other than Tribeca Enterprises that organized and produced the We Are One festival.
This huge digital festival will feature films, shorts, documentaries, comedies, music and conversations, and as mentioned before, will be streamed completely for free to cinema fans all around the world.
One of the best things about it is that it will not include any ads whatsoever.
A full schedule of events will be posted on YouTube's dedicated page for the festival in the nearby future.
Furthermore, there's some extra good news about the event, as the film festival will also benefit the World Health Organization COVID-19 Solidarity Response Fund.
Tribeca Enterprises and Tribeca Film Festival Co-Founder and CEO Jane Rosenthal also shared her own thoughts about the online digital festival, saying that "We often talk about film's uniquely powerful role in inspiring and uniting people across borders and differences to help heal the world. All of the world needs healing right now".