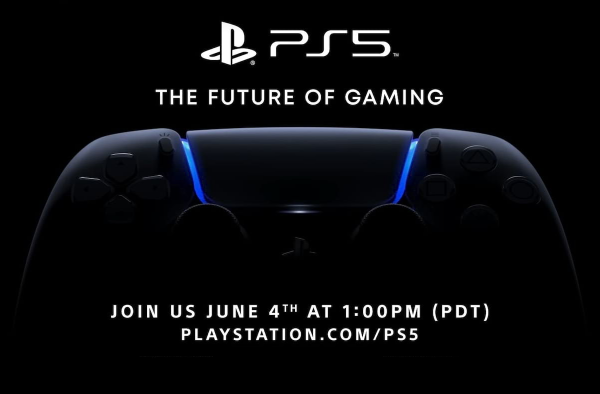 Just very recently, Sony announced the scheduled date for its long-awaited PlayStation 5 unveiling event, which the company will hosting at 4 p.m. ET on June 4.
Sony's recently published online invitation for its PlayStation 5 unveiling event declares that the company will be discussing "the future of gaming" within the unveiling event for the PS5.
Not only that, but Sony's online announcement also states the company's upcoming key event (PS5 reveal event) will also be focused on some of the games that will be released alongside with Sony's brand-new PlayStation 5, which will be released in the nearby future, just later this year.
Sony Interactive Entertainment President & CEO Jim Ryan was the company's representative that was responsible for posting the online blog post announcement, where he stated that "The games coming to PS5 represent the best in the industry from innovative studios that span the globe."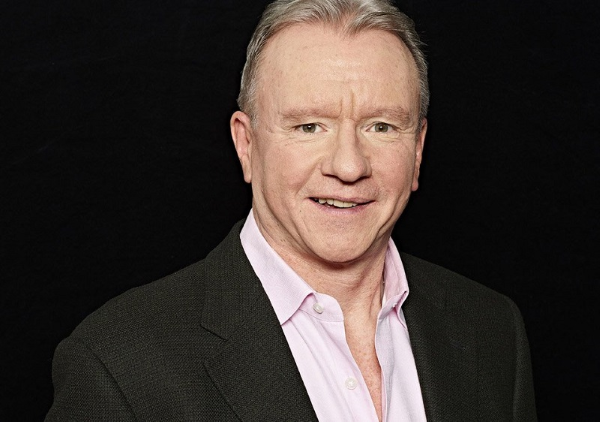 Ryan also added that Sony's online stream will just be the very first unveiling, as Sony's CEO also promised that more updates will be coming in the following weeks.
Sony's event will be coming just mere weeks after Microsoft held its own Xbox Series X virtual event, where it showcased some of the games coming to its upcoming Series X gaming console, which will be released during this year's holiday season.
However, while Sony has been somewhat slower than Microsoft on providing gaming fans with new informative updates on its upcoming next-gen console (the  PlayStation 5), the Japanese multinational corporation still showcased a controversial new DualSense controller design just last month (April 7, 2020).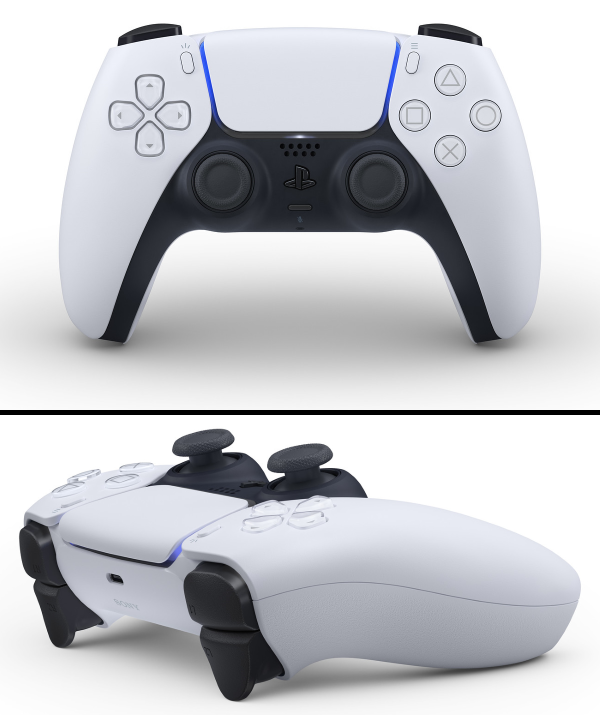 Nonetheless, according to Games Research Director of Ampere Analysis, Piers Harding-Rolls, Sony's slower pace on updating its gaming fans could very well suggest a strategic build-up by the company to its upcoming key event (the PlayStation 5 unveiling event).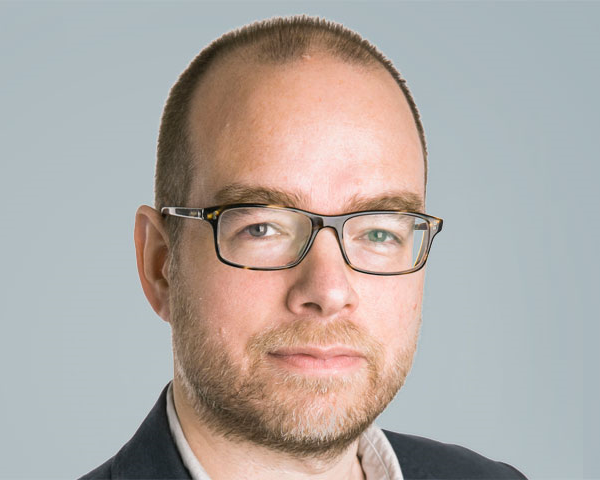 Harding-Rolls explained the thoughts behind his opinion, saying "I'm expecting this event to focus on areas where Sony is traditionally strong: games development expertise and, with what I hope will be the full reveal of the PS5, product design. We're now well into the phase where console early adopters expect to know more about the games that will be available at launch, so this event and Microsoft's upcoming streams are crucial to build consumer anticipation."
Nevertheless, Harding-Rolls also stated that for other details – like the PS5's price point for example – fans would most likely still have to wait for the company to announce/disclose any of that information.
Harding-Rolls ended his explanation by saying that "The COVID-19 crisis and the economic situation means that choosing when to confirm the pricing is more of a challenge, and, in the current climate, it probably makes sense to wait longer before the reveal.".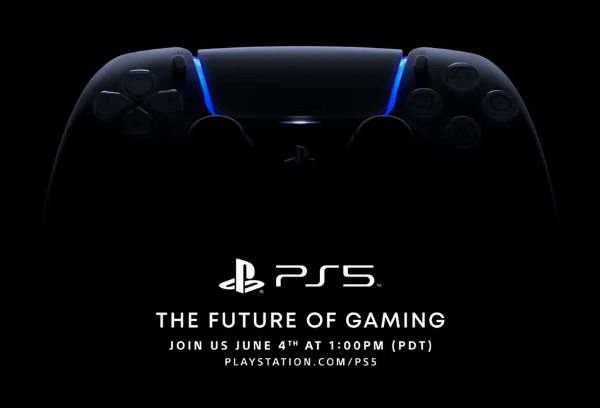 So, if you're interested in participating in Sony's upcoming PlayStation 5 unveiling event (on June 4), all you have to do is join Sony's Twitch channel or YouTube channel on June 4 at 1pm PDT / 9pm BST / 10pm CEST to check what's in store for the next generation of games.