Indoor games have been a savior for so many of us. In boring times, locked inside at home, a good game that can be played indoors will give you the ultimate source of entertainment, pleasure, and joy.
We all remember a childhood where our Sunday picnic plans have been spoilt by rainy weather, and to get over the disappointment and boredom, all the members of the family sat together for a game of Ludo or a chess match.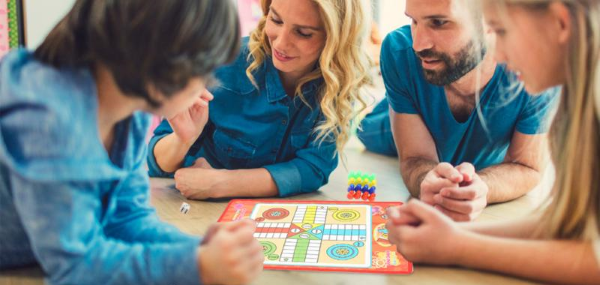 The atmosphere was set up for a chill with the competitive set up that used to put up because of the board games.
It is important that adults sit with children for a regular match of indoor games, to develop a feeling of sportsmanship and competitiveness in them. Apart from that, it is also important that the family takes out regular time to bond with and play games with each other.
As indoor games are a fun way to bond with your family members, here our top picks for some of the most popular and top leading indoor games that you can play at home.
Board Games
1. Ludo – Ludo is a historical the game, loosely inspired by the traditional Indian game of Pachisi. Played by 2-4 people, here the players have to strategize and race over to the finish zone according to the rolls of the dice.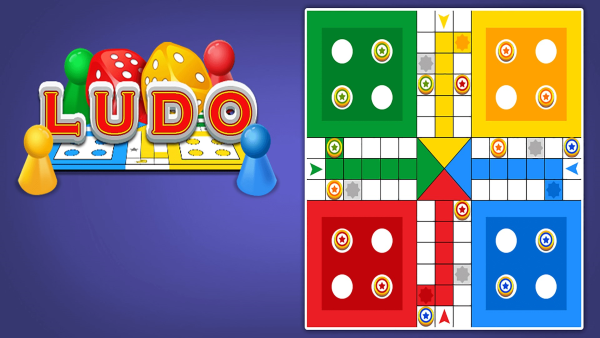 2. Chess – Chess is another strategic game played by two players on a checkered board of 64 squares arranged in 8 by 8 squares. It is inspired by the ancient Indian game of Chaturanga. Two players face each other in a stand-off. Each and every element used in the game has a specific movement and attacks. The main motive of the game is to attack all the elements of the opponent's set up and steer them clear of the board, or to directly make way to attack the king. Either way, the opponent loses, whether they lose all the elements or the king, whichever goes first.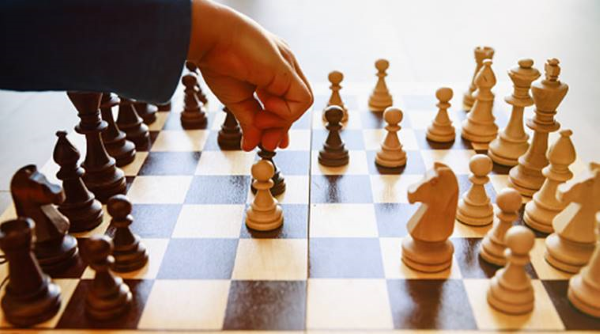 3. Monopoly – A very popular and widely loved board game around the world where the players roll two dices and move around the board, attempting to buy and trade properties while developing them by building houses and hotels on them. Each player collects rent from the opponents and their main goal is to make them bankrupt in the end.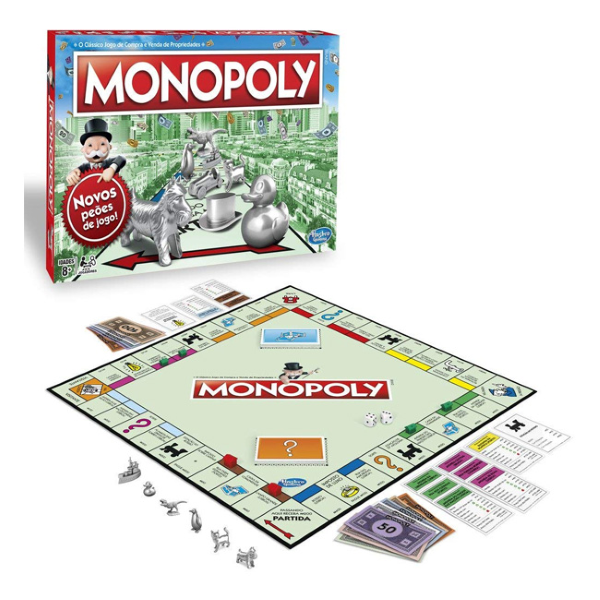 Card Games
1. Poker – One of the most popular card game is the game of Poker. The type of card games that you see to be happening around in casinos and gambling clubs, chances are high that they are poker games.
In a poker setup, cards are arranged at a flat surface called poker table and dealt with in a clockwise direction by the players.
2. Bridge – Bridge, officially known as the game of Contract Bridge is another popular card game played with standard 52 card deck. It is played by 4 players with two players in partnership with each other. The game involved bids or "calls" and is also played while gambling.
3. UNO – A shedding-card game of American origin, played by mostly 3-6 players. Each player starts with a set of 8 cards and have to try to lose all the cards before anyone else to win the game. The rules of shedding card are matching according to the color or number, or to set a wild card to change the continuation of the color or to make the next opponent pick up more cards.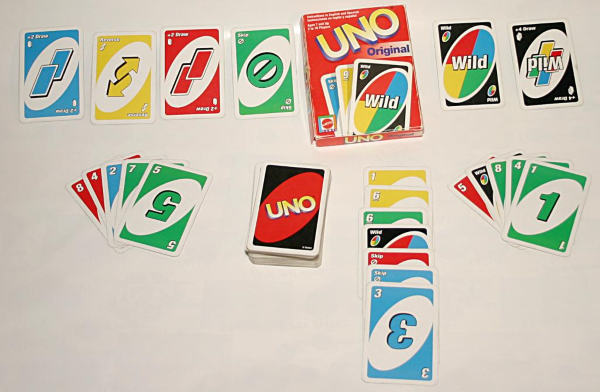 Summary
Indoor games have always been a source of great joy and entertainment since the onset of human civilization. Many pieces of evidence suggest that even in the stone age times people used to play a number of games inside their shelter.
Humans for time immemorial have always looked for a source of entertainment after their boring and dull life routine take out the feeling of freshness from out of them.
Many ancient games like chess, carrom, and a variety of dice games have been improvised and developed with modern themes and are quite popular with the people.