Many people continue using wired earphones since they are unbelievably cheap. However, wired earphones can ultimately be extremely annoying because of their tangled wires, especially when using them on a daily basis. That's exactly why you should consider buying wireless earphones online today, and get a whole new experience.
However, before you buy, you want to make sure that you're getting the best wireless earphones for yourself.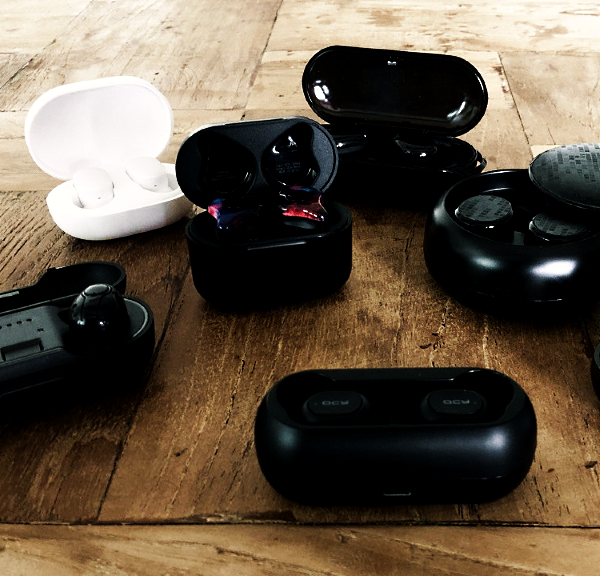 That's why we composed this list with the 7 best tips that you can get, which mention the most important things to consider when looking to buy a new pair of wireless earphones.
Battery Life
Quoted playing time of most wireless earbuds is between three and five hours. That means that, once you use up all of their power, you must recharge them by using the energy produced by the internal battery from the earbuds' charging case.
As such, the charging case should have a battery capable of topping up the earbuds three to four times before recharging it.

So, be on the lookout for makers quoting combined playing time from the charging case instead of the playing time for the earbuds.
Cost
Be on the lookout when you find some cheap earbuds even made with hi-fi speakers technology. A perfect make will cost you a little bit of your income but not that extreme.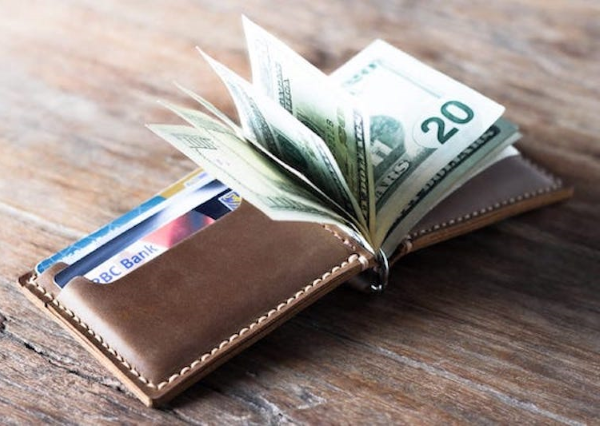 You need to get prepared with some good cash to have the quality you need. When you do excellent spending, be sure of a good quality speaker with good battery life.
Charging Case
Consider looking for and buying a robust charging case. If you are that person who likes taking the earbuds with you everywhere, choose that is made of a somewhat durable material than a fragile one. It will save you money since it will last longer.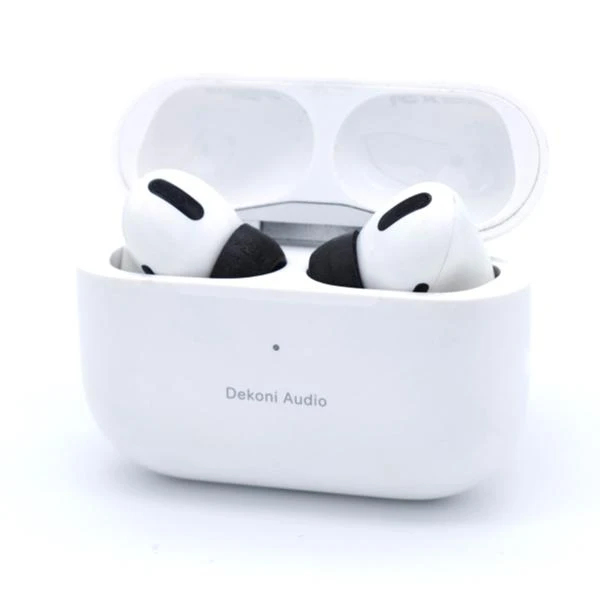 Ear-tips
They are the significant parts of a pair of earbuds. To get a good sound, silicone ear-tips that are neither too small nor shallow will form an excellent seal with the canals of your ear, thus getting good music.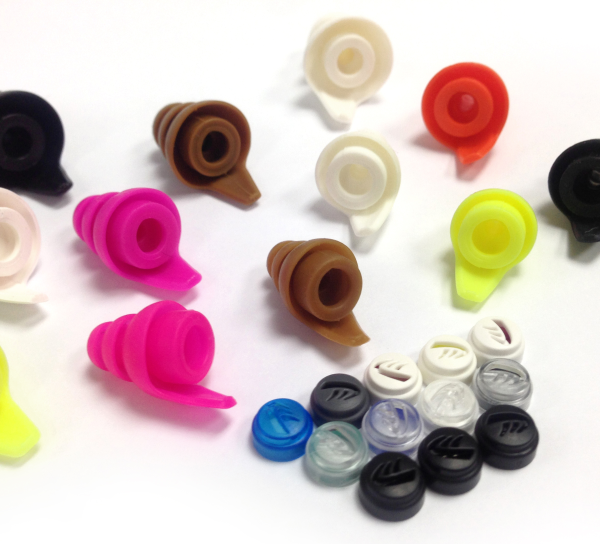 Get earbuds that have a small ear-fin helping keeping earbud in your ear. Please make sure the ear tips supplied with your earbuds are of different sizes so that they fit your ears, creating a powerful sound.
Controls
Expensive earbuds include buttons that you can use to increase or decrease volume, skip a track, pause, and much more contrary to cheaper earbuds that don't have any control.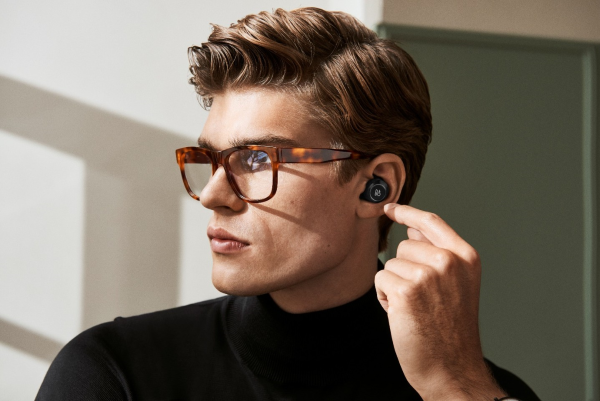 Look for earbuds that pause music once you pull them out of your ears. You have to have earbuds with favorable controls, even if it means digging deeper into your pockets.
Noise Putt-Off
Consider earbuds that cancel noise that is in the background like the engine of a vehicle. Be sure that you will not get lengthy listening since they consume power quickly. The earpiece may be bulky since it accommodates the large size batteries.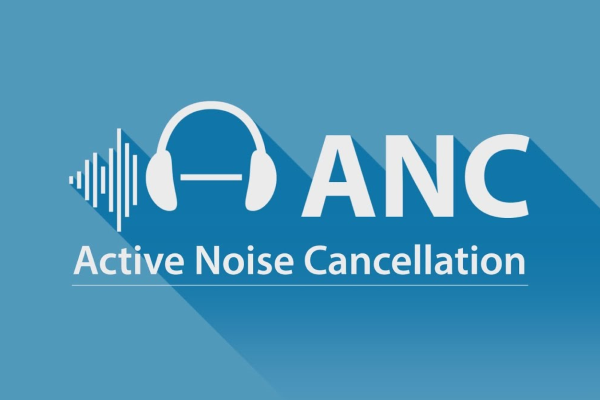 Consider earbuds having the noise cancellation button enabling you to adjust the level to your comfort.
Volume
You will realize wireless earphones are made with different sound technologies such that a good one only requires little sound adjustments. When you are set to buying an earbud, make sure you check the volume adjustment levels since you need one that will correctly work wonders.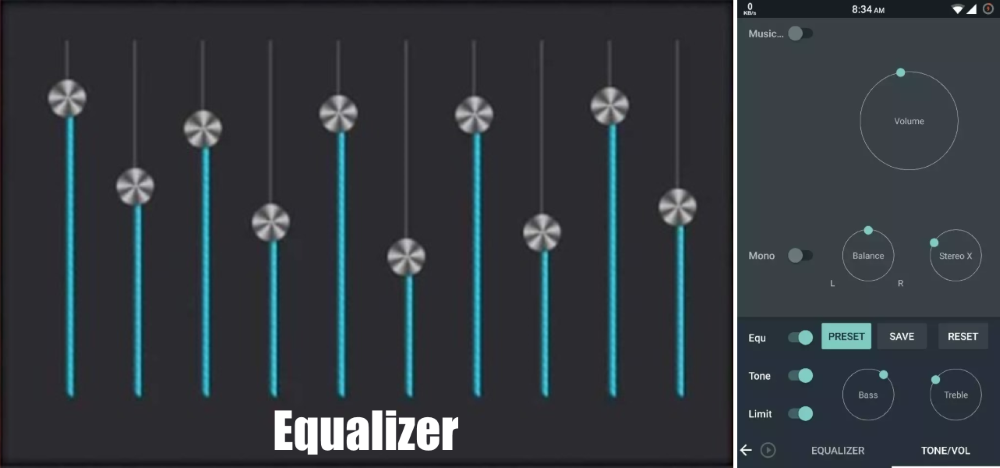 When you buy wireless ear pads, they save you from a lot of agonies, including the damage of wires crumbling while in motion. Also, find one made with hi-fi speakers to enjoy excellent sound delivery among the factors described above.