The current business era is one of tech-disruption. It's time for businesses to embrace technology to propel their Customer Relationship Management or they will perish in the race of attaining commercial success.
Artificial intelligence has changed the way organizations function. It has seeped into all major industries, and brought about speed, agility and convenience in business operations. Everywhere we look, we can see artificial intelligence making a difference!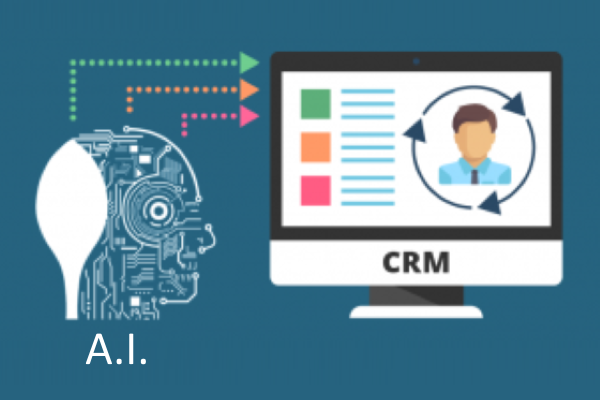 Companies are adopting AI-fuelled platforms such as CRM software to provide a smooth customer journey. The ultimate key to long-term success is customer relationship management. You need to go the extra mile to keep your valued clients happy and show them that you care about their opinions. This is the prime reason that there has been dynamic growth and explosion in the CRM software market. It is projected that it will reach more than $80 billion in revenues by 2025.
Most of the available CRM solutions in the market have AI integrations that enhance productivity and streamline task flow management. However, there is a common myth that AI-powered CRM software is complicated and difficult to maintain for small businesses. Many top business leaders do not understand jargon such as machine learning, natural language process and AI algorithms, hence feel that investing in an advanced CRM tool will be of no use to their organization.
Well, in reality, that is far from the truth. Artificial intelligence is the future and will pave way for successful customer interaction in the coming years. It's time to bust the myths, and show companies the various advantages that they can accrue by shifting to AI applications for structured customer relationship management.
Here are some smart benefits of utilizing AI-motored CRM software for your business:
Automation of Customer Interaction
One of the biggest challenges for customer service representatives is to engage in meaningful conversations with clients and remain available to their queries round the clock. With automated virtual agents such as chatbots, customer service has now reached new heights.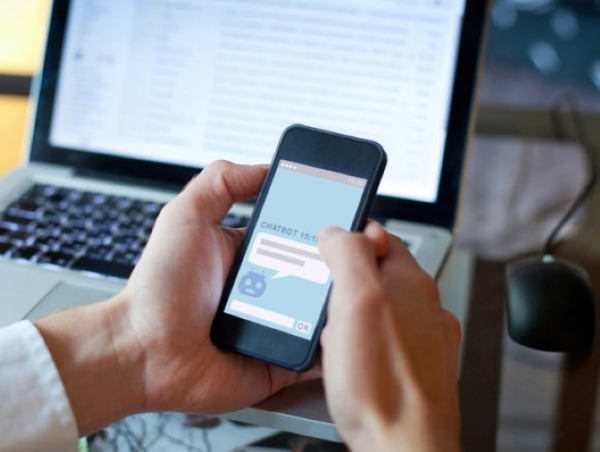 Investing in AI enabled customer relationship management software allows organizations to respond to client calls 24*7, and provides omni-channel support across multiple platforms. The best part about virtual chatbots is that they are programmed to forward cases that require human intervention to the appropriate support staff. This ensures that customers receive personalized service at a speedy pace, and saves their precious time.
Additionally, it's also important for companies to have the best CRM software running on the back-end so that they can more easily scale their business model.
Business Intelligence Insights
Adoption of artificial intelligence in customer success gives businesspersons access to a repository of real-time data. CRM software powered by AI stores all vital customer information such as demographic details, past purchase history, and product preferences. This business intelligence throws light on customer behavior and salespersons can modify their approach for a higher chance of positive deal closure.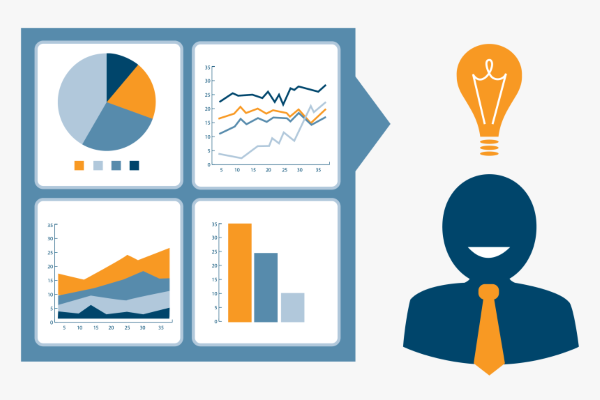 Machine learning and predictive analysis are emerging technologies in AI-enabled CRM software that help marketers determine the best course of action for individual customers, based on the history of integrated past communications. Up-to-date data records ensure that better business decisions are made, and propel companies towards achieving strategic goals without any obstacles.
Not only that, but when it comes to Customer Relationship Management , there are also specific tools available online that allow business owners to grow their business even further. One of those tools is GrooveFunnels, a very simple all-in-one tool that pretty much any business can take advantage of. This business management tool allows users to build sales funnels, landing pages, and websites to sell products online.
Seamless Customer Experience
There is no doubt that customer experience is a top priority for modern businesses. This is not surprising, as 86% buyers are willing to pay extra for a smooth customer experience. AI applications in CRM software can optimize the user experience as it provides all required information to sales agents right at their fingertips.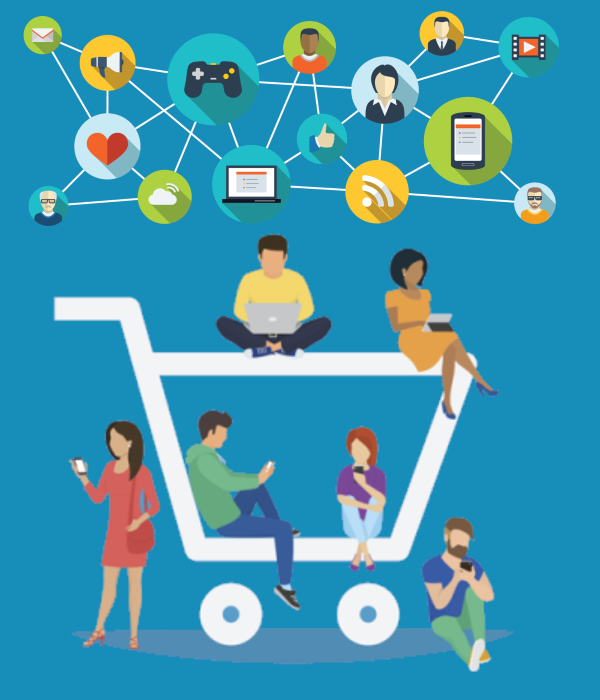 Artificial intelligence facilitates seamless operations such as personalized recommendations and automatic order fulfillment that enhances a customer's shopping experience. Businesses can identify and nurture lead sources in a better manner, so that there are greater chances of positive conversions. The use of real-time data through CRM tools can make sure that customers have a hassle-free journey, without any delays or errors, thus will result in delight and higher engagement.
Customer Responsiveness
The current business arena is competitive. If companies are not proactive in responding to customer requirements, they will surely lose them to rivals. AI-enables CRM tools utilize emerging technologies such as sentiment analysis to gauge what customers are feeling, so that they can respond to their needs effectively.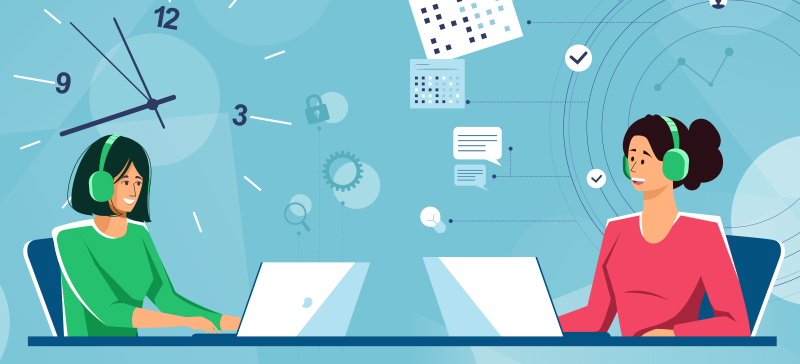 Support representatives will be able to judge the opinions of customers through their voice conversations, social media posts and email interactions with an organization.
This would allow marketers to see whether their marketing campaigns are evoking the right response in target audiences, and help call agents steer conversations in the right direction with clients that are not happy with service levels. It's a great way to remain a step ahead of the customer, and provide them with excellent support all through their journey.
CONCLUSION
Artificial intelligence applications in CRM solutions are transforming the way businesses are making decisions and providing customer service. It provides real-time data insights that can help support agents provide customized and agile service to customers.
Organizations need to leverage the power of AI in the field of customer relationship management to gain a competitive edge. It's a must-have asset that can increase all performance parameters and provide customers with a fabulous journey!