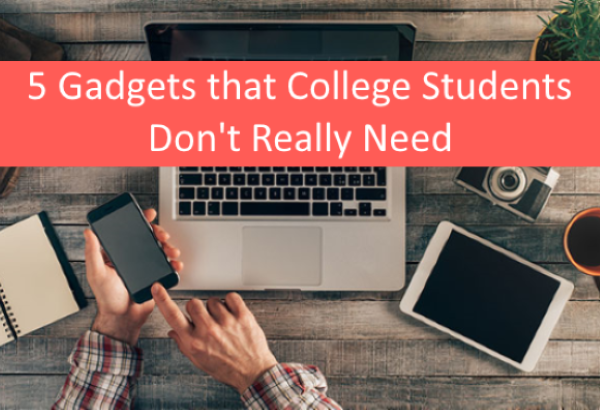 College accommodates diverse people across the socioeconomic spectrum. Some students can cater to their tuition and upkeep without any hustle, while some have to take part-time jobs to make ends meet. For such students, having a way to cut down on expenses is certainly a big deal. We will be looking at 5 college gadgets that students think they need, but they really don't.
5 Unnecessary Gadgets for a Student on a Budget
For college students, the inclination to want to fit in, impress, and be acknowledged is normal; after all, we are social beings. However, this desire may push us to make decisions that are disadvantageous in the long run.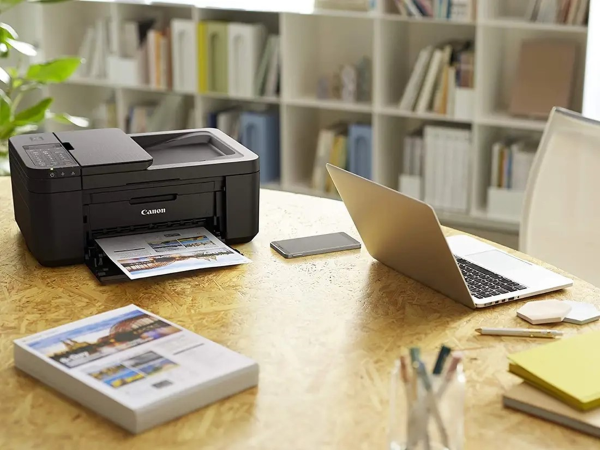 A person might make wrong financial decisions out of the desire to impress or for some other reasons. Though you might feel buying some gadgets is necessary, not buying them wouldn't inconvenience you in any way, but would save you some financial trouble.
The following are gadgets you don't need to have as a college student:
Printer
Television
High-end smartphone
Expensive wearable
Camera
Probably you may have thought that one or several of the listed items was necessary to have. Well, let's delve deeper, taking a closer look at why you don't need these gadgets.
Printer
While many people would argue that a printer is somewhat necessary for a student, the fact is one can do without a personal printer while in school.
Most tertiary institutions have printing policies whereby students can print a maximum of specified documents in the library for free. Having a printer means extra expenditure going to maintenance, refilling ink cartridges, and buying printing papers.
If you can print your documents at the lib for free, you don't need a personal printer. If it's an assignment you need to print, you can do it in the library. If you have a strenuous assignment workload, you can opt to hire an essay writer and get in-time reliable help to help me write an essay.
Television
Having a 55" smart TV in your student apartment is classy, and some students might feel it necessary to purchase one. However, this can result in unnecessary financial strains, more so for students without a stable financial support system.
Not having a TV set doesn't mean you won't be able to follow your favorite programs. There are numerous free streaming services you can take advantage of without paying a single cent.
Again, when people travel, they tend to miss their favorite TV shows. For example, if you're based in Italy and travel to study in London, you might worry that you will never have the chance to watch the latest Italian news or Tv channels. But this is not always the case, there are companies that offer italian satellite tv in London, these companies have got you covered and  they also offer free streaming services so you don't have to worry about too much costs.
High-End Smartphones
Having the latest iPhone or any other prestigious brand is a 'symbol' of social status as per many students. You will find some people going over the edge to get cash to purchase the latest phone, simply because they want to impress others and don't want to feel left out.
Well, the bitter truth is, you don't need that phone if buying it will leave you with some financial problems. A spoiler, some of these brands have overly high-priced devices whose prices do not match their specifications, but the weight is placed more on the brand name.
There are affordable smartphones with impressive specifications, and these won't be overly taxing on your pocket.
Expensive Wearables
Wearables are fashionable; they look cool and appealing. In this tech age, these gadgets serve numerous purposes, such as monitoring a person's fitness, and so on.
Their importance is undeniable, but informed decisions ought to be made in terms of purchasing, more so for students. There are expensive wearables that many individuals associate with class.
Well, you can go for an affordable gadget that serves the same purpose and doesn't leave you with some financial problems.
Camera
A decade ago, a digital camera was necessary if you wanted to take quality snaps of your favorite moments.
Today, things have significantly transitioned with the constant improvement of smartphones. Mobile phone manufacturers have infiltrated the photography market by fitting handsets with quality cameras that are not only affordable but also convenient to carry around.
Improved technologies are making for quality phone cameras, and this means you don't need to go buying a costly digital camera.
BOTTOM LINE
While there are students who can afford tertiary education without any problems, there are others who are barely getting by, with the hope that they'll be able to complete college.
For such individuals, knowing what is necessary to have and what is not makes a huge difference. Considering the insights above, everything mentioned will help you cut down on expenditure and not lose a thing in terms of resources and entertainment.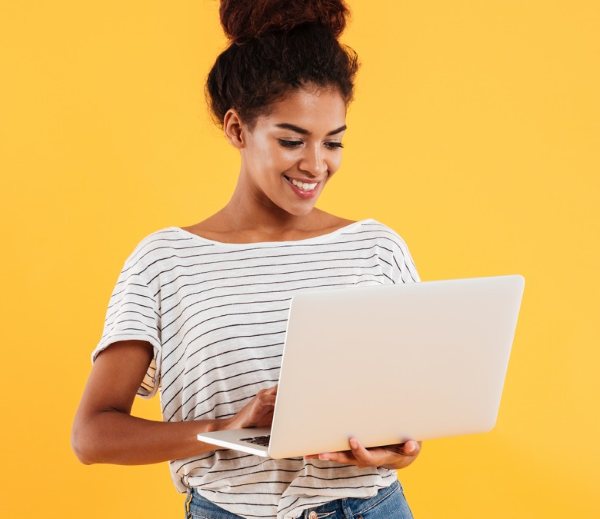 The essence is limiting your expenditure so you can lessen the financial pressure that comes with being in college. All the best in your academic pursuit.