Kenyon is a specialty electric grill and cooktop manufacturer known for its flameless and smokeless grills that can be used both outdoors, and indoors. Earlier this year, the Gadget Gram team reviewed Kenyon's portable City Grill, which is designed with urban living in mind. We found the product to be high-quality at an affordable price – in fact, it is currently $100 off on the website now through December 31. Whether you're an expert griller or an amateur cook, Kenyon's line of grills are a simple and quick way to easily prepare a delicious meal to make any day feel like a weekend. Now, just recently, Kenyon released its first-ever mobile app, called Cook With Kenyon, which aims to further elevate their customers' grilling experience.
The app offers step-by-step instructions on over 100 recipes that were developed using a range of Kenyon grills. Recipes will continuously be added to the app for an ever-evolving, fresh feed filled with inspiring ideas.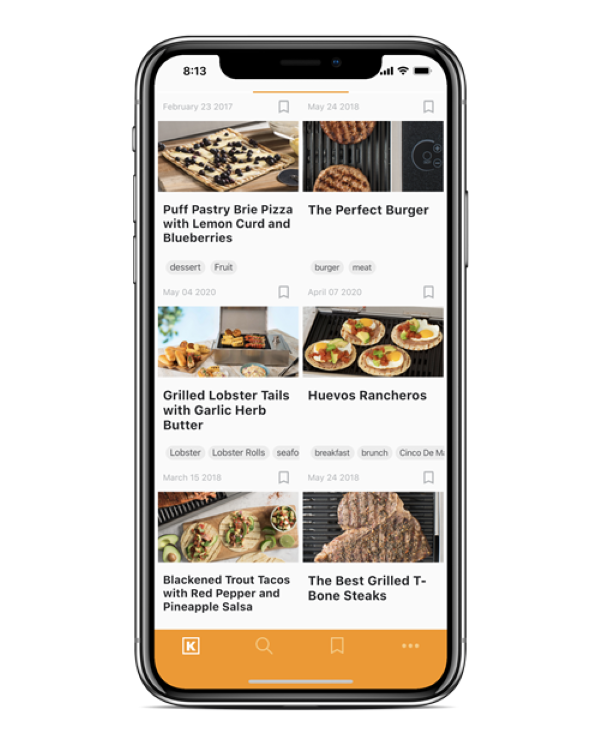 Customers can follow along to cook simple recipes, such as loaded burgers and chicken skewers, to unique dishes like grilled plums with whipped ricotta and Luxardo cherries.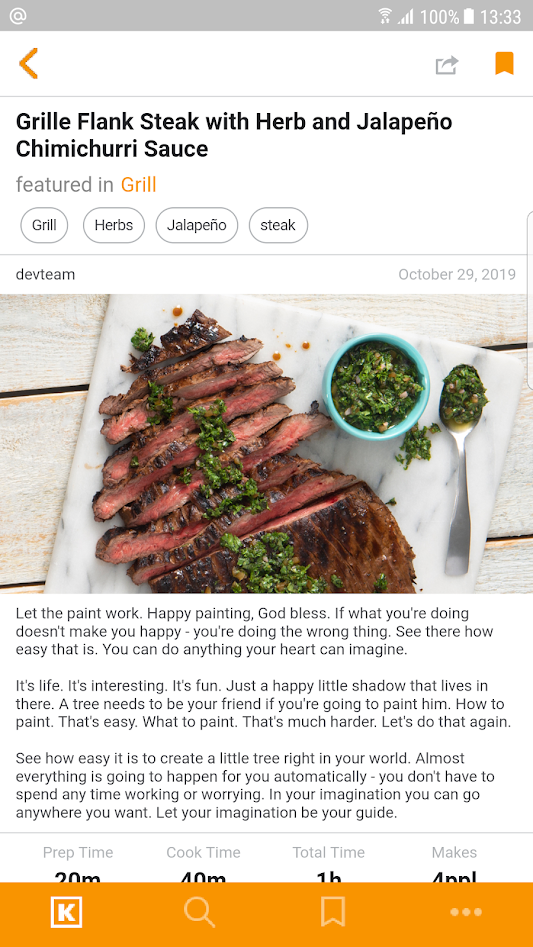 The recipes seen on the app were developed in-house with easy preparation and clean up in mind. In addition to recipes, the app features manuals for every Kenyon grill so users can easily learn the ins and outs of the products they own.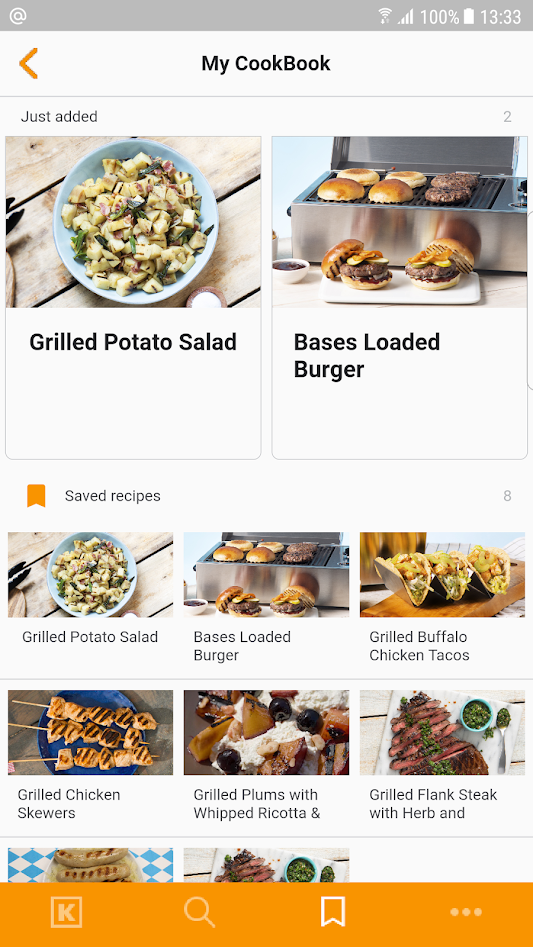 The app is free to download through Google Play and the Apple App Store. For our full review of the Kenyon City Grill, read here.