For hundreds of years, humans have immortalized iconography of the four elements through works of literature and art.
Interestingly, in recent years, the influence of the elements is even seen in the form of video and console games. As technology has advanced, many gaming franchises have gone to great lengths to improve their quality of gameplay by working on their graphics. Some games prioritize the development of realistic scenery and other games opt for more fantastical graphics.
Earth, water, air, and fire are powerful symbols of the natural world, so it's no surprise that some of the most influential images we have are of these elements in motion. From console games to slot machines, we'll explore where exactly matter meets gaming.
Water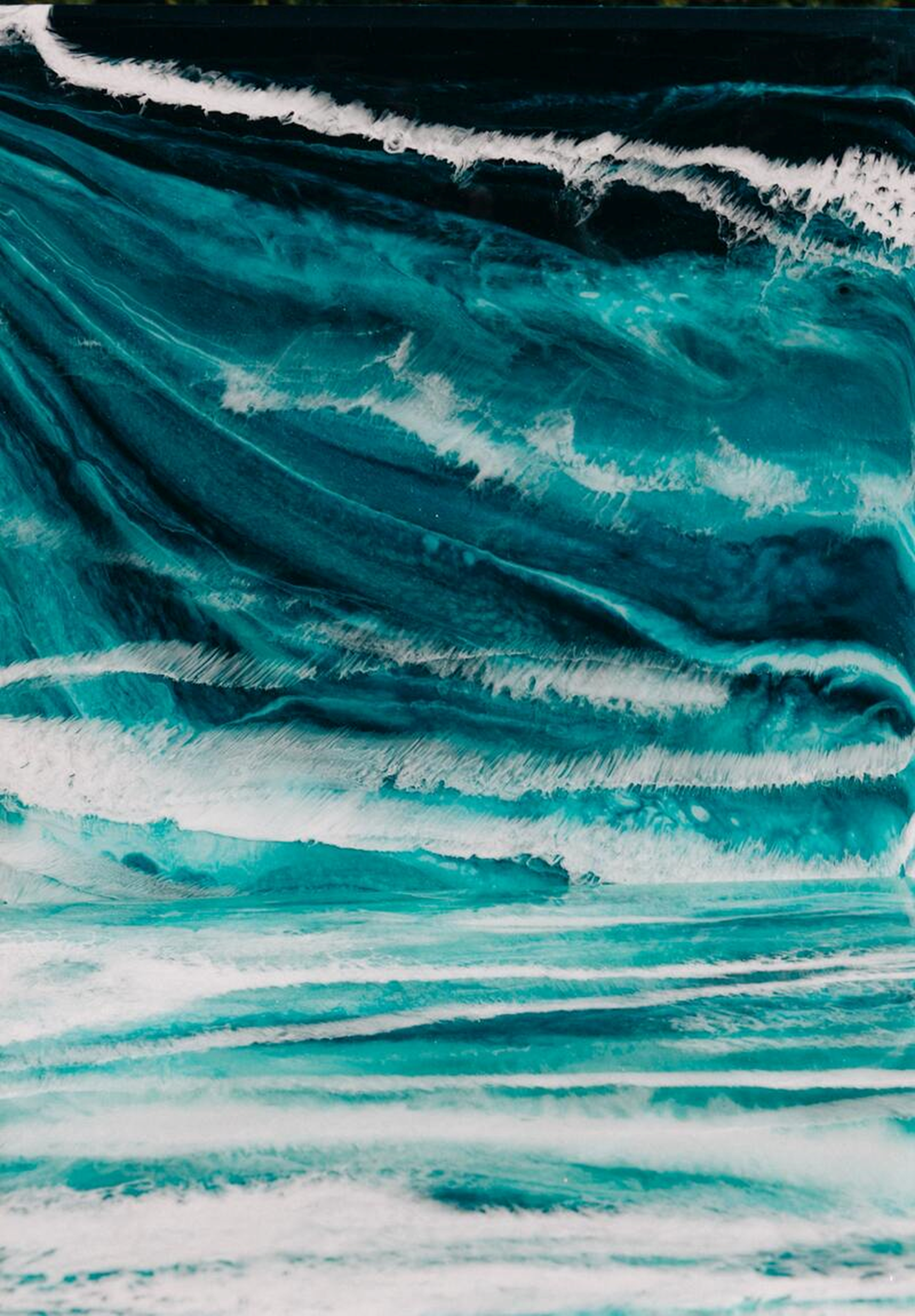 First on the list is a first-person player experience. Abzu is an adventure game based with an ecological focus: with the opportunity to play from the perspective of a scuba diver, players navigate their way through the underwater world and attempt to save marine animals along their journey. The visuals are stunning, with vivid colors for exotic coral reefs and clownfish, and the general tone of the game is quite relaxing in that there are no time pressures or high octane missions to perform.
Themed slot games like the Fishin Frenzy Slot and Big Bass Bonanza are also examples of the way that water has been in gaming but in a more fantastical way. In the former, players can take advantage of free spins and aim to collect high-value symbols such as a tackle box and fishing rod. While the premise of slot games is less focused on world-exploring and uncannily realistic visuals, the simple, colorful and accessible images synonymous with the ocean are good fun.
Earth
Second on the list are earth-inspired console games like Call of Duty and Far Cry. These first-person games transport players onto areas of earth that have been battered by the elements. In an attempt to replicate war and battle, characters are placed in deserted areas of land that are full of fallen cities, dry sandy areas, and burning green landscapes.
On the opposite side of the spectrum, games like Fortnite transport players to an alternative universe that shares similarities with Earth, like green grass and growing trees, all while playing fictional characters in a fictional and heavily animated universe. Players use colorful avatars as their representatives within the game and the visuals are designed to be counterfeit, as opposed to imitative.
Fire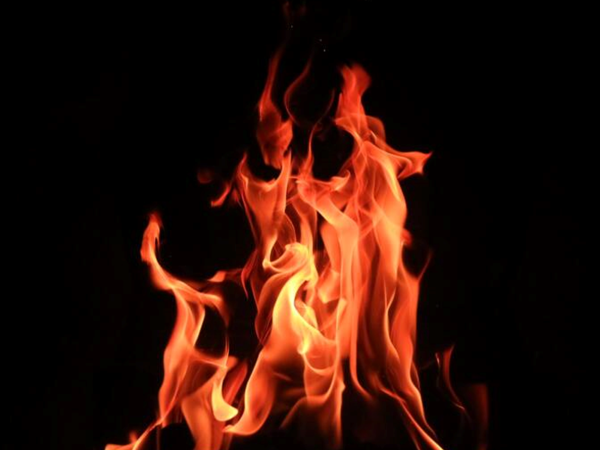 Whereas earth and water are associated with two territories, the world, and the ocean, fire doesn't belong to a specific realm and is considered as more of an ethereal entity. It's for that reason that fire is often used in gaming as a power to be acquired or an object. Take the aforementioned Call of Duty as an example, where the presence of fire is used to place emphasis on the theme of mass destruction.
Air
The final element, unlike the others, is a little trickier to implement. Yet somehow, game developers cleverly use air in games, one of the most common ones being aircraft games. Gliding in the open skies or through space, games like Ace Combat 7 jet players into the atmosphere where they can see the distant earth beneath them.
The four elements were once the inspiration for classic oil paintings and works of literature, yet in the modern day, they've become the fascination for game developers hell-bent on bringing new dimensions to their graphics quality. Gameplay will only get better as technology advances, so look out for more stunning examples of the four elements in the games to come.
Also, Read 7 reasons to be proud of being an Introvert. – Introvert Meaning
Also Read: 3 Basic Rules for Developing a Casino Mobile Application