As casino lovers, we're truly spoiled for choice, and can play some of the best and most exciting games in both land-based State Of The Art Casinos and online . The convenience, ease of play and casino bonus opportunities of online casinos have prompted more people to take to the virtual reels or tables, to see what all the fuss is about.
This has in turn, caused the casino scene to grow and land-based casinos to thrive, as more people want to experience the thrilling atmosphere for themselves.
With so many incredible casinos to explore worldwide, it's well worth jet-setting to some beautiful locations and checking them out for yourself. There are a multitude of awe-inspiring casinos that you might want to add to your bucket list, but here are three destinations at the top of our list, to provide you with some inspiration.
Marina Bay Sands
It's hard to overlook Singapore's Marina Bay Sands casino. Built in 2010, this trio of interconnected skyscrapers make up one of the country's most impressive casinos, and there's plenty to keep you busy if you choose to visit. The venue holds 600 gaming tables and 2,500 slot machines. When you're done gaming, there's also the world's longest elevated swimming pool, an indoor ice-skating rink and a museum to explore.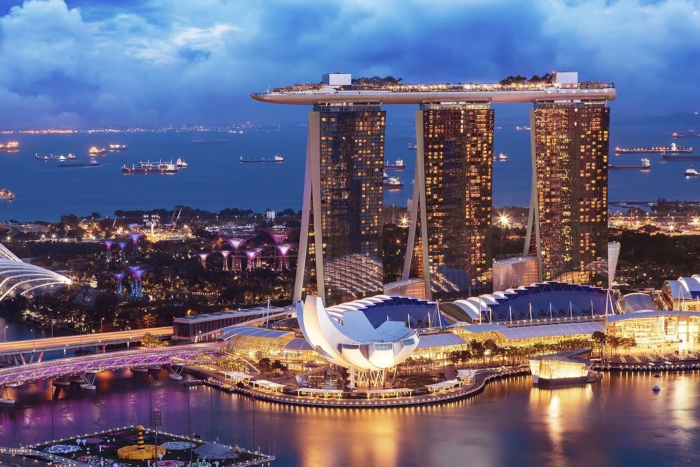 As previously mentioned, the structure is connected by a roof terrace, which is known as the Sky Park. It hosts an array of restaurants, along with a nightclub and an observatory, where you can enjoy the 360-degree view of Singapore's breath-taking skyline.
Don't worry about arranging separate accommodation if you choose to stay, as the complex has 2,561 rooms for you to choose from. What's more, if you've got expensive taste, you'll also enjoy the shopping mall, which has a multitude of designer shops for you to explore.
The Cosmopolitan
Located in the iconic casino capital that is Las Vegas, The Cosmopolitan opened in 2010 and soon became one of the hottest spots in the city. The casino itself is mightily impressive and spans across a 100,000 square foot space. It has 1,300 slot machines at its disposal and a high-stake lounge, which has an array of table games to try your hand at.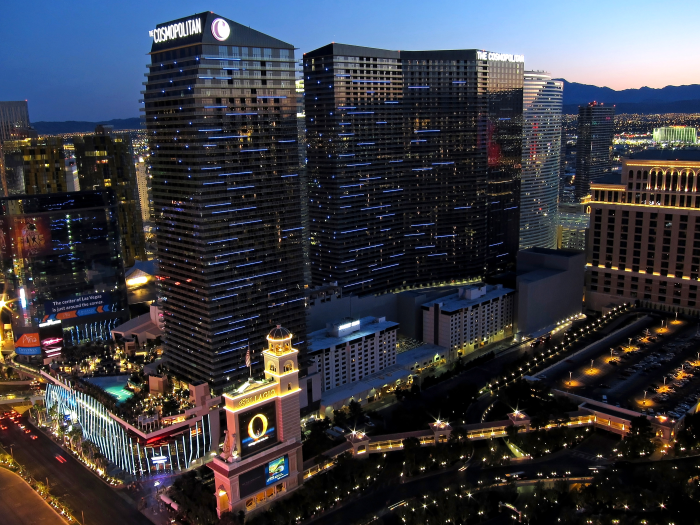 Need a break from all of that casino action? The Cosmopolitan has plenty of restaurants for you to choose from, offering the finest food. If you're not ready to end your night, you could also check out the Marquee nightclub, where you can dance the night away.
Crown Melbourne
Now let's take a trip down under to explore the Crown Melbourne. This casino complex has three hotels, one of which is five-star. The casino itself does not disappoint, being 220,000 square foot and having a VIP area for high-stakes games.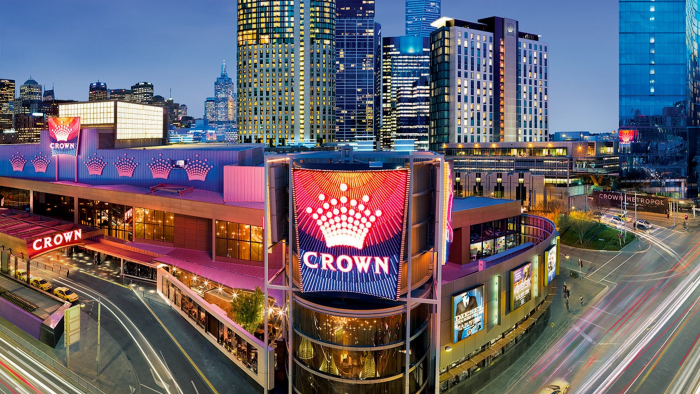 The casino has an impressive selection of restaurants which serve food from all around the world. You could tuck into some high-end Australian cuisine when you visit the Rockpool Bar and Grill, imagined by Australian chef Neil Perry, or even visit Heston Blumenthal's restaurant.
CONCLUSION
There are so many remarkable land-based casinos to explore that you'll be spoilt for choice when planning your next trip.
In the meantime, you could explore all of the games they offer on an Online Casino and discover the variety of gaming experiences waiting for you online.
Also Read: What is a Single Sign-On Solution and How to Choose One?