Over the years, the idea of cannabis products being only good enough for the high has changed. Today, there are several uses for weed and its products. Some of them include pain relief, help with depression, and so on – and CBD oils are the best for either.
When you are looking to get CBD oil, you need to have some qualities that you look for. These qualities are the ones that will ensure you have the right product for your particular issue. Below are some of the qualities you need to look at when shopping for CBD oil.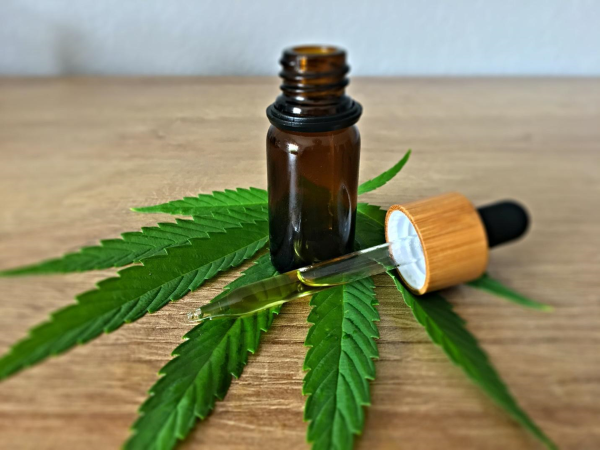 COA – Certificate of Analysis
The first thing you need to look at when searching for the best CBD oil is the certificate of analysis. Most of the time, you can find this document on the company's website. At other times though, you will need to ask for the seller and send you a copy.
What if they don't have one on their website and refuse to send you a copy upon request? It would help if you considered that a red flag, and you probably shouldn't buy. This is the only document you get that assures your safety for this product. A good CBD oil, gummies, edibles, and capsule manufacturer always has this readily available for their clients.
When the company has the certificate, it also shows some transparency on its side. With no certificate of analysis, you can assume that the results the company got upon testing are problematic. Below are some of the features you get with a COA:
Heavy metals analysis – some heavy metals such as lead, mercury, cadmium, and arsenic can be found in the products. This test is to show you that the metals are lower than the recommended amount.
For example, there needs to be nothing more than 0.003 mg/ml of lead. 0.0001 mg/ml of mercury and 0.001 mg/ml of cadmium per product. If they have more, it can lead to serious health issues such as kidney damage.
Pesticide analysis – this will measure the trances of substances used to protect plants in the growing stage. With the wrong exposure to these chemicals, you can be exposed to health hazards.
Conditions such as weakened immune system, liver toxicity, among others, can be the result.
Cannabinoid analysis – this is the weight and concentration of the cannabis in the product.
A Grown Ingredient List
Unless you are ingesting pure CBD, you likely have broad-spectrum CBD. Pure CBD oil is known as CBD isolate. When you have several cannabinoids present together, you will get a mutual enhancement called the entourage effect.
You obviously know of CBD and THC as the most common cannabinoids you can find out there. The others include CBG, CBDV, CBC, and CBN. You then have the common terpenes when you have CBD oil like limonene, pinene, and sabinene.
You need to look at the label to find if these ingredients are present in the oil you wish to buy. Most of them are then mixed with a carrier oil such as Medium-chain triglyceride oil (MCT). This oil is easily digestible and has anti-inflammatory properties.
Organic, Non-GMO, Vegan, and Gluten-Free
Everyone has their preferences of what they want to use. It isn't any different with the top CBD oil when choosing. You also get a wide array of options that you can choose from. Below are some ideas of the options:
Organic – free from any synthetic chemicals such as pesticides. The company has to be Certified Organic by the U.S Department of Agriculture.
Vegan – easier to find than most vegan products. CBD comes from hemp, and no animal product is used for the extraction of the oil.
Non-GMO – these strictly come from plants that aren't genetically altered through external factors.
Gluten-free CBD – not guaranteed, but it is a common type of CBD oil. You need to check the ingredients list before you settle if you are allergic to gluten.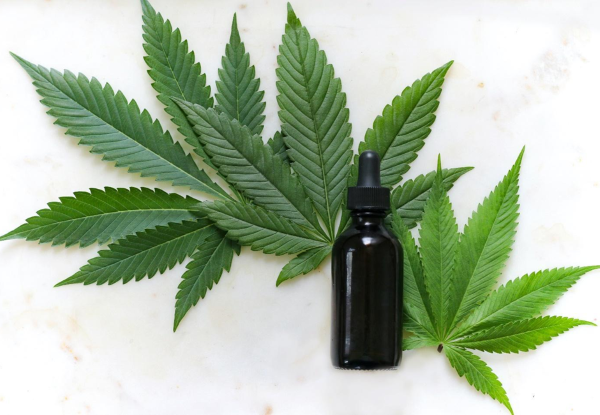 Third-Party Testing
Another crucial aspect of COA is the third-party testing of the product. When using a third-party lab in the process, the results are likely to be unbiased. It isn't the same as when the company uses its lab to do the testing.
Before you trust the third-party result, you need to research the lab too. Get an idea if they are trustworthy and qualified to perform the test. Only then can you be sure to get an accurate report of the results you are looking for.
When you are buying CBD oil, you need to be watchful of what you are getting. These are some of the top qualities that you need to be looking at when getting the oil. It is the only assurance you have that what you have gotten is quality CBD oil.