When it comes to picking the best online casinos, there are a lot of factors that you have to consider. For one, you have to ensure that it is a reputable gambling site with an excellent reputation. This way, you will be able to enjoy your playtime knowing that the platform has your back and is always looking for ways on how they can improve their overall service. If you are a beginner or an experienced gambler, we understand you are looking at the gambling sites with a critical eye.
Choosing an online gambling site can get a bit tricky. You have to watch for various variables to ensure you are depositing your money in safe hands, and your winnings will be paid in full. For a newbie in the gambling world, this can get confusing real fast because each platform differs in requirements, game type, customer support, and site language. If you pick the right online gambling website, there is so much money to be made while enjoying gaming. However, if things go sideways, then you might end up losing money.
Below is a compiled list of effective hacks to help you filter out the best online gambling platforms. With these hacks, you can effectively choose the best platform and avoid scam websites.
1. Site Security
Most people look out for security on online gambling sites. And they are right to do so. Online gambling sites will request you to fill in some personal information like credit card numbers and personal details. With lots of scam sites posing as casinos online, it is best to check the website's security thoroughly.
Start by checking the SSL certification on the site. The best casino comes with an SSL certification- a small padlock symbol that appears beside the site's domain name. It assures you that all your information is saved on private servers that are safe from hackers. Online gambling platforms are adopting countermeasures like firewalls to provide additional security to prevent unwanted cyber-attacks. If the website has a firewall, that's even better.
2. A Variety of Games
If you walked into a physical gambling location and saw one of two games, what comes to mind? You would probably get discouraged and look elsewhere for a gambling site that offers a greater variety of games. The more the variety, the better.
The best online gambling platforms provide a variety of games ranging from classic games, card games to jackpots. These websites provide a series of games to keep you entertained. After all, they aim to keep you on their site longer, playing both free and paid games.
3. Check the License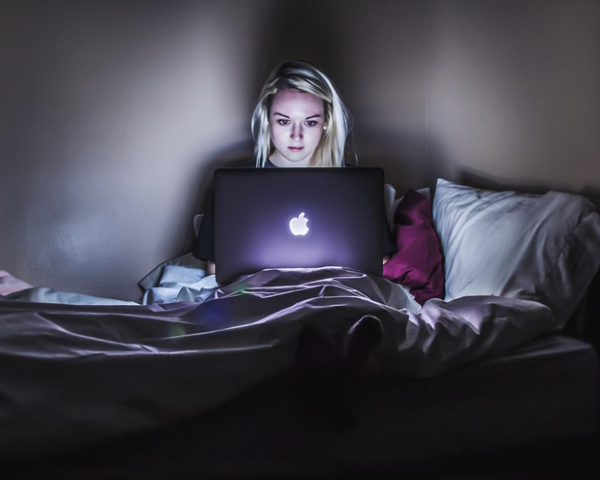 Before you play any games on an online gambling site, check if they have a license first. To operate legally in most countries, online gambling operators must first obtain a license from the government. Many online platforms provide their license information, as well as other information about the casino in the footer of their website.
You need to find a platform with a gaming license from top governing bodies like the MGA or UKGC. A license protects you from scam websites that pose as online gambling sites. If you see a license on the website, you can double-check with the license body operators in your country to confirm that an online gambling platform is indeed the bearer of the license. But if you don't see a license, you should find another platform with one to protect you from scam websites.
4. Read reviews online
You should never rush into deciding on a platform without checking reviews first. It is best practice to read reviews on trusted review sites about the website you have in mind. On one hand, reviews give you more insight about the types of games to expect on the online gambling site, payouts and also prevent you from falling into the hands of scammers.
5. Reputation
The most important thing about any gambling platform is its reputation. If it has a great reputation, then its users will love and talk about its services. That's why you must check out the reputation of online casinos on review websites before you sign up there. It will help you to understand if this is a good gambling website or not or whether it can be trusted or not. A good gambling platform should have a lot of positive feedback from its players, who have been gambling on it for years now.
Picking a top online gambling site provides you with the guarantee and safety you need when gaming online. If you plan on using an online platform for real money gambling, ensure you follow the hacks listed above to guide you into picking the right gambling site for you.