If you are building a website and you don't know anything about UX design, you need to become acquainted with the concept. UX refers to user experience, and it is something often overlooked by those of us who tend to stay on the technical side of things. The fact is that most web users are put off by websites that feel sparse and utilitarian.
Fortunately, you can use top eCommerce website builders like Wix to create excellent UX design without having too much prior experience. You will get all the tools you need for an attractive and highhttps://www.mybestwebsitebuilder.com/best-ecommerce-website-builderly functional website. But first, you need to know what you're aiming for.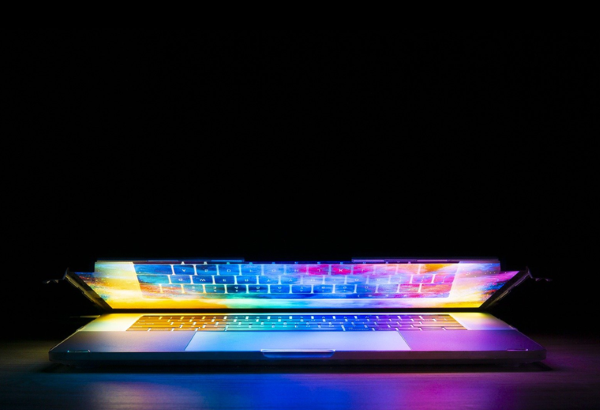 UX design requires far more from you than a good eye. In fact, in terms of the aesthetics, all you really need is to choose a color palette and come up with a good logo. Using a website builder, there are many themes to choose from which already look great.
There are a number of other factors that you require for good UX. Here is what you need to know.
Flow
Apple is probably the best company in the world when it comes to user experience. This is not because they provide anything different to other tech companies. We know that smartphones have little between them these days, and some features come to Apple very late.
However, they understand that users want to be told how to use products. Their hardware and software is built to be as easy as possible to use. Their creations are intuitive, leading users from one thing to the next without having to think or read instructions. They won't add something that improves the specs if it makes the hardware or software more difficult to use.
What does this mean for you when building a website? To make your website intuitive, it needs to flow. When a visitor arrives on your landing page, they should not have to search for what they are looking for. Your introduction can flow into your services or features, with as little to interrupt the process as possible. When they click on a menu, they should find exactly what they need almost immediately.
Cross-platform functionality
In 2021, few people use only one device to access the internet. Rather, we use laptops or desktops as well as smartphones. Some even use their smart TVs to browse the web. For this reason, you cannot build your website to function only on one platform.
For the past few years, many developers have taken a mobile-first approach, considering that people are accessing the internet on their mobiles more than anywhere else. That does not mean they ignore desktop browsers. However, mobile gets the most attention.
Your website must work across platforms. It shouldn't render badly on any one platform, as visitors using that device will immediately leave your website. While mobile may be your primary focus, good user experience requires seamless cross-platform functionality.
This also means that their activity on your website on their computer should reflect when they access your website on their mobile and vice versa.
Support
Another UX design trend that many websites now follow is having support available at all times. As soon as you land on the website, a chat option comes up, with stock questions you can ask. These chats are handled by AI, with the option of speaking to a real person during office hours.
Your website should provide intuitive access to support. At the least, you should have an FAQ page readily available. Not everyone can have a chat box, after all. In addition to your FAQs and help pages, it should be easy to find your contact details. You should include your social media icons at the bottom of every page, as well as having a dedicated page with a contact form.
Having support options available is particularly important if you are running a business. But even if you are writing a blog or sharing content, visitors should be able to contact you without having to look too far.
No dead links
Finally, you should consistently check your website for "dead links". Dead links are any hyperlinks that lead to incorrect URLs or pages that no longer exist. Since you may be linking to external websites, you don't necessarily have control over whether the links stay live. For this reason, you need to manually check your links. This, however, does not need to be as tedious as it sounds, as there is software which you can run for this purpose.
UX design may not come naturally to you, but it is not difficult to get right. As long as you are hitting the above points, your website should provide a great user experience.