Seamless Communication and Data-Driven Insights at the Core of New Platform
Pocketalk, a renowned provider of communication solutions, has unveiled "Ventana," a transformative platform aimed at breaking down language barriers and facilitating seamless interactions for organizations. Ventana offers real-time translation insights and management capabilities, empowering users with a centralized hub for their Pocketalk devices.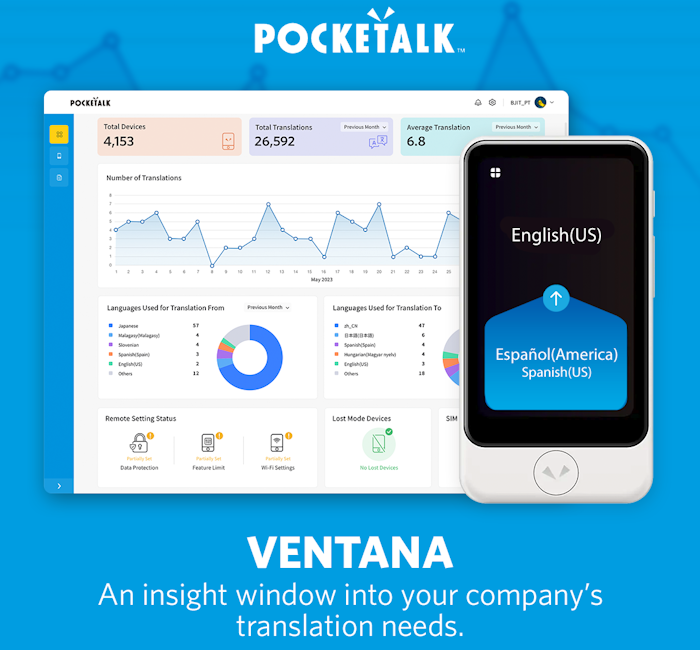 The core principle driving Ventana's development is to provide organizations with complete control over their communication experience. By streamlining device management, connectivity, and translation history, the platform aims to enhance the efficiency and effectiveness of cross-lingual interactions.
Empowering Device Management:
Ventana offers more than just a simple device management interface. The platform provides a comprehensive suite of features, enabling users to effortlessly group devices and remotely control their functions. This level of convenience and flexibility allows organizations to optimize device distribution and ensure efficient usage.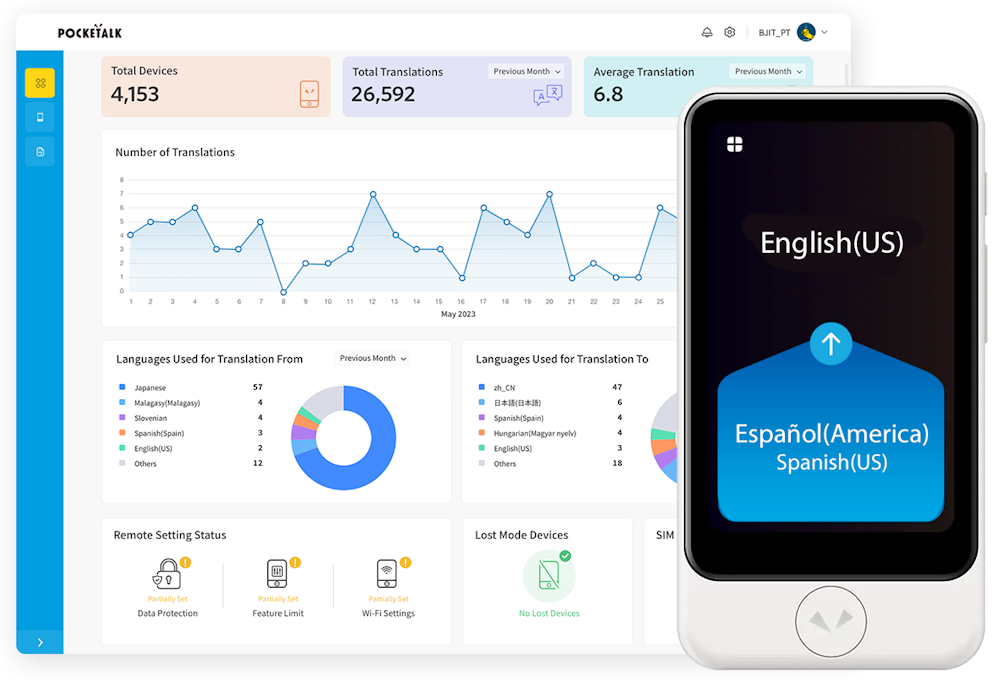 Data-Driven Decision Making:
One of the standout features of Ventana is its data-driven approach to insights. Organizations can now access valuable information regarding the most frequently translated languages and the frequency of translations over time. Armed with this data, businesses can make informed decisions to maximize the impact of their communication efforts across various departments.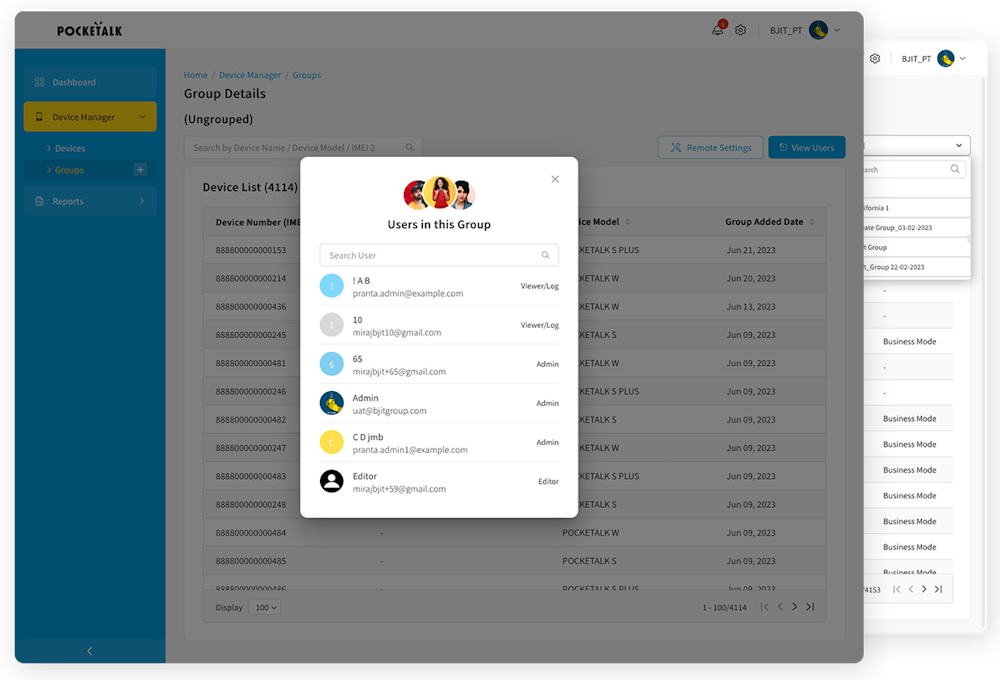 Privacy and Security Prioritized:
Pocketalk places a strong emphasis on the privacy and security of user data. Ventana is built to comply with the rigorous standards set by HIPAA and GDPR regulations. This commitment ensures that sensitive company and personal information remains protected.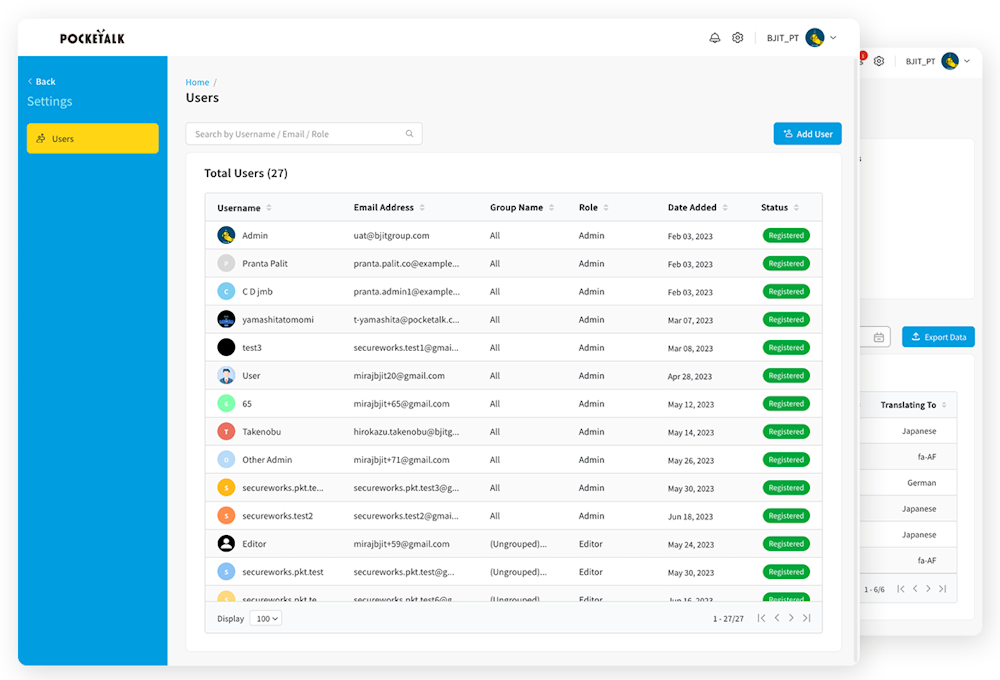 Unlocking Growth Potential:
Ventana's ability to eliminate language barriers allows organizations to focus on their core objectives – building relationships and expanding their businesses. By embracing seamless communication, businesses can explore new markets and foster connections with partners and customers worldwide.
Pocketalk envisions Ventana as a catalyst for global connectivity, fostering collaboration and understanding among diverse cultures and languages. The platform's user-friendly interface and data-centric features aim to provide an empowering communication experience for all users.
Ventana marks a significant step forward in the realm of organizational translation solutions. As Pocketalk continues its mission to bridge language gaps and create a more interconnected world, Ventana stands as a testament to the power of technology in enabling effective communication across borders.