The ability to stream content wirelessly from your PC to your HDTV is becoming a standard component needed for your multi-media system. Alereon just announced their wireless solution, which comes in pair with a USB dongle receiver and a sleek base receiver for your TV.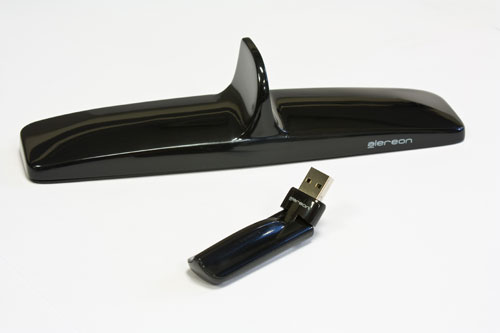 Alereon's Extender is easy to setup. This new NoWire wireless USB extender, which does away with the need for any software or drivers, uses your wireless USB dongle to mirror your laptop display on your TV, which itself must be outfitted with the Alereon TV receiver that connects via HDMI or VGA (with some help form a 3.5mm audio jack). That obviously limits your options a bit, but the good news is that the extender can also take advantage of some software and drivers for Windows for some more advanced functionality.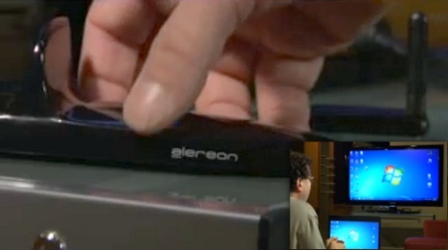 Once you've got the pair set up, you'll be able to beam movies wirelessly from your laptop to the HDTV for playback. This is an simple and clean solution, that frees you from the hassles of tangling wires.
No word on a price just yet, but it looks like the extender will be available sometime in March.