In announcing the long-awaited iPad Wednesday, Apple released in beta the software development kit needed to build applications for the tablet computer.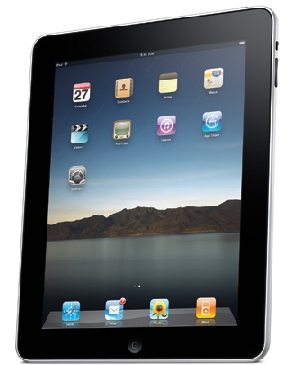 The SDK is an upgrade of the current iPhone SDK, beefed up with tools for developing on the iPad. The device, which looks like a very large iPhone, was introduced in San Francisco during a news conference led by chief executive and Apple co-founder Steve Jobs.
The iPhone SDK 3.2 beta is only available for download from Apple's site to members of the iPhone Developer Program. The kit includes software tools for developing apps for the iPhone operating system used in both devices, as well as an iPad simulator.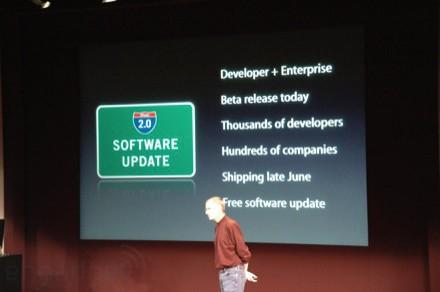 The simulator, which runs on a Mac with OS X v10.6.2 or later, lets developers lay out their application's user interface for the iPad's 10-inch multi-touch display. In addition, the tool can be used to test an application's memory usage and to shorten the debug cycle in the design process.
Other components of the SDK include an iPad programming guide, as well as guidelines for designing UIs that take advantage of the new views and controls available in the new product. The SDK also includes sample code and documentation for building "universal applications" for the iPad, iPhone and iPod Touch.
[adsense]
The iPhone Developer Program costs $99 per year for the standard membership and $299 for the enterprise membership. The latter program is for companies creating proprietary in-house applications. The membership is aimed at companies with 500 or more employees.
The iPad, which is scheduled to be released in late March, is powered by a system-on-a-chip designed by Apple. The SoC, called A4, helps in boosting the battery life of the product to up to 10 hours, according to Apple.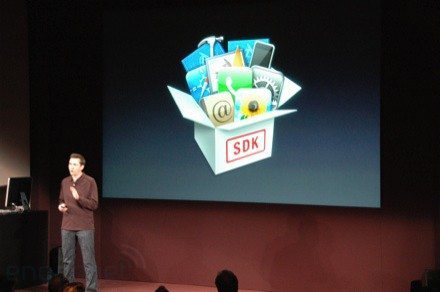 The Wi-Fi-only iPad will have a starting price of $499. A Wi-Fi and 3G model, which is scheduled to be available in April, will have a starting price of $629. Nearly all of the 140,000 iPhone applications available in Apple's App Store will also run on the iPad, according to Apple. (www.apple.com/ipad/sdk)
(courtesy of patrickkrebs)

(courtesy of TechViShow)