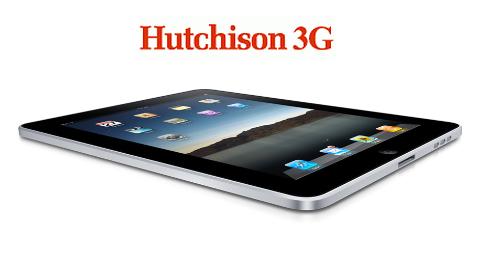 The iPad still not cheap enough for you?  For our Austrian-based readers, Hutchison has plans to offer a discount on the Apple tablet wireless version, if they don't mind the commitment to a 2-year, €29.90/month 5GB data contract.  How much will they take off?  €333, or roughly a hefty $445 discount.
The discount sounds quite remarkable, but no word has been released on just how much iPads will go for outside of the United States – so $55 iPads may not exactly be what consumers might be getting.
That's not all; apparently Hutchison's passing over the 3G version of the iPad in favor of a bundled Huawei i-Mo 3G modem, which will create a personal WiFi space with each iPad.  Deal or no deal?  Depends on how much Apple's pricing the iPad at, but as of now, it's leaning toward a deal.
via: Slash Gear