The PeeWee Kit security software from PeeWee PC turns any computer into a kiddy-friendly PC for children. It includes a USB drive, seven different games and software titles, and the PeeWee Security suite features online and offline protection.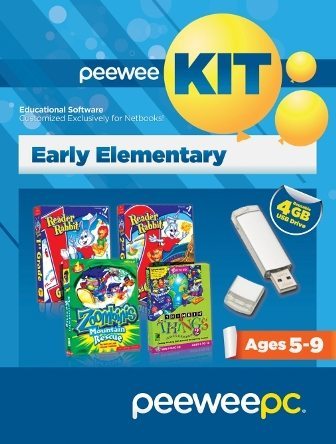 The "PeeWee Patrol" security suite is designed for computer access controls and the "PeeWee Privacy" takes care of Internet privacy. Parents can control how and when their children use the laptop as well as limit Internet usage, block inappropriate websites, check browsing history or control the laptop remotely. Other functions include a system setting lock and a timer to limit gaming time.
"We researched the most popular choices in child computer customization products and as a result developed the PeeWee Kit," said Oscar Ferreira, President of PeeWee PC. "It is the perfect start to a child's introduction to a computer, because we are not only providing a portable USB memory device widely used in the adult PC world, but also a variety of games to encourage entertainment and learning, and most importantly our best security software."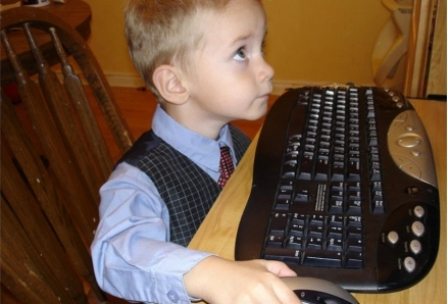 The software and game titles cover three educational levels – pre-kindergarten, early elementary and upper elementary. Subjects like mathematics, science, literacy and geography are written in such a fashion to make learning interesting and intuitive.
The PeeWee Kit will retail for $29.99 and be available in March of this year. A CD-ROM version including four games, will also be available for $19.99. (www.peeweepc.com)
Published on Feb 25 2010