Logitech's new Speaker Lapdesk N700 has taken the Logitech Comfort Lapdesk, added a fan to keep your laptop running cool, and integrated some high quality speakers to give your laptop some home-theater-like qualities.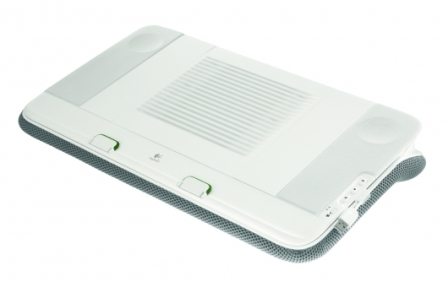 The Lapdesk N700 has two built-in 2W high-definition speakers with 2-inch high-performance neodymium drivers. The speakers are positioned on either side of the top of the N700, which is designed to fit laptops with screen sizes up to 16-inches.
The N700 has volume and mute controls and, since a single USB connection is responsible for powering the unit and delivering the audio signal, there's no need for an extra 3.5mm cable.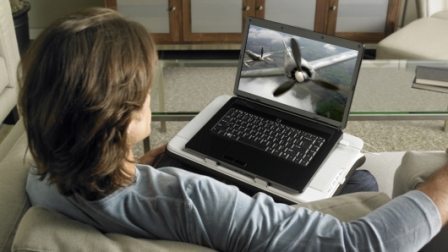 Logitech's Lapdesk N700 folds and holds a laptop at up to a 50° angle, particularly useful for the working sessions in bed. Its heat-shielding design helps keep laptop heat off your legs, while a quiet, (31dbA), fan circulates air under your computer. A grill protects the fan from dust and damage, and rear and bottom air intakes ensure steady, unobstructed airflow.  There's also an on/off switch for the fan to help cut power usage.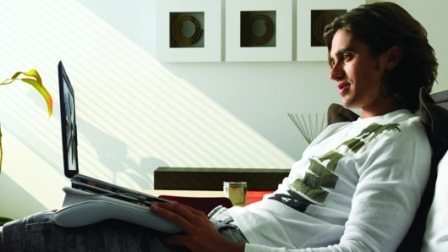 The Logitech Speaker Lapdesk N700 doesn't require any software to install and is available now for $79.99. (www.logitech.com)
Published on Feb 25 2010